Mar. 01, 2015 06:30PM EST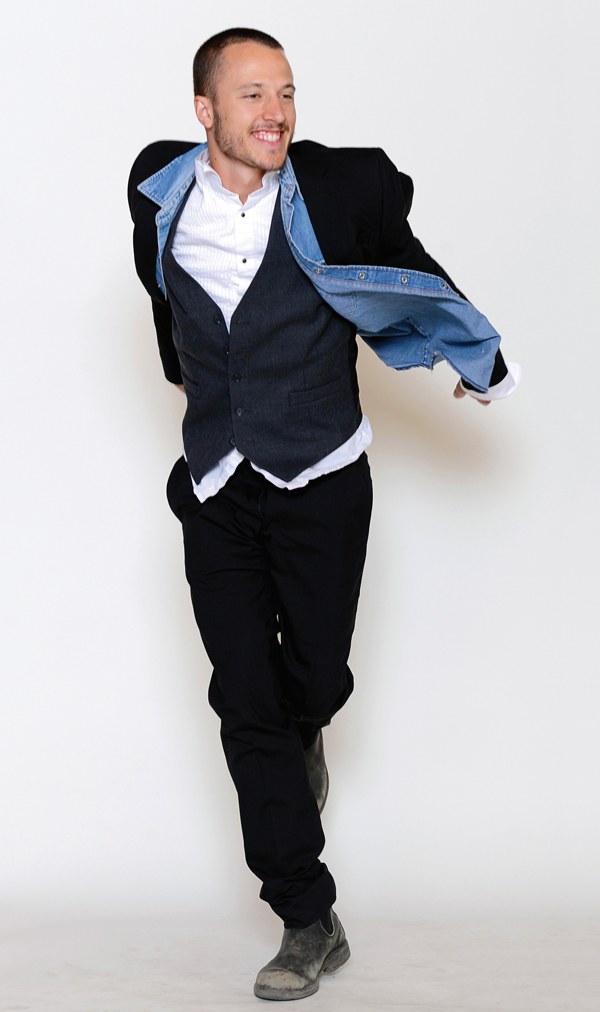 (Photo by Mike Quain, courtesy Tony Testa)
A former comp kid who grew up in Fort Collins, CO, Tony Testa has had what many would call a dream career. By the time he turned 21, Testa had choreographed for Janet Jackson and Britney Spears and performed in the film Dreamgirls. In 2009, he worked closely with Kenny Ortega on Michael Jackson's This Is It tour. Since then, he's choreographed for TV shows, K-pop groups and concert performances, including One Direction's appearance on "Saturday Night Live."
Testa is now using his dance-world celebrity for a good cause: In 2013, his work "Get Wet" premiered at the Los Angeles County Museum of Art for the organization Heal the Bay, to help raise awareness about overfishing. He's also returning to his roots on the circuit—he's on faculty at Monsters Dance Convention and New York City Dance Alliance, reaching hundreds of aspiring dancers and choreographers nationwide. —Jenny Dalzell
Testa,
Choose courage over comfort. When you feel yourself coming up with reasons to play small, or to not participate, run head-on into whatever you're fearing. The more you push yourself, the stronger and faster you will grow. And as you grow, hang on to your love for experimentation. Treat your biggest projects with the same playful curiosity you have in a studio by yourself, creating just for fun.
Speak your own truth. It's OK to admit you don't have all the answers. Don't feel like you need to tell everyone how busy you are in order to stay relevant. I know you're in a hurry to live this incredible life, but be proud of exactly where you are each step of the way.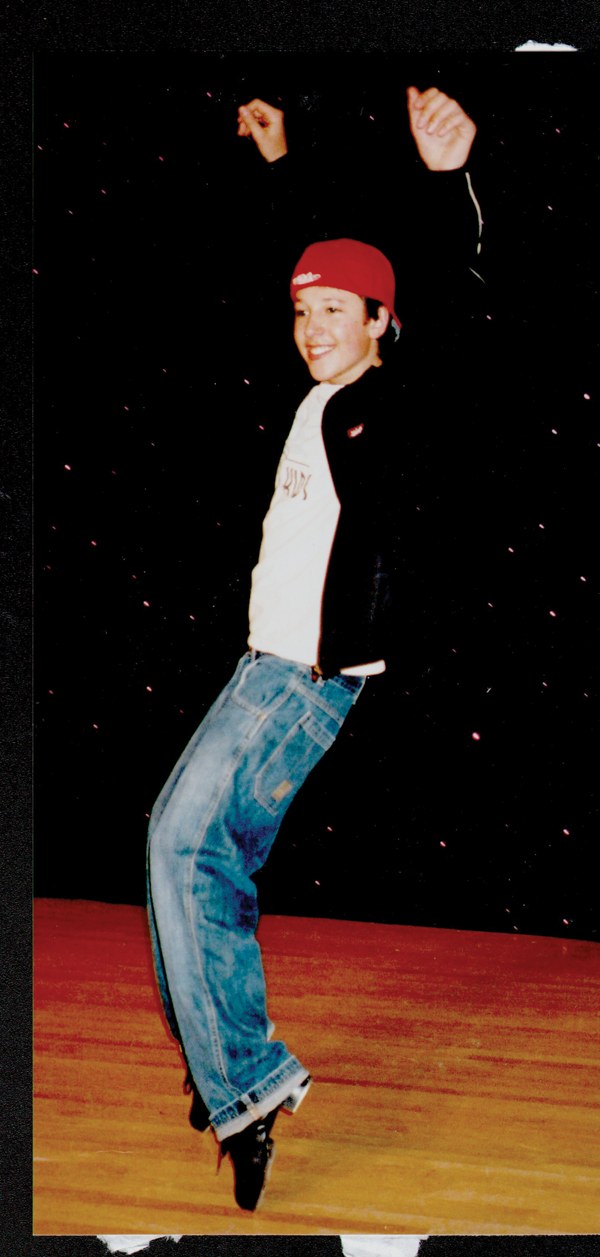 At age 17 (photo courtesy Nancee Testa)
When you reach your goals, recognize and celebrate them! It's tempting to just move on to the next project, but don't skip this very important step. After all, you are living your dreams!
The world is yours,
TT
P.S. If you're wondering if your creative process will get any easier, the answer is (drumroll, please): Nope! Sorry, bud. But by putting more trust in your final product, you'll learn to embrace the discomfort.
How's that for a little alliteration?
I feel like I'm constantly gushing about my favorite people in the industry, and today I'm here to continue that trend.
Today, let's talk Tony Testa.
Better yet: Let's let Tony Testa do the talking, TED-style.
Surely you've heard of TED Talks by now. (Remember when tiny dancer Juliet Doherty did one and I was obsessed with it?) They're essentially a way for people to share ideas, and the result is often something mind-blowingly creative and inspiring.
The latest TED talker is dancer/choreographer (not to mention gorgeous member of Dance Spirit's advisory board) Tony Testa, and you're going to want to watch this. He talks for a bit, but then there's also a performance portion (and I'm pretty sure I spy love-of-my-imaginary-dance-life Jeremy Hudson in the group).
Without further babble on my end...Tony Testa:
(Oh, and click through to the comments on the YouTube page. Can we talk about the fact that the top comment is from none other than Wade Robson?!)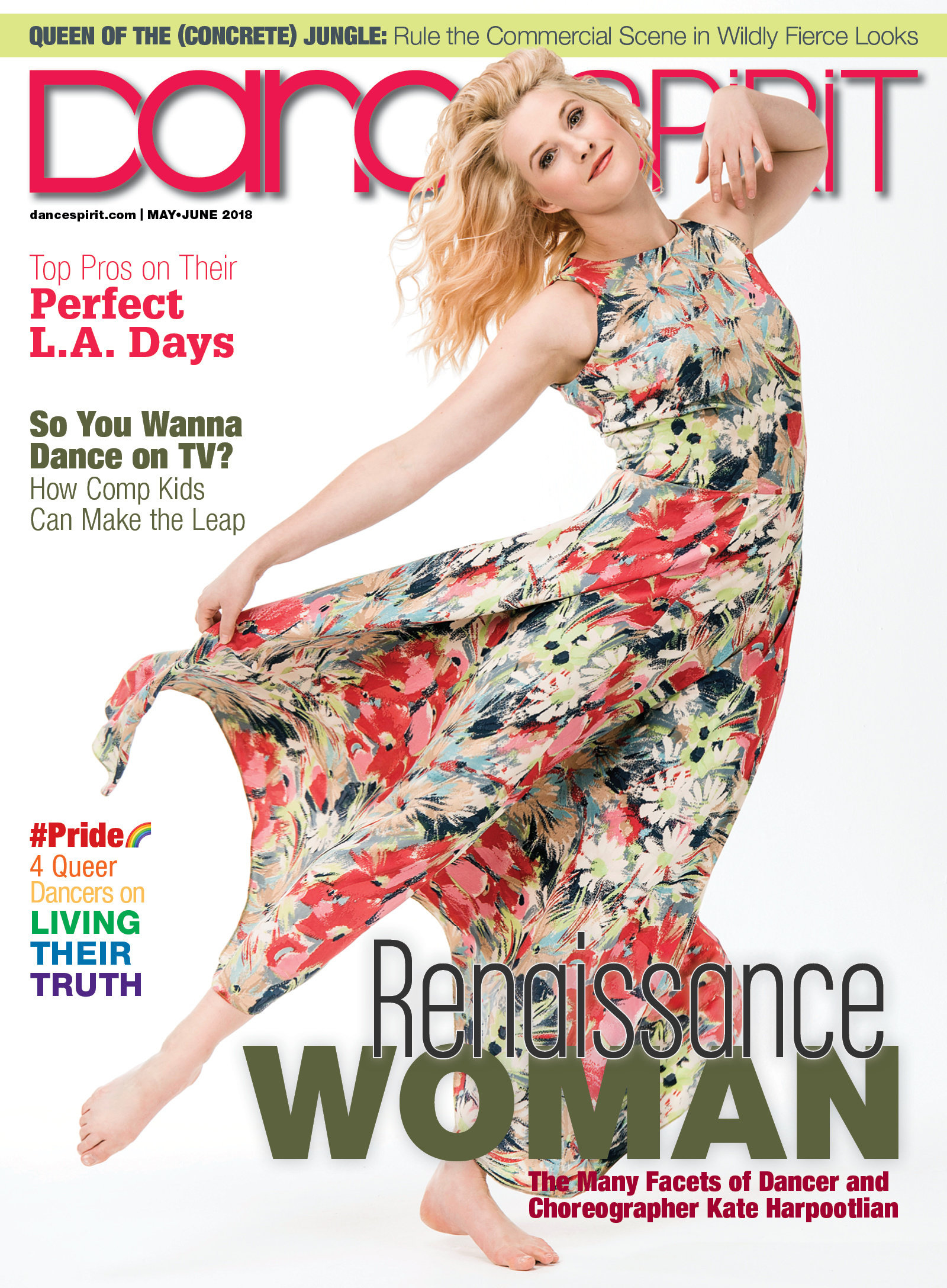 Get Dance Spirit in your inbox