Competition
Apr. 01, 2014 10:00AM EST
Begin
in a low lunge, with your right foot forward, your palms flat on the ground and your back leg slightly bent.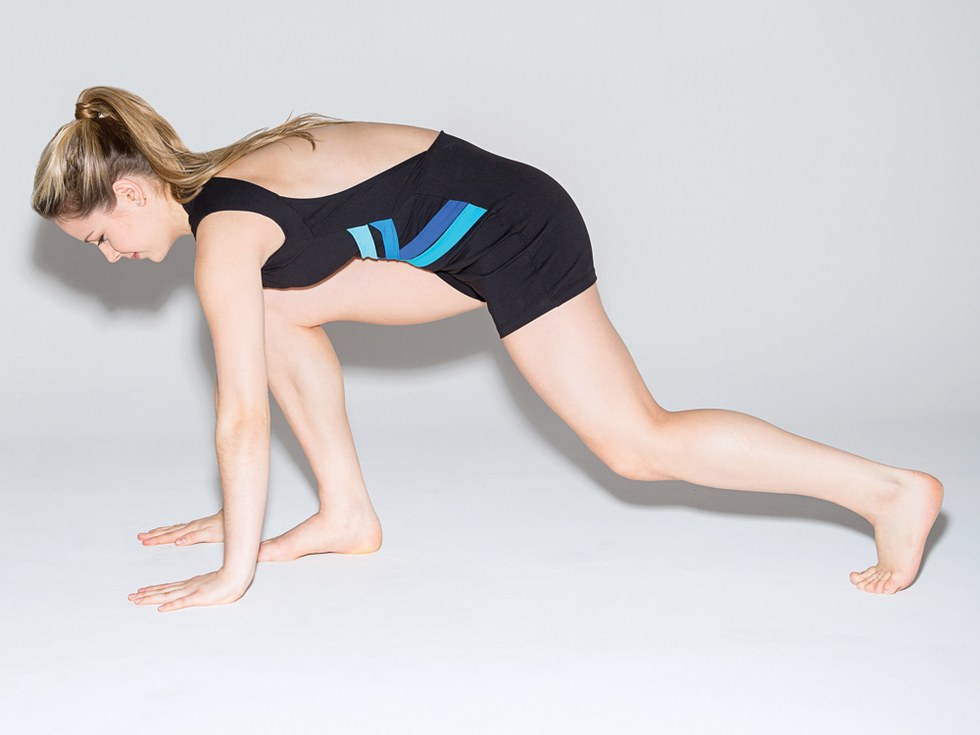 Push off the floor with your arms and legs. Jump as high as you can, keeping your legs horizontal in the air and your upper body lifted. Keep your focus toward the ground as you bring your arms back toward the sky and beat your legs together into a tight sous-sus, right foot front.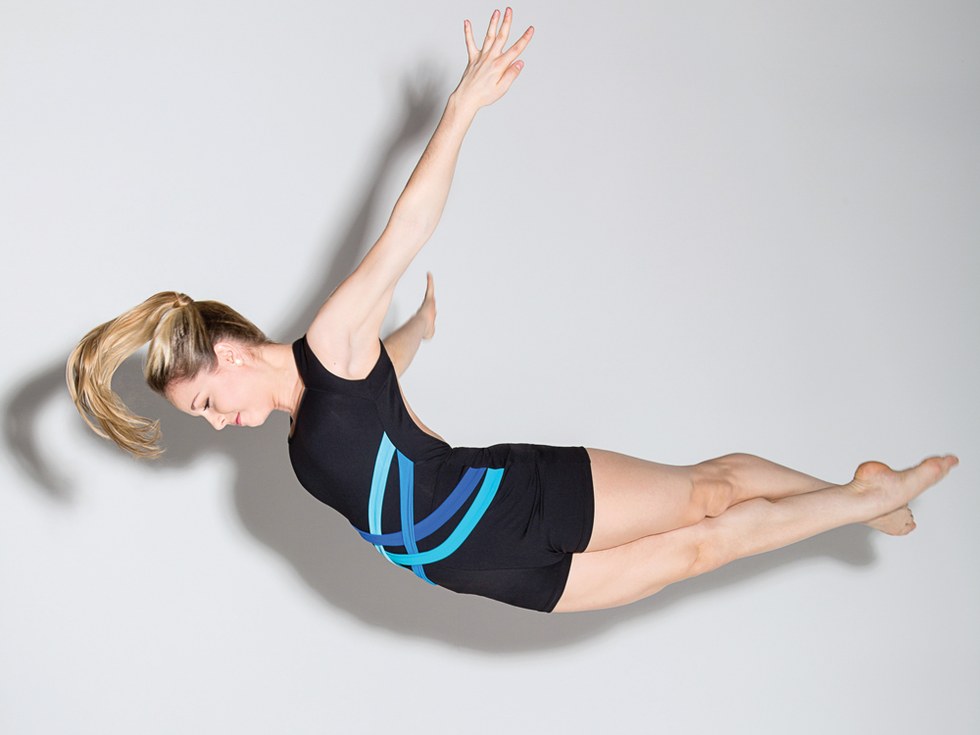 Land back in the starting position.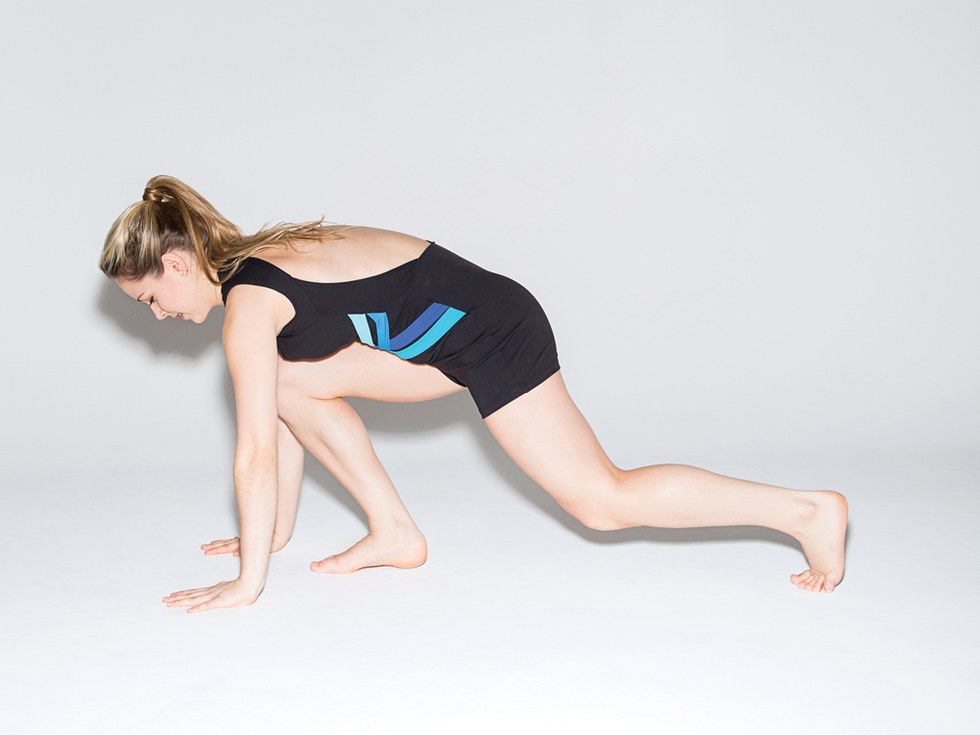 Alexia says: "Beat your legs in the air as quickly as possible. For extra momentum, start with a forward roll going into the jump."
Photography by Erin Baiano; hair and makeup by Randall Tang; Alexia is wearing a unitard by Company No. 5
How To
Feb. 01, 2014 05:50PM EST
1. Tendu your right foot forward, then bring it through coupé and up to retiré.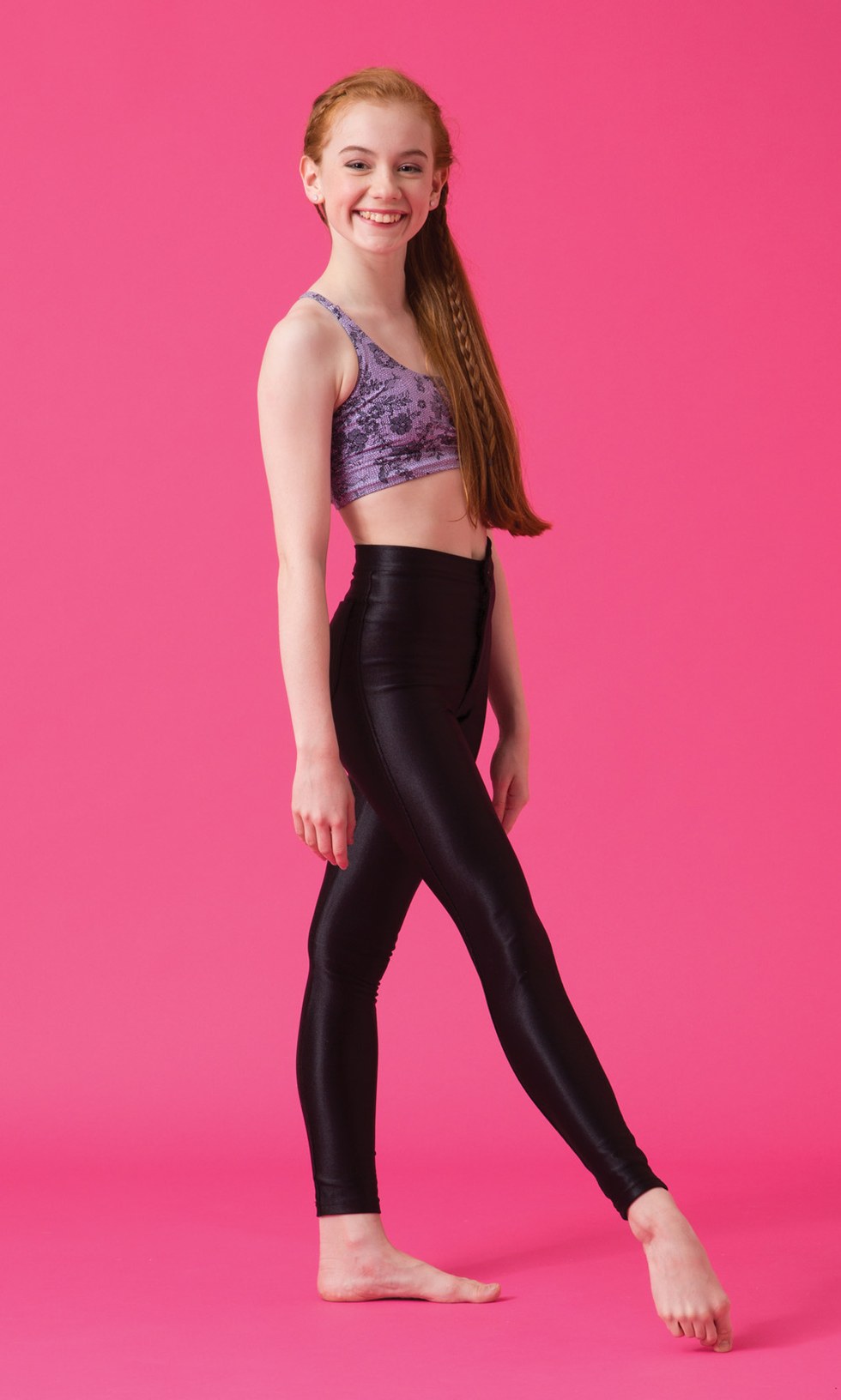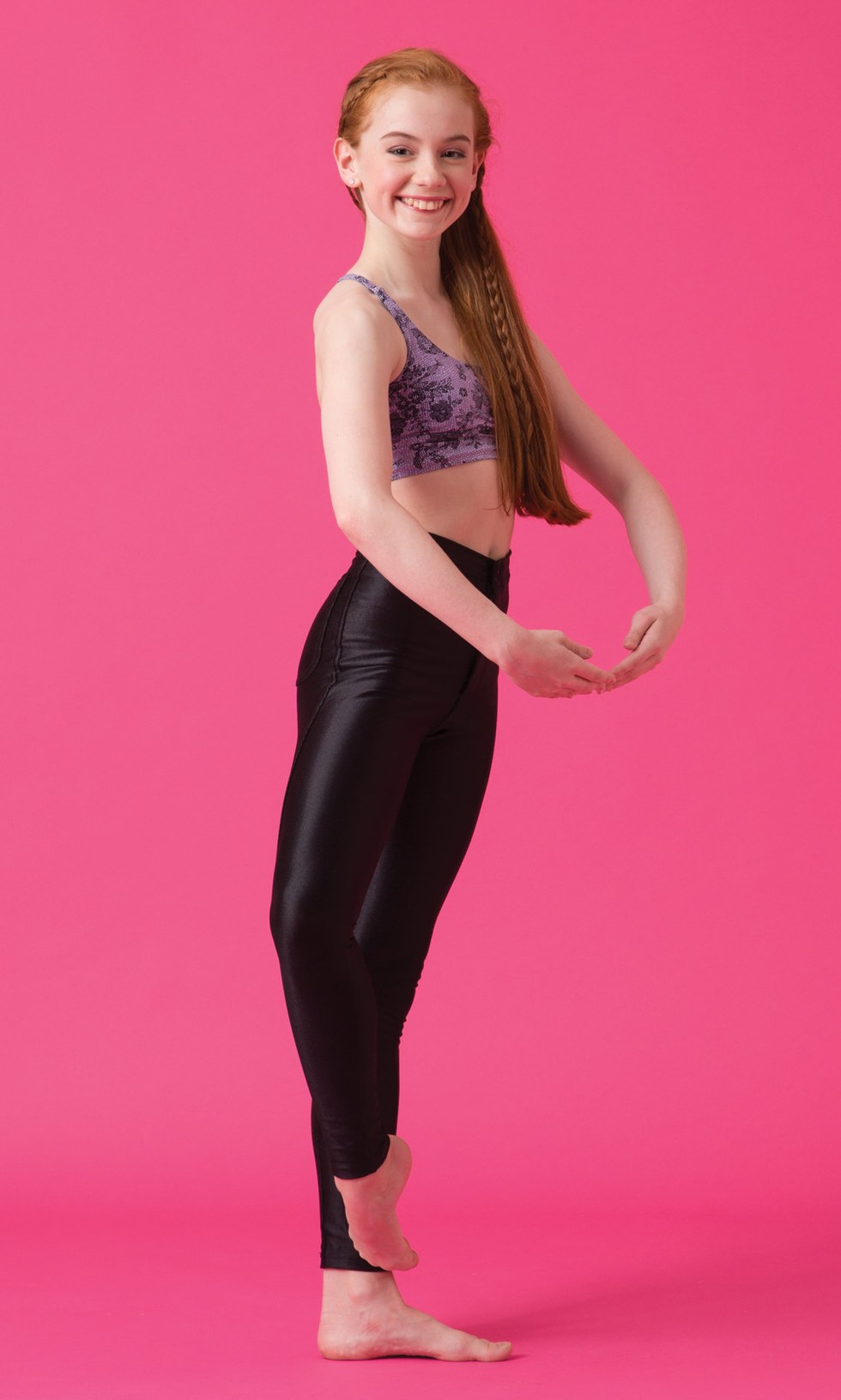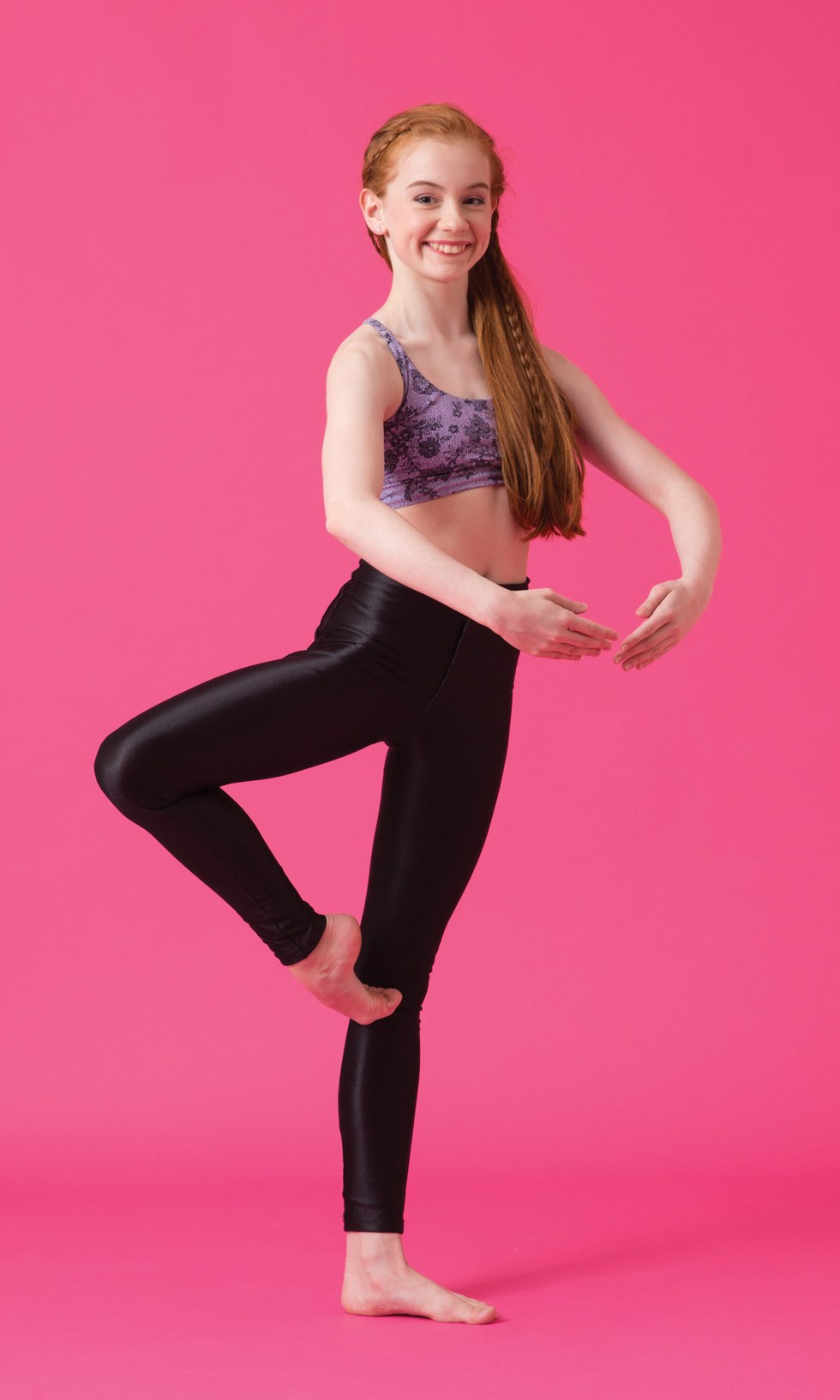 2. Développé your right leg as high as you can, keeping your shoulders lifted.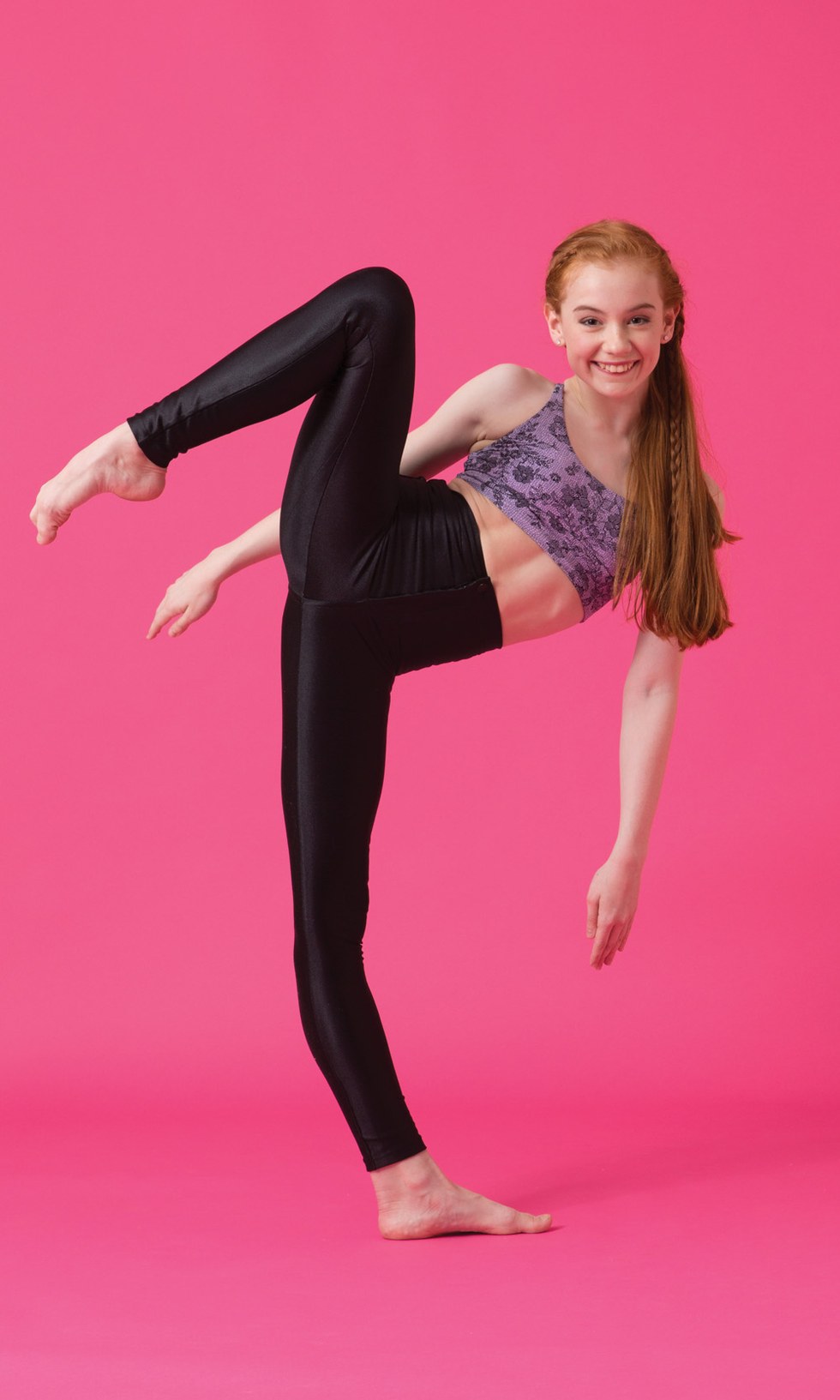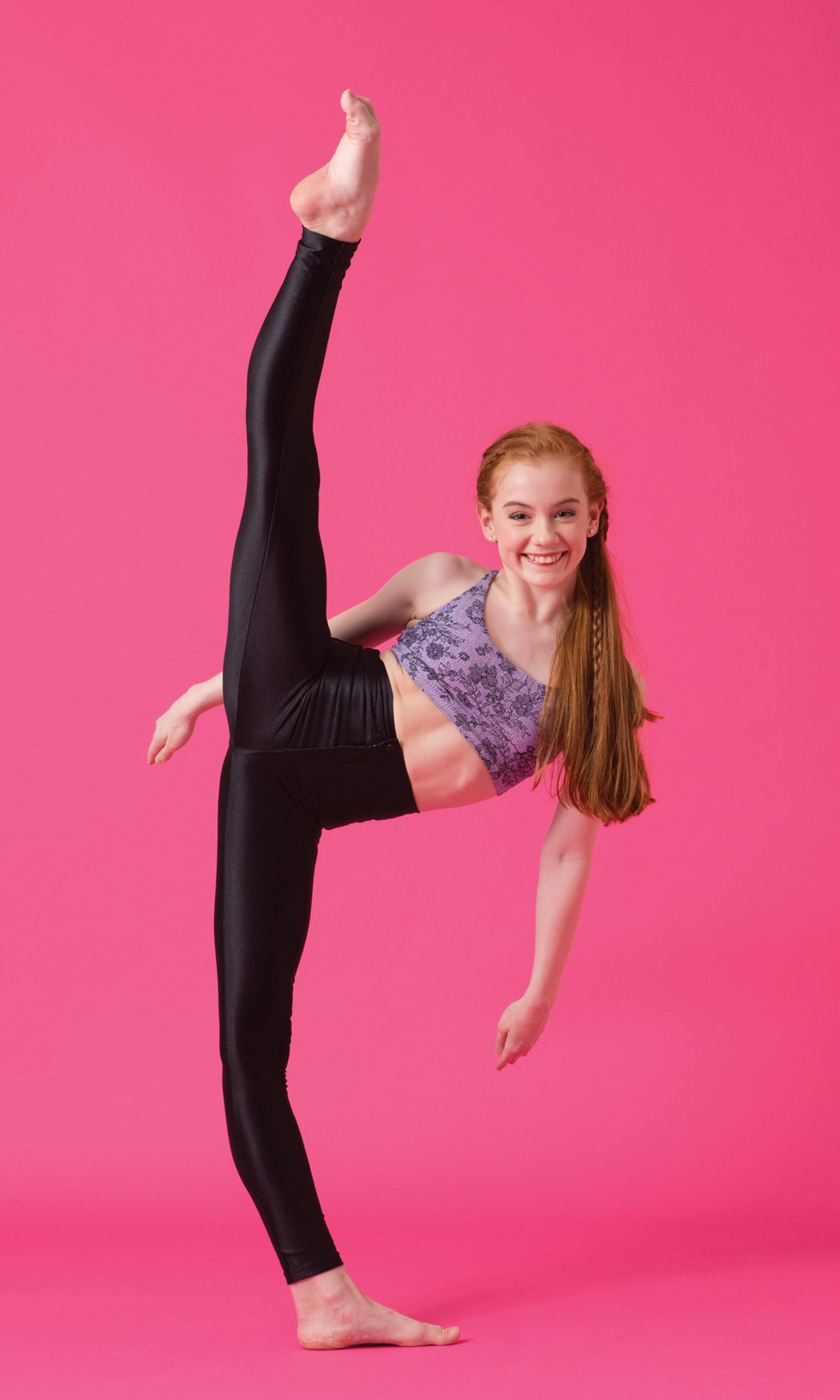 3. Holding your right leg in the air, release your upper body and head to the left, dropping toward the ground.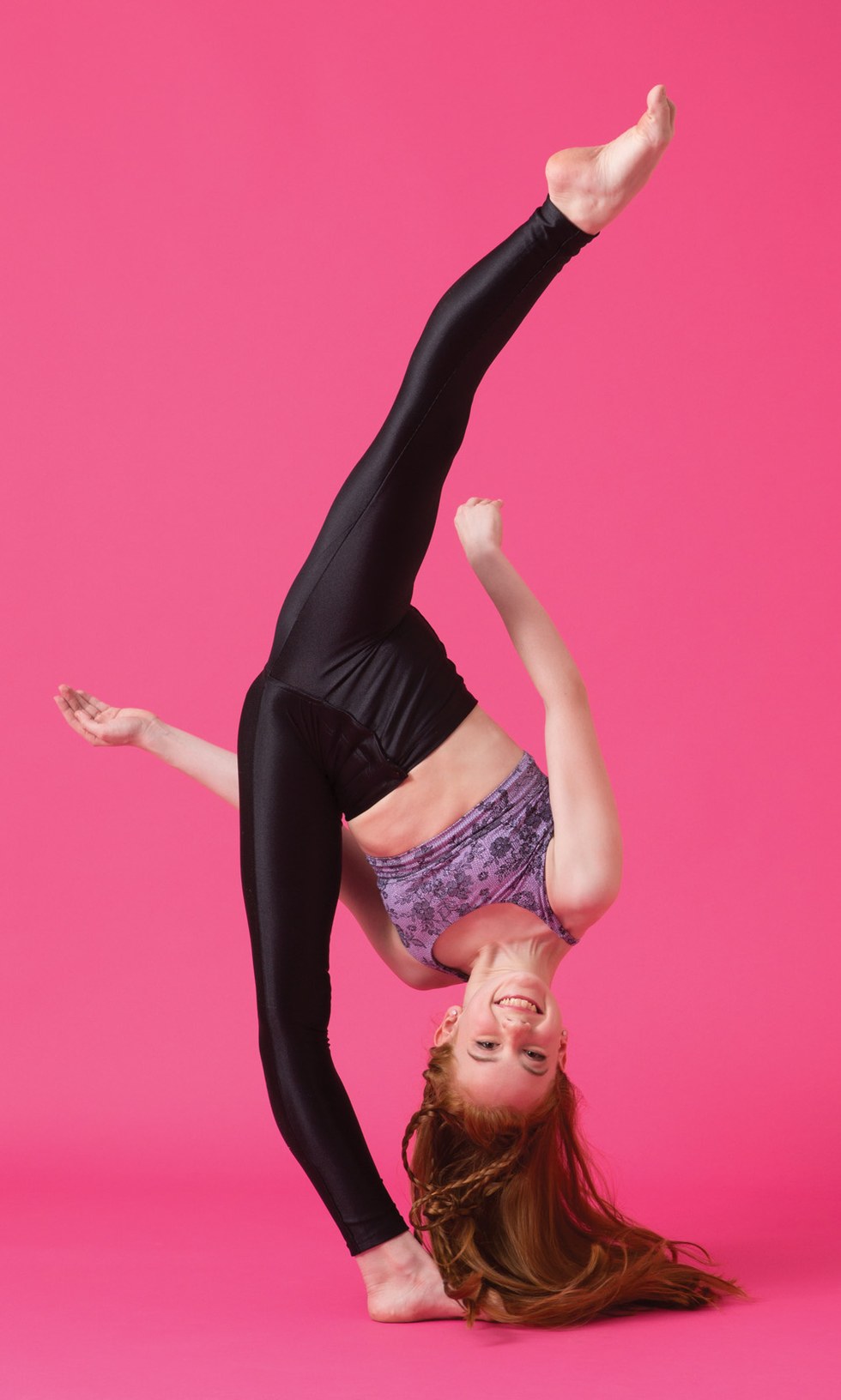 Ashi says: "For this move, you must have a really strong core, and you have to make sure you've mastered your tilt first. Then just practice dropping!
Photography by Erin Baiano; Hair and makeup by Chuck Jensen for MARK EDWARD INC.
How To
Nov. 01, 2013 01:00PM EST
Prepare in a wide fourth-position plié.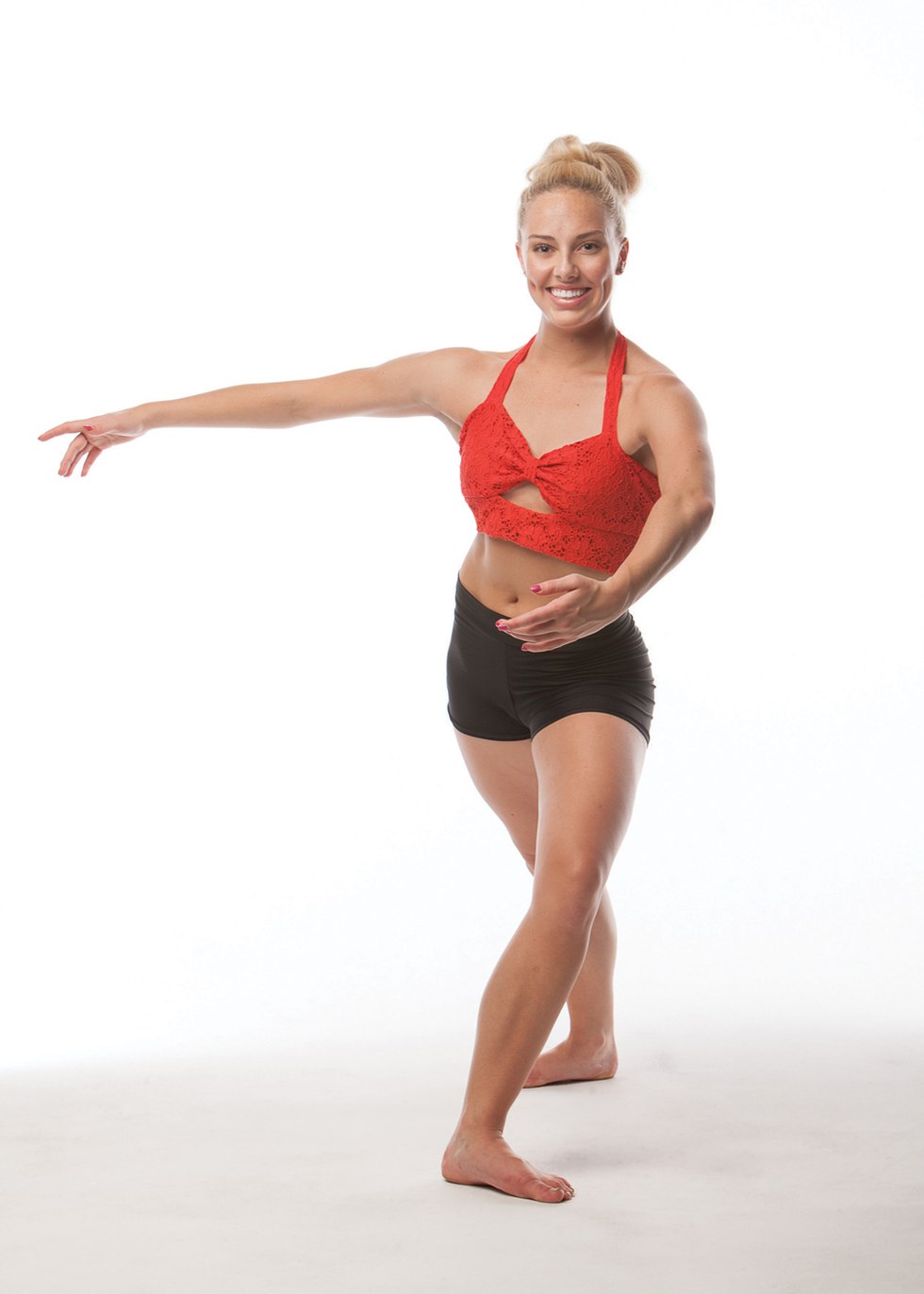 Battement your leg forward toward your face—keeping it perfectly straight, with your foot pointed—and grab your ankle and lower calf with both hands as you begin your inside turn in forced arch.
Zoey says: "Really hold your core as you pull your leg toward you and
push into the ground with your standing leg for opposition."
Photography by Erin Baiano. Hair and makeup by Tonya Noland For Mark Edward Inc.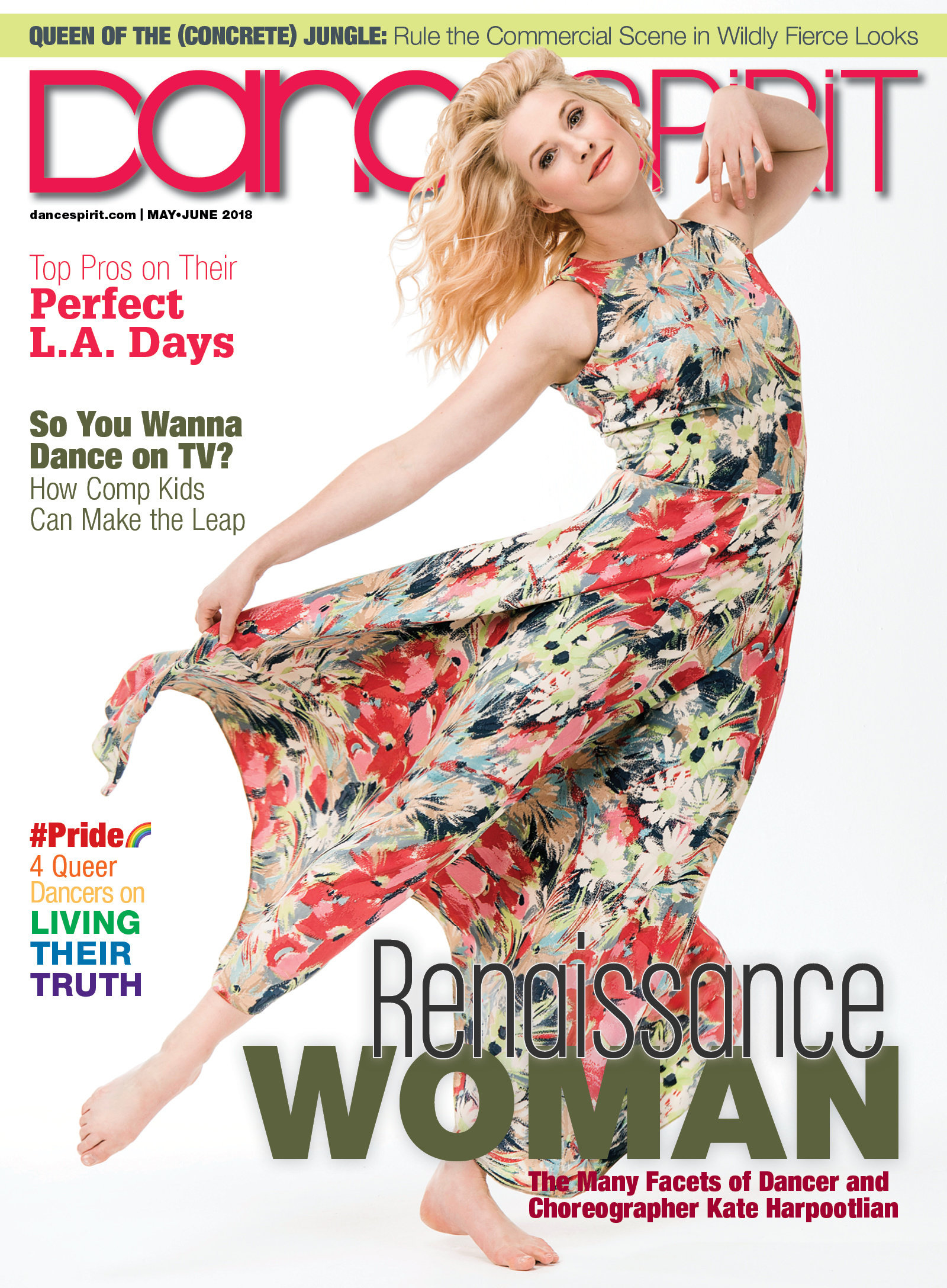 Get Dance Spirit in your inbox