How To
Mar. 07, 2016 04:30PM EST
Brigham Young University's Cougarettes in performance (Michael Skalla, courtesy Shaye Smith)
It's the ultimate groan-inducing moment: A dancer's graceful contemporary piece is going off without a hitch—her technique is flawless, her lines are pristine—but all of a sudden, she's taking four counts to walk to the upstage corner, narrowing her eyes in preparation. She might as well be yelling, "A TRICK SEQUENCE IS COMING." And she's broken the choreography's magic spell.
Keep reading...
Show less
Dance Team
Jul. 01, 2014 03:00PM EST
Grace Gerring, a former member of the 14-time National Championship–winning University of Minnesota Dance Team, shows off one of the team's signature moves. All photos by Steve Lucas.
1) Prep by stepping on your right leg, arms down and back slightly…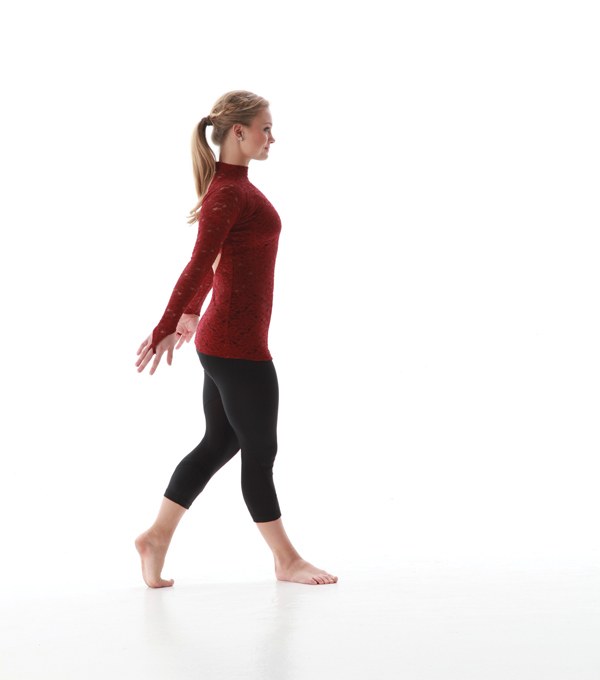 2)…and then Step Forward on your left leg, coming into fourth position plié, arms in first position.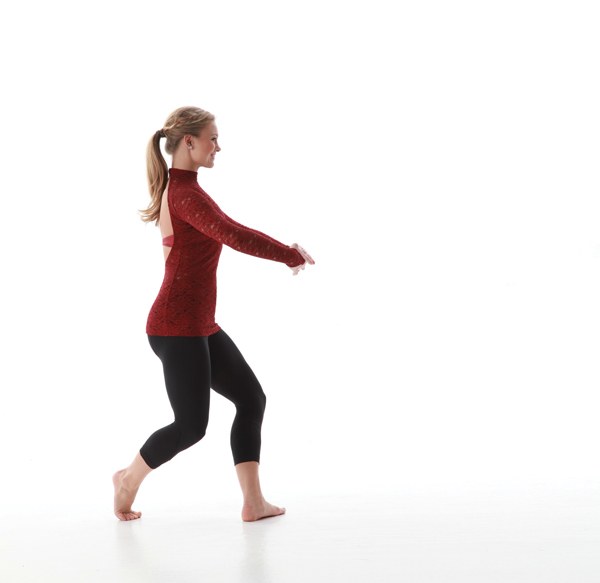 3) Jump off the ground, keeping your left leg straight and bringing your right leg into parallel passé. As you take off, begin turning your body to the left.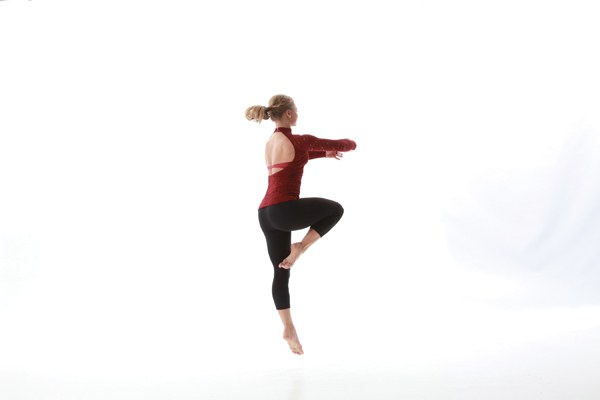 4) Continue Flipping your shoulders and hips to the left as you extend your right leg forward and bring your left leg behind you, bent at 90 degrees. Launch your arms diagonally behind you and arch your back.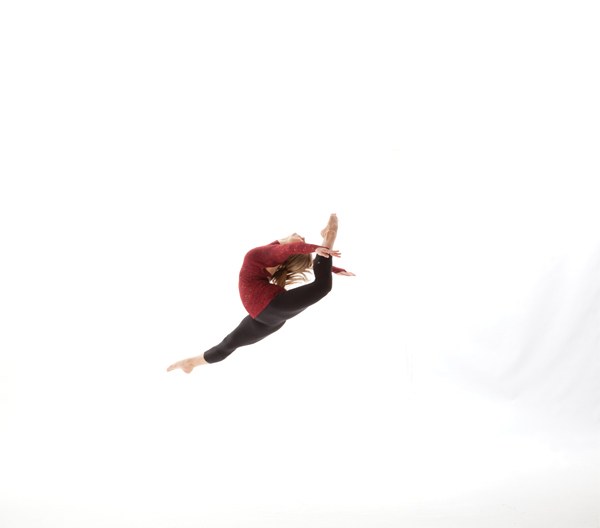 Grace says: "When you get in the air, think about switching your hips and shoulders and really kicking that front leg hard."
How To
Oct. 01, 2013 02:47PM EST
JAKOB SAYS:
"The key to the perfect layout is timing. Your head and leg need to hit the final position at the same time, so your développé shouldn't start to move past attitude until your head is already on its way back. It's like firing a slingshot."
Prepare...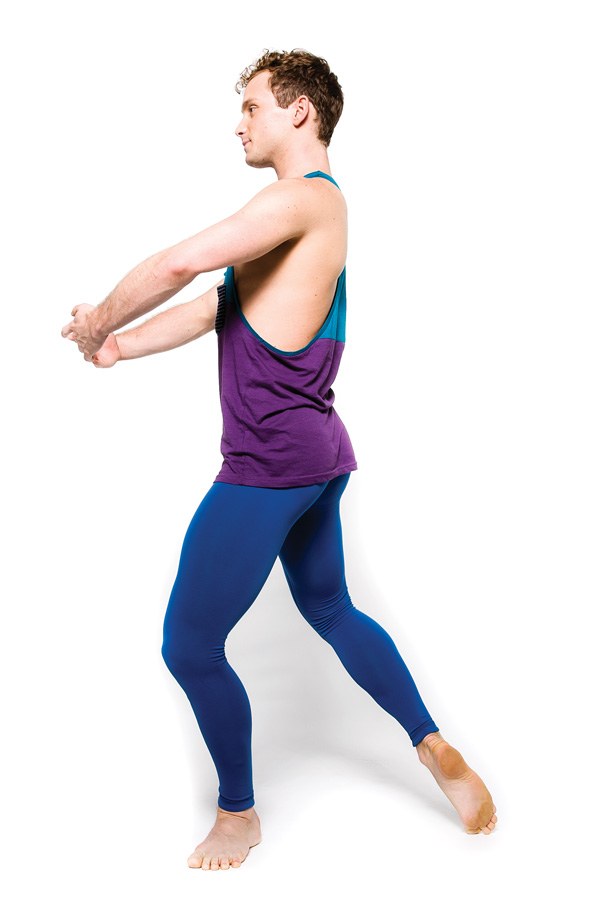 ...Développé...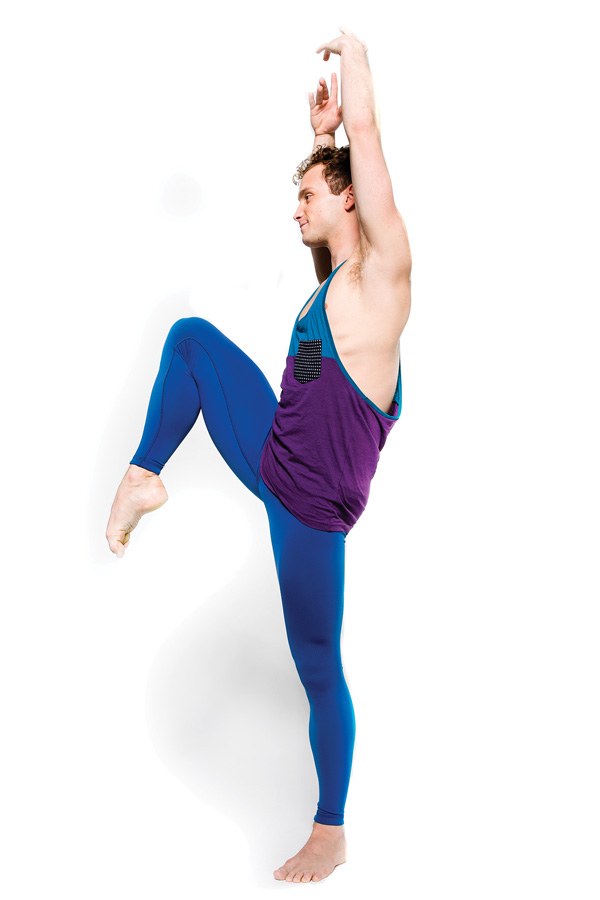 ...BAM!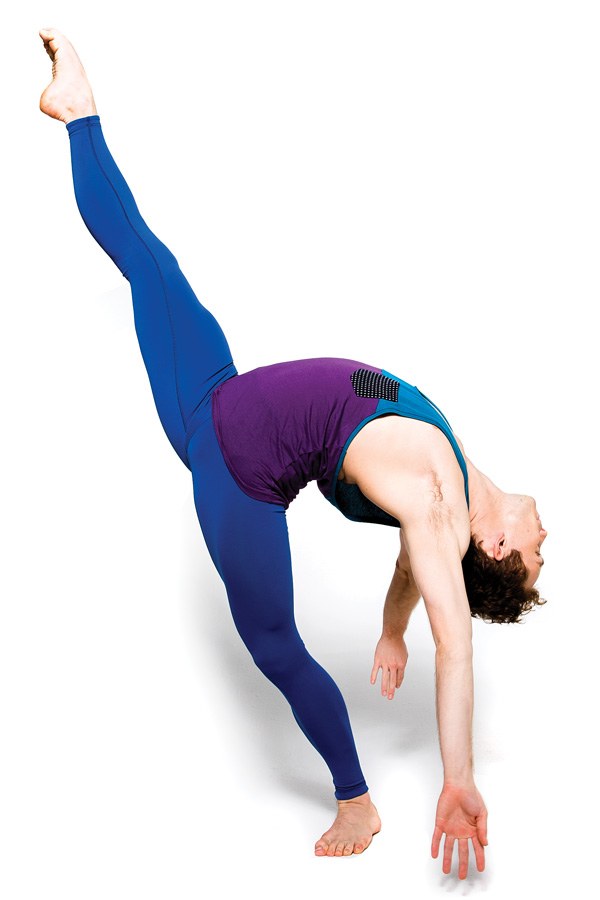 Photography by Joe Toreno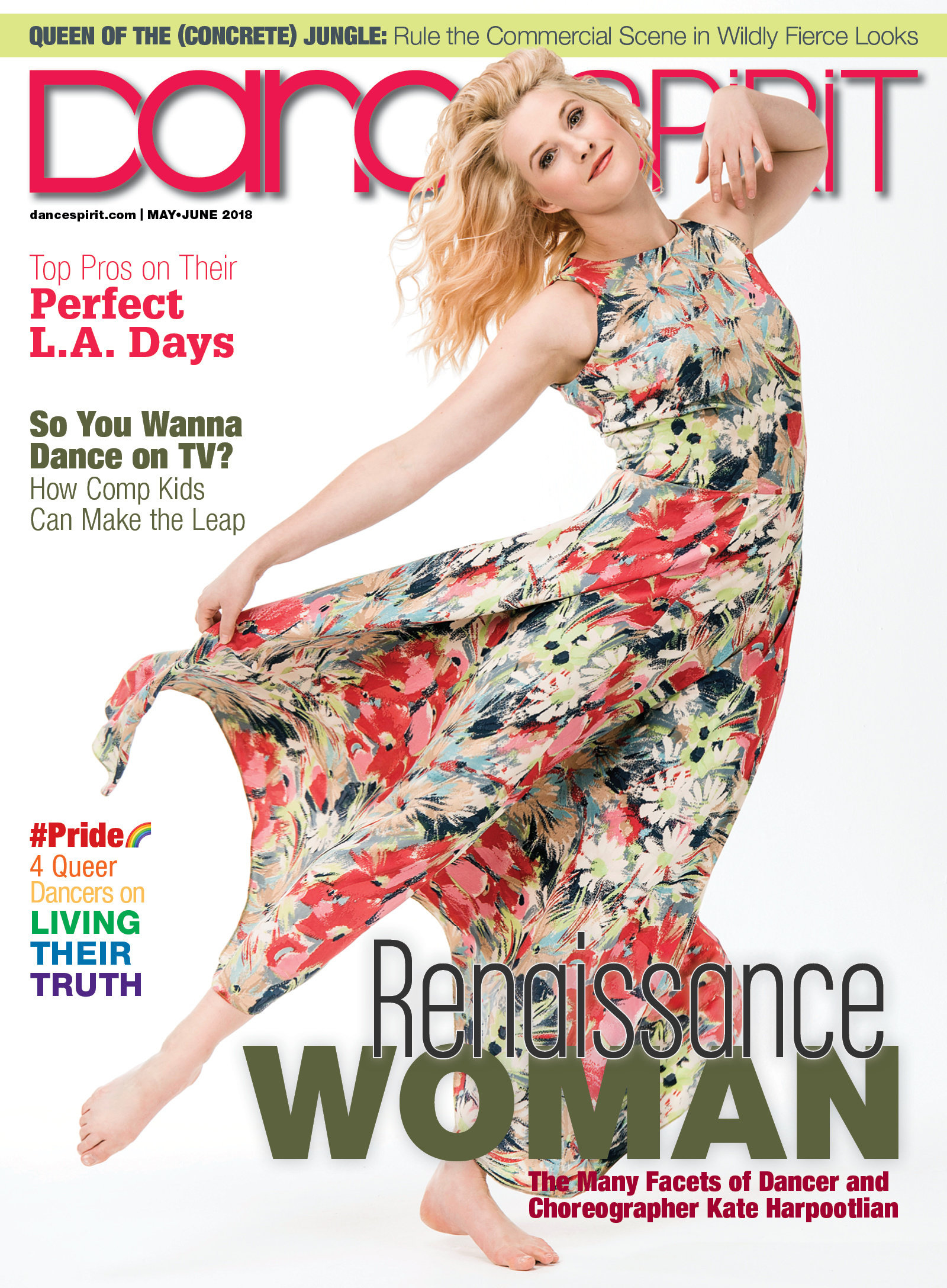 Get Dance Spirit in your inbox