"SYTYCD" judges (from left) Mary Murphy, Nigel Lythgoe, and Vanessa Hudgens (photo by Adam Rose, courtesy FOX)
We caught up with Nigel Lythgoe, Mary Murphy, Vanessa Hudgens, and special guest tWitch at "So You Think You Can Dance" auditions in NYC. The panel of dance pros discussed reuniting for the 15th season, what their favorite part of judging is, and their advice for "SYTYCD" hopefuls.
Keep reading...
Show less
Much of Janelle Ginestra's career has been about helping others shine. She's dedicated herself to supporting and cheerleading her partner, WilldaBeast Adams; the emerging talents in their dance company, ImmaBEAST; and the countless dancers she inspires at master classes and conventions. Her YouTube channel has become a launching pad for young talents like "Fraternal Twins" Larsen Thompson and Taylor Hatala, thanks to viral videos featuring Ginestra's creative vision.
But Ginestra's a skyrocketing success in her own right—an in-demand choreographer, a social media influencer, and a dance entrepreneur, building a legacy one eight-count at a time. It's time for her turn in the spotlight. And she's more than ready. "I want to be a legend in whatever I do," she says. We'd argue that she already is.
Keep reading...
Show less
Thanksgiving is only two weeks away! And that means we've all got a certain bird on the brain: the penguin. (Wut?!) That's right, this year Mr. Turkey will have to share the spotlight with his arctic amigo—because Penguins of Madagascar is hitting theaters. You may be thinking: Sure, sure, that's great, but what does it have to do with dance? Everything, my friends, for there's a new dance in town and it's called the #PenguinShake.
In honor of the movie's upcoming release, the folks at Dream Works want to create the longest music video in the world. (Trying to rival Pharrell Williams 24-hour music video to "Happy," are we?) Their song of choice? Pitbull's hit single "Celebrate." And, to keep up with the recent music-video trend of hiring world-class choreographers, they needed to find someone pretty flippin' awesome...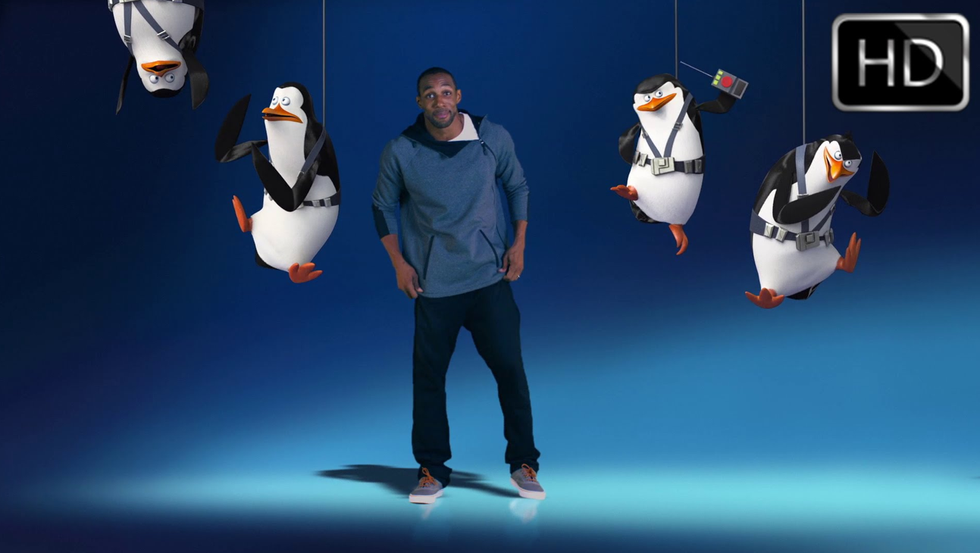 ...tWitch to the rescue!
tWitch—with his uncanny ability to make super silly look super cool—was a natural choice for the job. And his #PenguinShake does not disappoint. Check out the tutorial below!
All you've gotta do to join the longest music video in the world is 1) learn the #penguinshake, 2) film yourself performing it, 3) upload the video to Instagram with #penguinshake and 4) check the #penguinshake website 24–48 hours after uploading to see yourself in the video.
Everyone who's anyone is doing it, including animator-extraordinaire Marquese Scott:
Get (penguin) shakin'!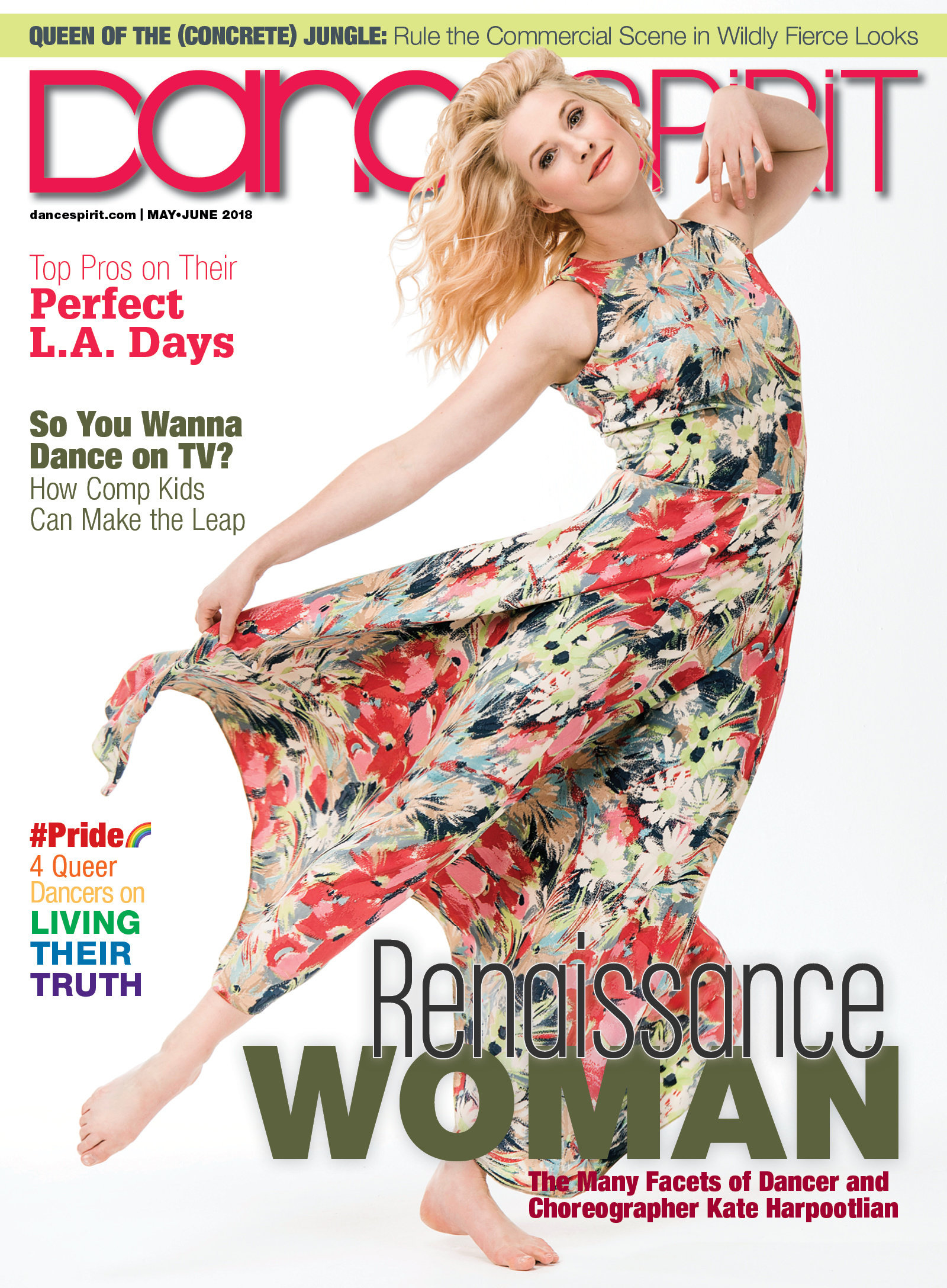 Get Dance Spirit in your inbox