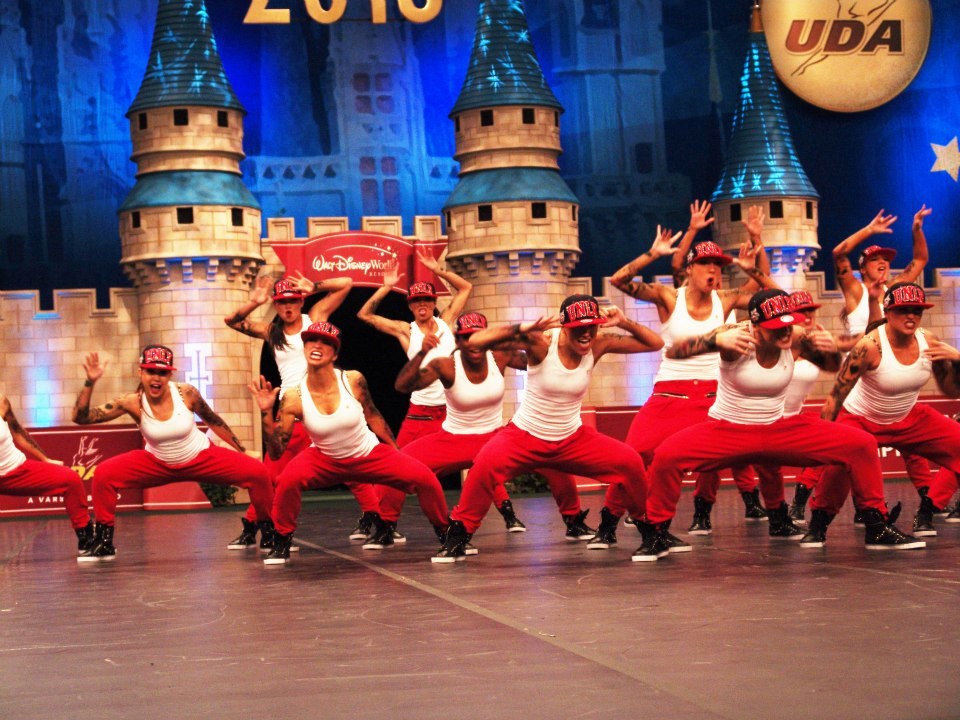 Are those tattoo sleeves? Yes—yes they are. UNLV sure showed us that dance team girls can get funky!
Last weekend, college dance teams across the country headed to Orlando, FL to compete at the Universal Dance Association College Dance Team National Championship. And boy, was the competition tough! In the end, quite a few new names earned those coveted top spots in Division 1A, including Arizona State University and University of Nevada-Las Vegas. (But the reigning jazz and pom champs from University of Minnesota Dance Team held onto their titles—and just wait until you see their routines!)
Here's a quick look at the Division 1A results:
Jazz
1. University of Minnesota
2. Arizona State University
3. University of Tennessee
4. Florida State University
5. The Ohio State University
Hip Hop
1. University of Nevada-Las Vegas
2. University of Cincinnati
3. Louisiana State University
4. University of Memphis
5. Arizona State University
Pom
1. University of Minnesota
2. University of Cincinnati
3. University of Nevada-Las Vegas
4. University of Memphis
5. The Ohio State University
A huge congrats to all the teams that competed! I know how much time and effort it takes to get ready to compete—and you all deserve a much-needed break. Click here for a full list of results and to see video of all the teams.
Here at Dance Spirit, we've got dance teams on the brain. There's just something so thrilling about the tricks, the synchronization, the teamwork, the fans...we could go on.
Right now, we're particularly obsessed with the Westmoore High School Pom Squad. Last weekend, they traveled to the Walt Disney World Resort in Orlando, FL, to compete in the Universal Dance Association's National Dance Team Championship (NDTC). They took home first place in both the small varsity hip-hop and small varsity jazz divisions.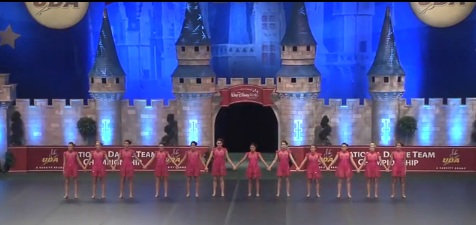 Westmoore Pom performs its winning small varsity jazz routine at the 2014 NDTC (courtesy UDA)
This is the jazz team's second year in a row snagging first place at the competition. Sure, they've got all the "wow" moments—the superhuman turn sequences, the surprising lifts, the coordinated extensions. But what really gets us excited about this team is their ability to incorporate emotion, artistry and individuality into their routine, while still keeping it clean and cohesive.
Here's a sneak peek at its 2014 winning routine in rehearsal:
(To see how it all came together with lights and costumes on the Orlando stage, click here.)
I recently came across this video of the University of  Minnesota's Premier Dance Team performing a jazz number. But this isn't just any jazz routine. The dancers' precision is ridiculously spot-on and boy do they have some serious technical chops.
So, if you think there's nothing more to dance teams than poms and high-energy routines, watch this video. I have a feeling it may change your mind.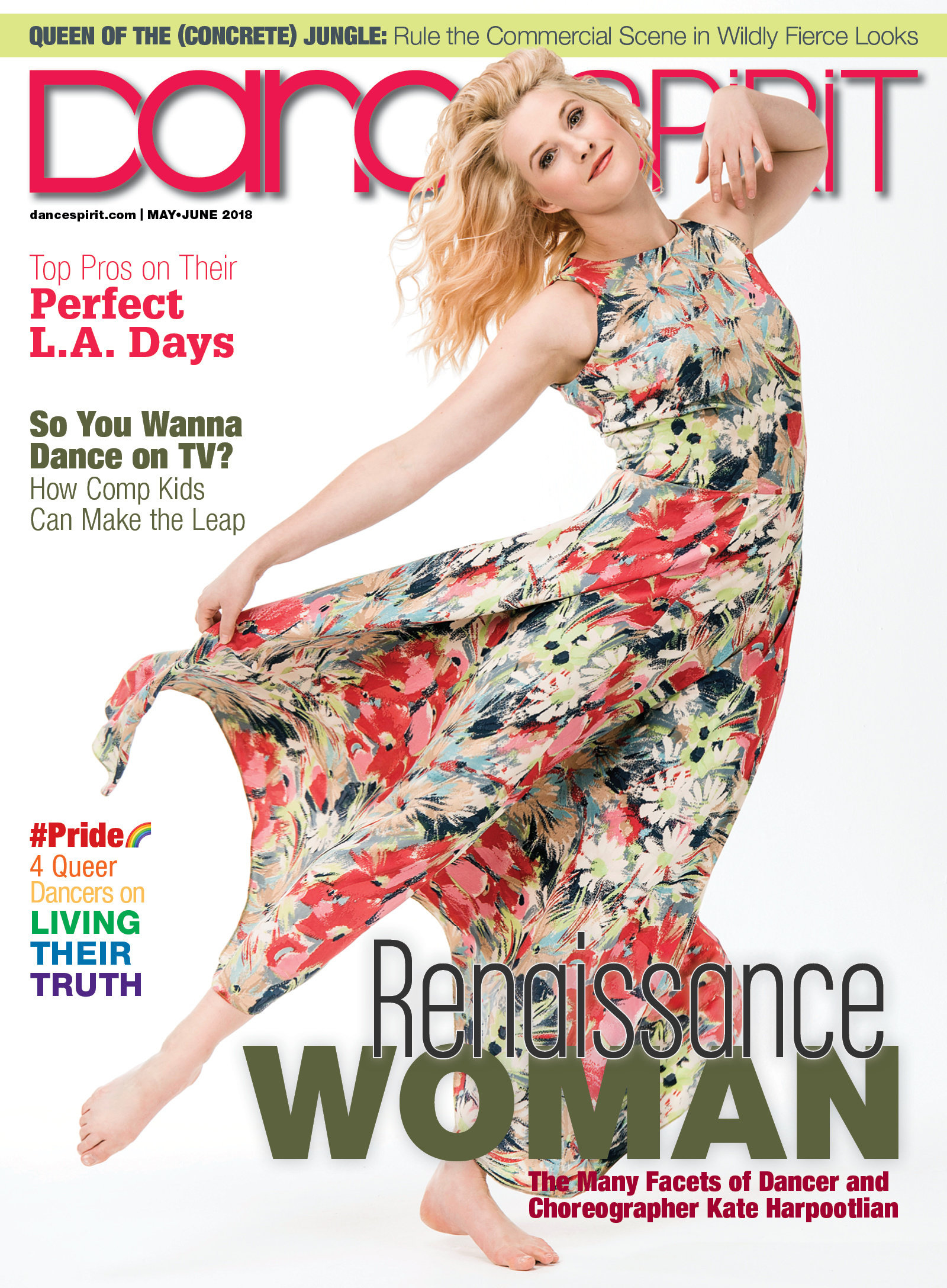 Get Dance Spirit in your inbox