It's always exciting when Misty Copeland pops up another video. After her first unforgettable Under Armour appearance, Copeland is featured again in a new ad campaign for the brand, "#RuleYourself." You guys. It's mind-blowing. Seriously.
We all love to watch Copeland's stunning développés and precise chaîné turns, but imagine what it would be like to watch millions of Mistys executing these moves. Well, you don't have to—Under Armour made this dream REAL. Copeland (joined by NBA MVP Stephen Curry and two-time golf major champ Jordan Spieth) was digitally multiplied by the tens of thousands, creating an absolutely mesmerizing visual. See for yourself! Watch the video below: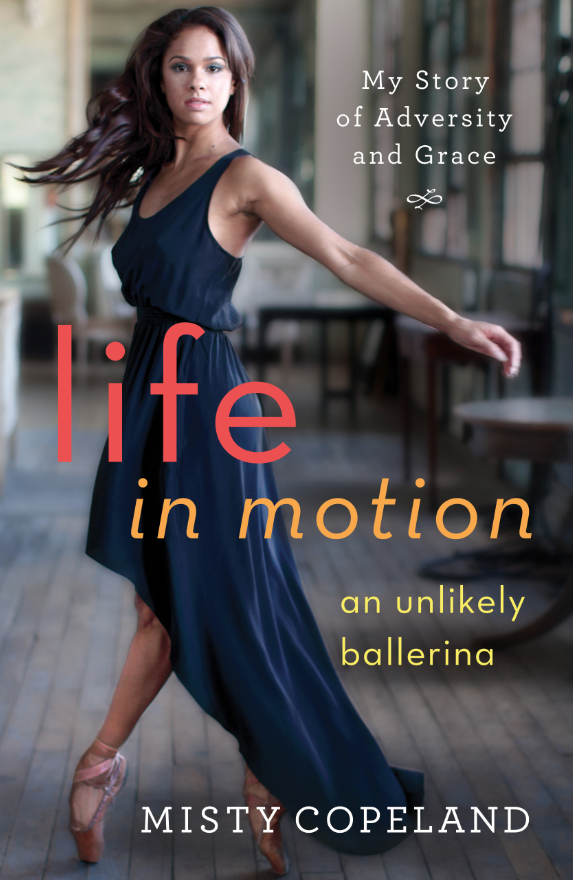 Today in Misty Copeland Is Taking Over the World news:
It sounds like the American Ballet Theatre soloist's inspirational life story is about to become a film. New Line Cinema has optioned a biopic based on Copeland's beautiful memoir, Life in Motion. While the project is still in the early stages of development, the team of producers includes one Mr. Adam Shankman, which means we can go ahead and assume that should this thing get the green light, the dancing will be totally legit (yay!).
Here's a question: Will Copeland end up starring as herself? Not sure if she's into the acting thing, but she did do a pretty bang-up job in that dramatic Under Armour commercial, so...
We'll let you know more info as we hear it!
"I Will What I Want" is Under Armour's slogan for its new line of women's performance gear (i.e. workout undergarments and clothes)—and it's perfect. As dancers, artists and athletes (or as dancer-artist-athletes), the word "No" only goes so far. If we want something bad enough—we can achieve it. We'll put in the extra work and sweat necessary to prove our naysayers wrong. And the result—similar to the outcome presented in this ad—can be magical.
Plus, Misty. You just have to watch:
Chalk this up for reason #5,239 we're obsessed with the ABT soloist.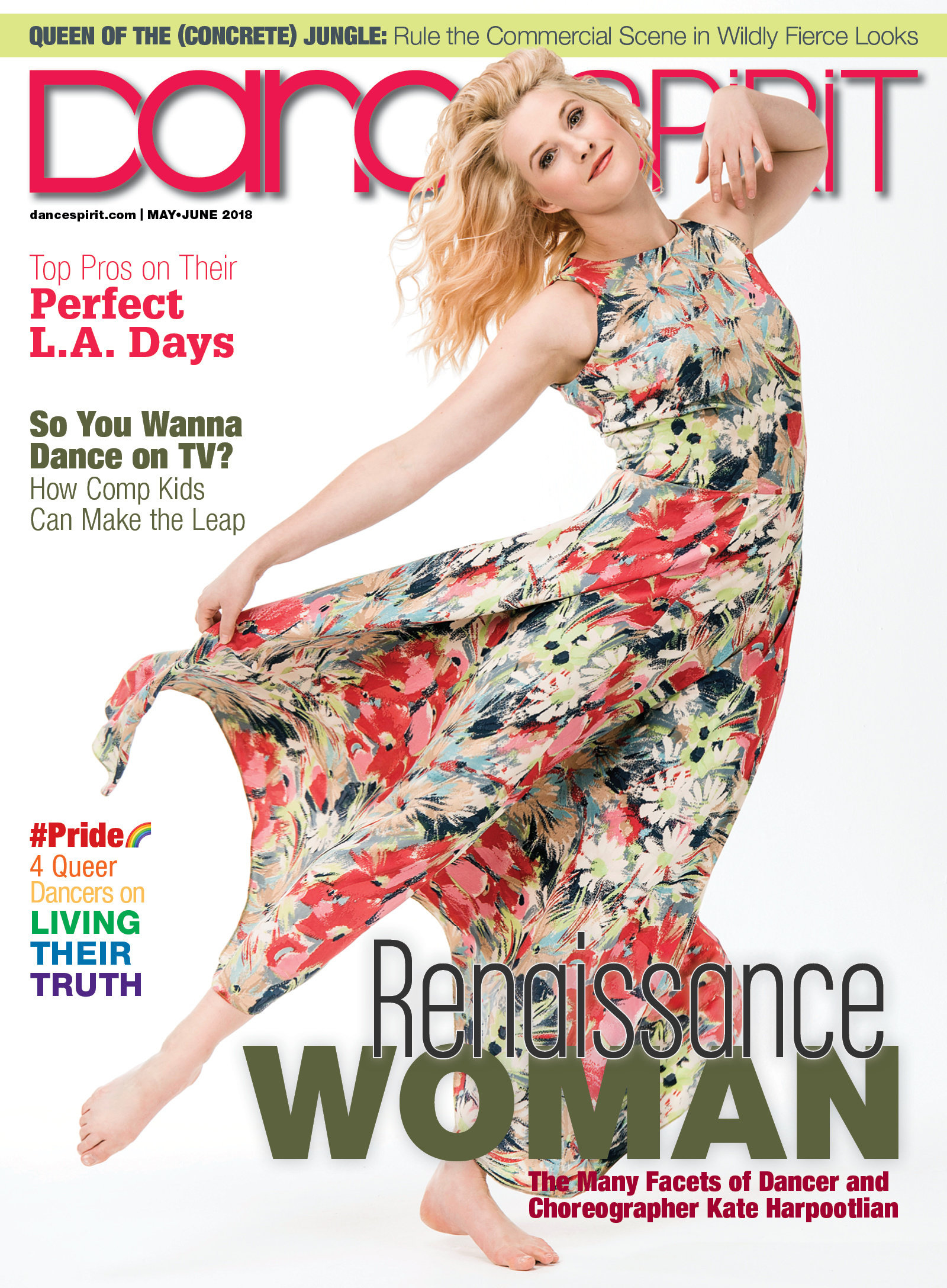 Get Dance Spirit in your inbox