Sarah Stanley (Paula Court, courtesy Sarah Stanley)
Navigating college can be tough, especially when you're balancing an intense dance schedule with academic classes and jobs—and trying to make new friends! About to begin your college adventure? We talked to these recent graduates about what they wish they'd known before starting college.
Keep reading...
Show less
Applying for a college dance program can feel like a guessing game. Should you highlight all your competition titles and awards? How important are your academic grades? And how should you act in the audition? Here's advice from admissions officers from some of the top dance programs in the country about how to make your application stronger.
Keep reading...
Show less
Popular
Aug. 24, 2017 12:06PM EST
When it comes to college, you've got countless options. University or conservatory? BA or BFA? East Coast or West? But there's one potentially game-changing option you probably haven't considered yet: U.S. or international?
The perks of going global are hard to ignore. For one, international programs are often significantly cheaper than domestic ones. "The tuition for schools in Europe tends to be less than half that of U.S. programs," says Nicola Conraths Lange, director of comparative arts and a dance faculty member at Interlochen Arts Academy in Interlochen, MI. What's more, many programs offer a BA, a BFA, or an approximate equivalent in three years rather than four, which not only cuts tuition costs but also gets you into the professional dance world one year sooner.
And international programs will expose you to entirely new cultures, choreographers, and methods of training. "Our classes focus more on becoming thinking, creative movers than on perfecting technique," says Carlene Raibley, an American in her third and final year at London Contemporary Dance School (LCDS). Erica Badgeley, who joined a postgraduate student company at Salzburg Experimental Academy of Dance (SEAD), had a similar experience. "As opposed to the typical U.S. focus on vertical alignment, we learned to be three-dimensional movers, almost like amoebas," she says.
Many dancers forgo the international option because navigating the ins and outs of the application process seems intimidating. And it can be complicated—but it's worth the effort. Here's a breakdown of the process.
Keep reading...
Show less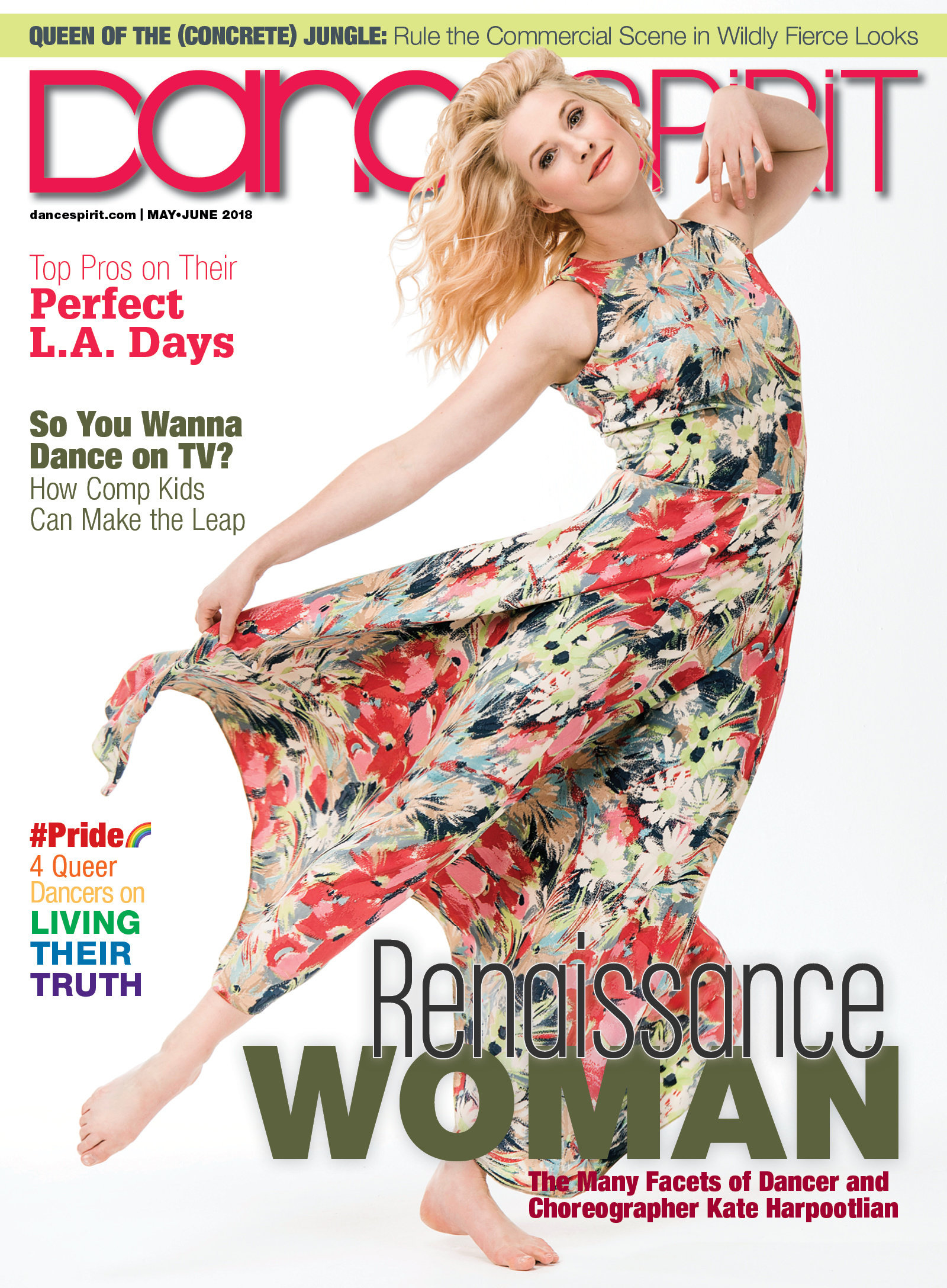 Get Dance Spirit in your inbox