May. 29, 2013 10:37AM EST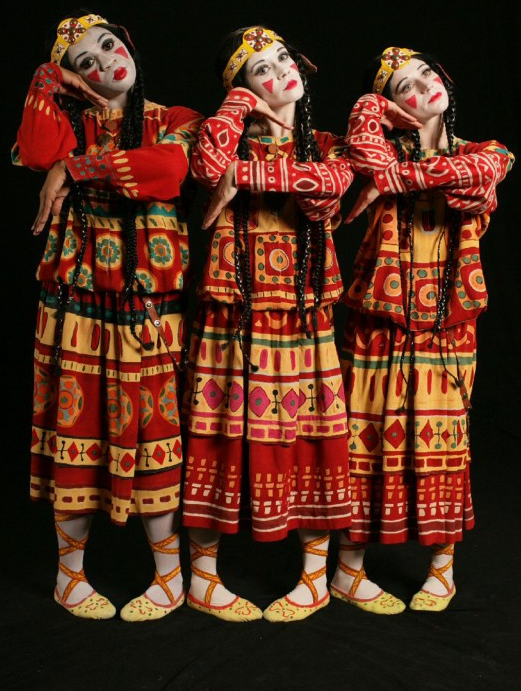 The Joffrey's reconstructed"Rite of Spring" (photo by Herbert Migdoll)
100 years ago today, the Ballets Russes premiered Igor Stravinsky's Rite of Spring, with choreography by Vaslav Nijinsky, in Paris. It caused a riot.
No—literally.
The audience just didn't know what to make of the work, which was dissonant and rough and not at all like the pretty stuff they were used to seeing on the ballet stage. (To give you a sense of what they did expect, one of the most popular ballets at the time was Les Sylphides—all delicate bourrées and long white tutus. In fact, it was on the program with Rite that night.)
Seriously, can you imagine that happening today? Brawls breaking out after a ballet premiere? People slugging each other because they're confused by music and choreography? It must have been a totally wild scene. And it speaks to the revolutionary nature of Rite, which in many ways changed how the world thought about ballet.
Since then, there have been hundreds of versions of Rite performed by dance companies all over the world. But the Nijinsky's choreography was actually lost for more than 70 years. It wasn't until 1987, when the Joffrey Ballet premiered a painstaking reconstruction of the work, that modern audiences were able to see what all the fuss was about.
Happy 100th, Rite! To celebrate, here's a recording (in three parts) of a 1989 performance of the Joffrey's reconstruction. See if it makes as much of an impact on you as it did on that 1913 audience:
Mar. 28, 2013 10:36AM EST
American Ballet Theatre and Bolshoi Ballet principal David Hallberg has been a pretty major ballet star for a pretty long time now. But he's also becoming a bona fide star of the fashion world.
Not that that's a surprise, really: Hallberg is a beautiful guy, in addition to being a beautiful dancer, and seems to have a curious mind eager to explore things outside the realm of ballet—fashion included. But even with all his natural gifts, I'm not sure anyone knew just how great he would be at modeling. Because seriously, you guys: He's great. It's almost eerie.
Recently, Hallberg has appeared in two major fashion outlets: He payed homage to some of the masters of modern dance in the ballet-themed Spring/Summer 2013 issue of Carine Roitfeld's CR Fashion Book, and then channeled the iconic Vaslav Nijinsky in the April 2013 issue of American Vogue. Both spreads manage to appeal to dance people and fashion people alike.
Take a look!
(CR Fashion Book photos by Kacpar Kasprzyk; Vogue photos by the one and only Annie Leibovitz.)
[portfolio_slideshow nowrap=0 thumbs=true timeout=4000 showtitles=true showcaps=true showdesc=true]
Jan. 14, 2013 11:01AM EST
2013 marks a big dance world anniversary: The Ballets Russes premiered Igor Stravinsky's The Rite of Spring, with choreography by Vaslav Nijinsky, 100 years ago. And if you think ballet isn't exciting, think again: The work was so controversial it actually caused a riot to break out in the theater on its opening night. Seriously—a bona fide riot!
Run by legendary impresario Sergei Diaghilev, the Ballets Russes was famous not only for pushing the dance world's envelope, but also for engineering collaborations with artists like Henri Matisse and Pablo Picasso. When the company disbanded in 1929, it left behind a treasure trove of beautiful work—costumes, sets, posters, programs—created by some of the art world's greatest. And partly in tribute to Rite of Spring's hundredth birthday, Washington, D.C.'s National Gallery of Art will play host to some of those riches in "Diaghilev and the Ballets Russes, 1909-1929: When Art Danced With Music."
The exhibit, which runs from May 12 to September 2, has 135 pieces of Ballets Russes artwork, everything from set designs to film clips. It also includes the two largest objects ever to be displayed at the museum: a backdrop from the 1926 production of The Firebird, and a front curtain designed by Pablo Picasso.
The Washington Post got a sneak peek at some of the awesome art. Take a look!
[portfolio_slideshow nowrap=0 thumbs=true timeout=4000 showtitles=true showcaps=true showdesc=true]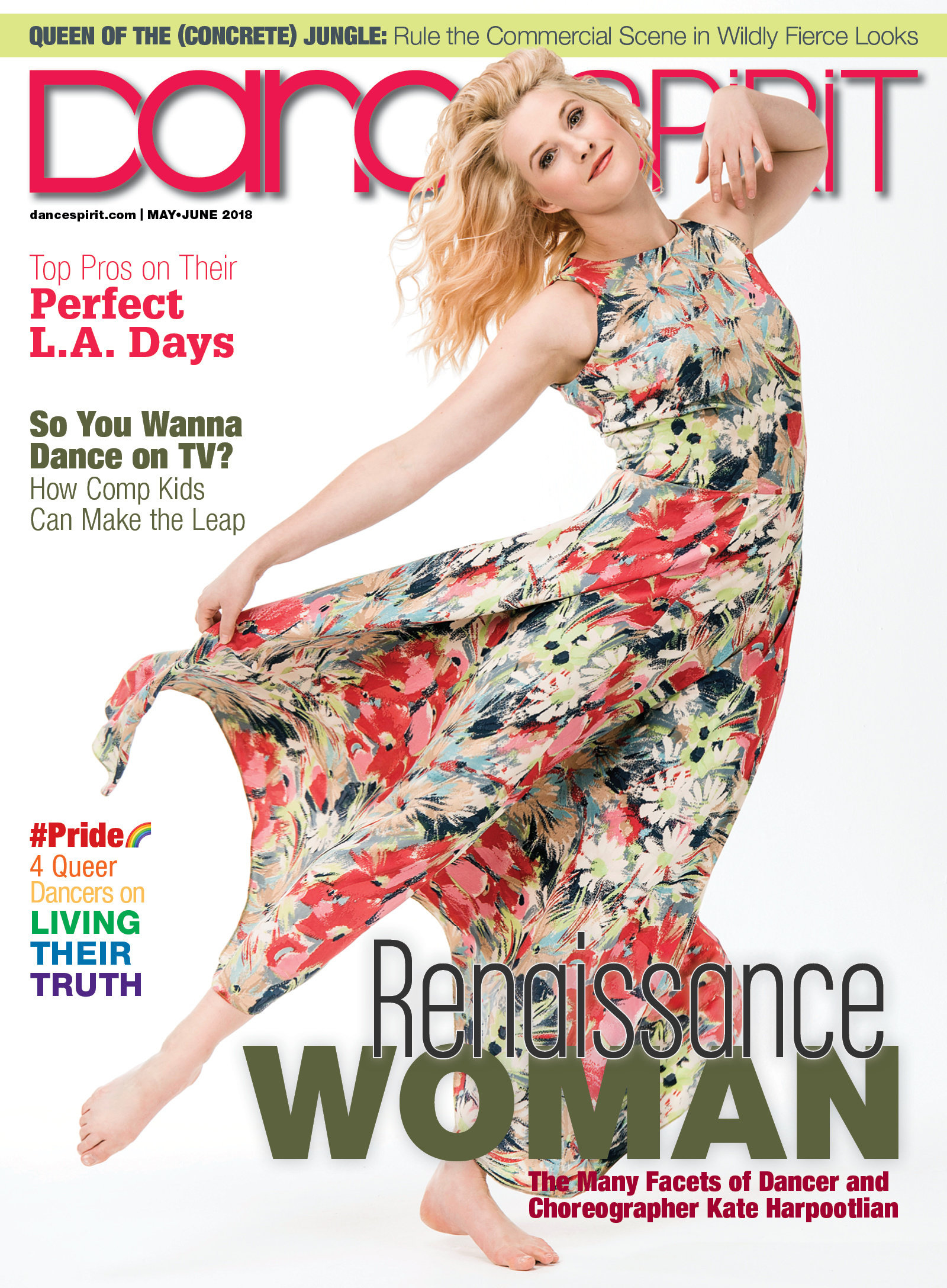 Get Dance Spirit in your inbox