Have you ever found yourself wishing that dance were an Olympic sport? If so, August 11 is going to be your lucky day: that's when the 12th annual World Hip Hop Dance Championship hits Las Vegas for an exciting, jam-packed schedule of competition and performances!
40 countries—everywhere from Argentina to Japan—are sending crews of 5 to 8 dancers to compete in the Youth, Varsity and Adult Divisions, along with MegaCrews of up to 40 members. Each crew of National champions will first battle its way through three days of elimination rounds at Las Vegas' Red Rock Resort. Then, the top crews will face off at Orleans Arena for gold medals and the ultimate bragging rights.
Competition may be the main event at the World Hip Hop Dance Championship, but there'll be plenty of other cool stuff going on, too. Winners of this year's World Battles (for individual b-boys, poppers, lockers and all other stylers) will also be on the scene, and a soon-to-be-announced celebrity will be presented with the Living Legend of Hip Hop Award. Plus, Cirque du Soleil is slated to perform!
For tickets and more information about presenting organization Hip Hop International, head here. And be sure to check out this amazing clip starring Academy of Villains, America's 2012 National champions. Gooooooooooooo USA!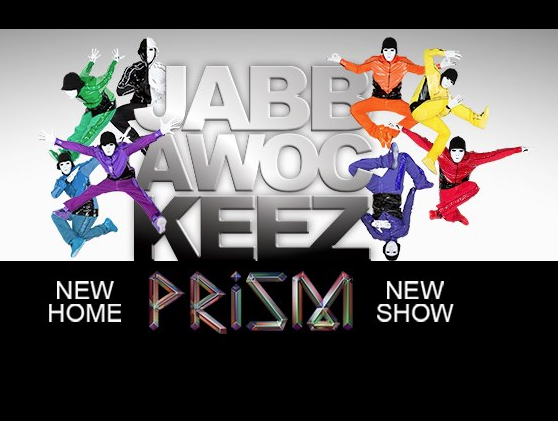 If you're heading to Vegas anytime soon, you'll want to make a beeline for the Luxor Hotel and Casino to pick up tickets for the all-new Jabbawockeez show, PRiSM!
The beloved "America's Best Dance Crew" Season 1 winners have been wowing Vegas audiences since 2010 (their original show—MÜS.I.C—opened at the MGM Grand), and now they're ready to really knock your socks off. PRiSM premieres tonight at the built-just-for-them Jabbawockeez Theater.
Watch a sneak peek of the show below, and then reserve your tickets here!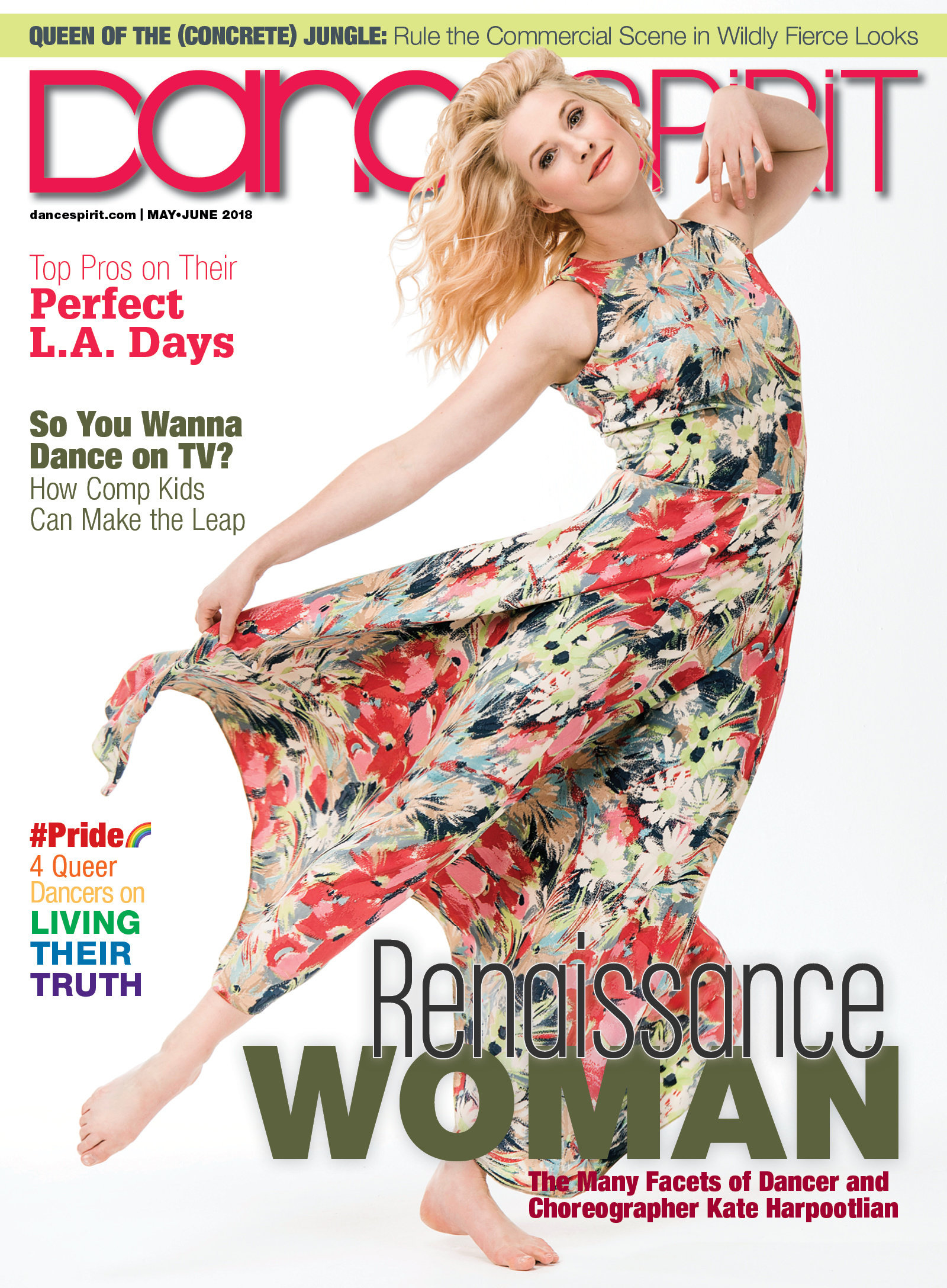 Get Dance Spirit in your inbox