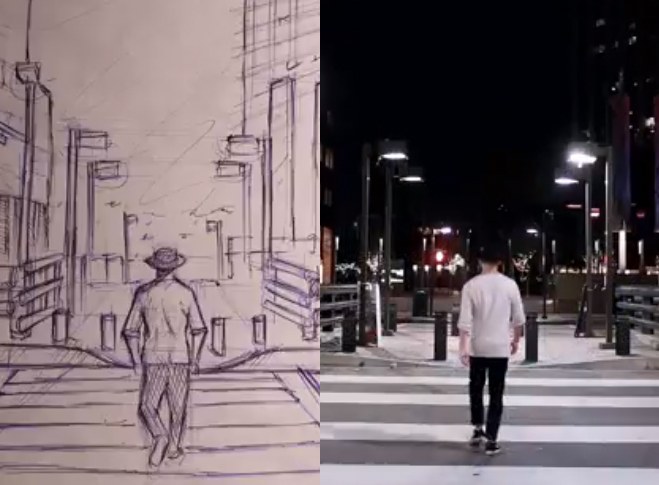 Trippy...
Last summer, we introduced you to hip-hop choreographer Vinh Nguyen, who blew us away with how he captured the paradoxically smooth, staccato quality of Lorde's "Tennis Courts." On Thursday, he demonstrated his artistry yet again, this time with a brilliantly thought-out concept video to French electronic band M83's "Midnight City."
The video follows a frustrated visual artist as he burns the midnight oil trashing sketch after sketch. He finally finds inspiration when his drawing of a fedora-clad man comes to life. (You know how excited we get when dance and animation come together...) The artist follows the man to a city rooftop, where they're joined by four other men in fedoras—and then, naturally, the dancing begins.
Nguyen's movement is perfect for M83's swirly, trance-like vibe. It's extremely detailed and fast—his dancers seem to have quadruple jointed appendages—but it's performed with such a smooth ease that it's almost hypnotic.
Does the hip-hop hallucination help the artist find his voice? You'll have to watch to find out.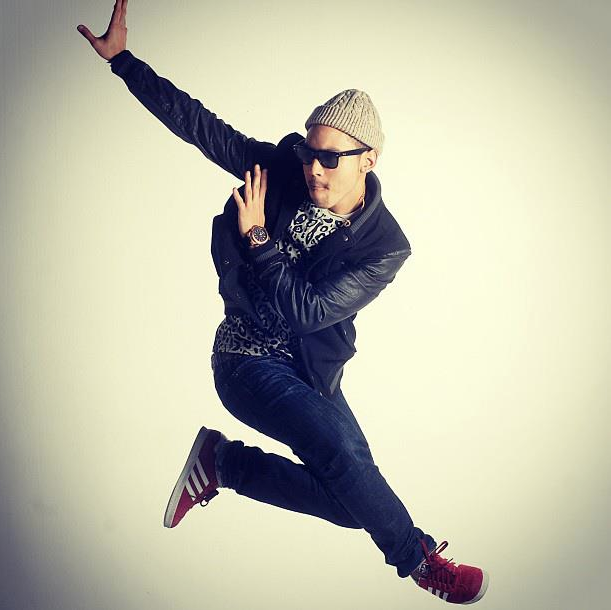 (via Facebook)
Meet Vinh Nguyen. You may recognize him from the Jabbawockeez. More avid hip-hop fans (#guilty) may know him from Frenemies (with Keone and Mari Madrid!), Super Galactic Beat Manipulators or Movement Lifestyle. Kind of a super impressive resumé, huh?
Nguyen certainly has the moves to back it up, and this week, he released a new choreo video that we can't stop watching. With the help of fellow Frenemies Kevin Nguyen, Mikey Mesina and Dea Sevilla, Nguyen perfectly captured the intricacies of Lorde's "Tennis Courts" (Flume remix). If you think about it, Lorde's music is kind of perfect for lyrical hip hop: Her smooth, almost electronic vocals give the dancers the space to really fill out the movement, while her bordering-on-dub-step base gives them some syncopation to play with.
Aaanywho...I'll stop rambling and let you watch the video for yourself:
That bass drop, though. Happy Friday!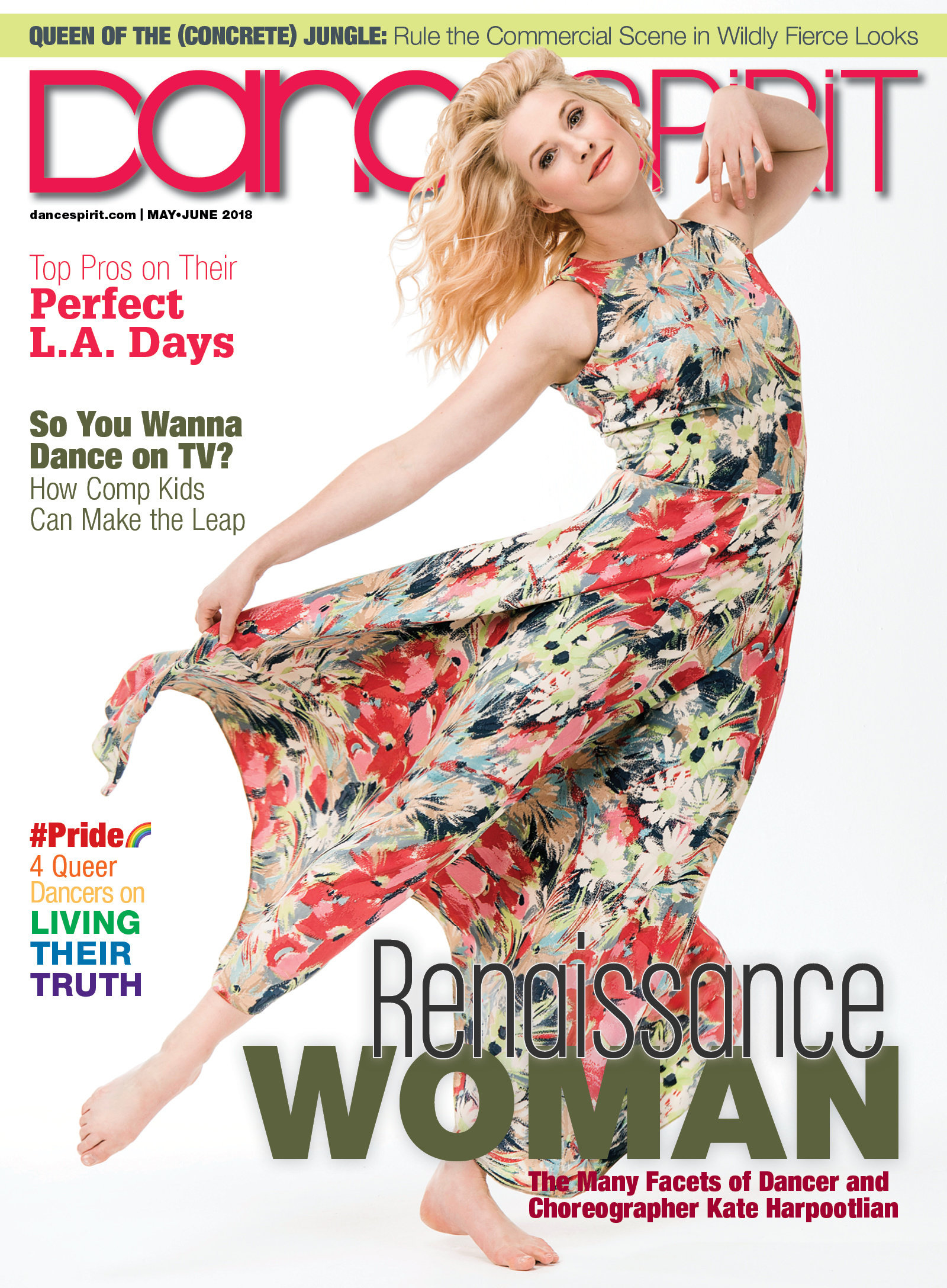 Get Dance Spirit in your inbox