Jan. 09, 2014 11:21AM EST
Remember when, a few months ago, we introduced you to the greatest airline safety video of all time? Virgin America's "Safety Dance" is still easily the coolest thing ever to air on an airplane.
Now, ask yourself: If you were a Virgin America flight attendant, what would you do every time that video came on?
If you answered "dance along," we heart you—almost as much as we heart Mr. Michael Tongko, an actual Virgin flight attendant who apparently does just that.
Tongko, who's also a talented figure skater, was caught on film by a passenger earlier this week. This guy is seriously committed: He dances for the entire four-and-a-half minute video, which is an awfully long time to rock an aisle in coach.
Here's a side-by-side comparison of his moves and the actual safety video. Not bad, dude! Perhaps a cameo in the next "Safety Dance" is in your future?
Nov. 08, 2013 10:33AM EST
Last week, we told you about the unlikeliest of viral videos: Virgin America's in-flight safety instructions. The awesomeness, of course, came from the people delivering the instructions—namely, a crew of some of our favorite dancers, ever.
If, like us, you've basically been watching the clip on repeat for days now, you'll be especially happy to hear the latest news from Virgin: The airline is hosting an online "safety dance battle," the winner of which will be featured in the final cut of the in-flight video.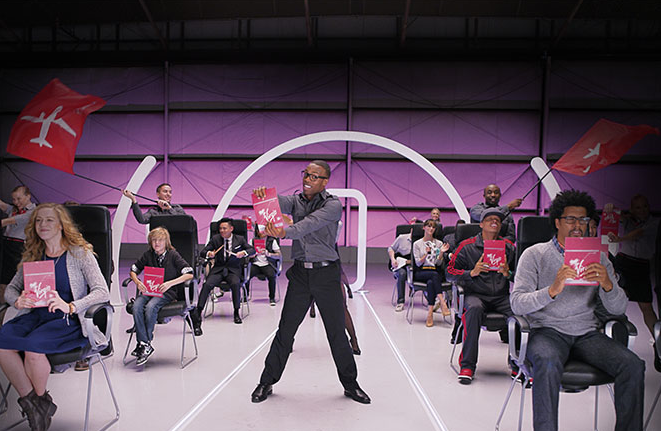 This could be you!
They're looking for any and all kinds of dancers, from bunheads to breakers. And the "audition" process is simple: just download the official song, Instagram a video of your best moves with the tag #VXsafetydance and then enter the video on the official contest page.
Who's doing the judging, you ask? The impressive group includes director Jon M. Chu, choreographer Jamal Sims, choreographer/dancer Christopher Scott, "American Idol" finalist/Broadway vet Todrick Hall and producer Justin Berfield.
The contest ends November 22, so get dancing!
Oct. 30, 2013 11:21AM EST
Air travel is an awesome thing with a lot of un-awesome aspects to it. Security lines? Baggage fees? Teeny-tiny seats? That one guy with the B.O. who always, somehow, ends up seated next to you? Ugh.
Usually, by the time you're listening to an inane in-flight safety announcement—really, who doesn't know how to use a seat belt??—you're just about ready to scream.
But for people flying Virgin America, that's all about to change. Because the airline just did an incredibly savvy thing: It turned its safety video into a sweet, sweet song-and-dance number. (A "safety dance"! Get it?)
You will not be able to stop watching this thing. Directed by Jon Chu, it features the likes of Madd Chadd, Cyrus Spencer, Chris Scott, Tyne Stecklein and Phillip Chbeeb, plus music and lyrics by former "American Idol" contestant Todrick Hall. To give you a sense of its genius, I'll just say that my personal favorite moment is the "robot dance" led by Mr. Chadd demonstrating how to use inflatable vests. (That is definitely not a sentence I ever thought I would type.)
And you know what? I'll admit it: I did learn something about airline safety while watching the video (30 times in a row). Snaps to Virgin.
Enjoy!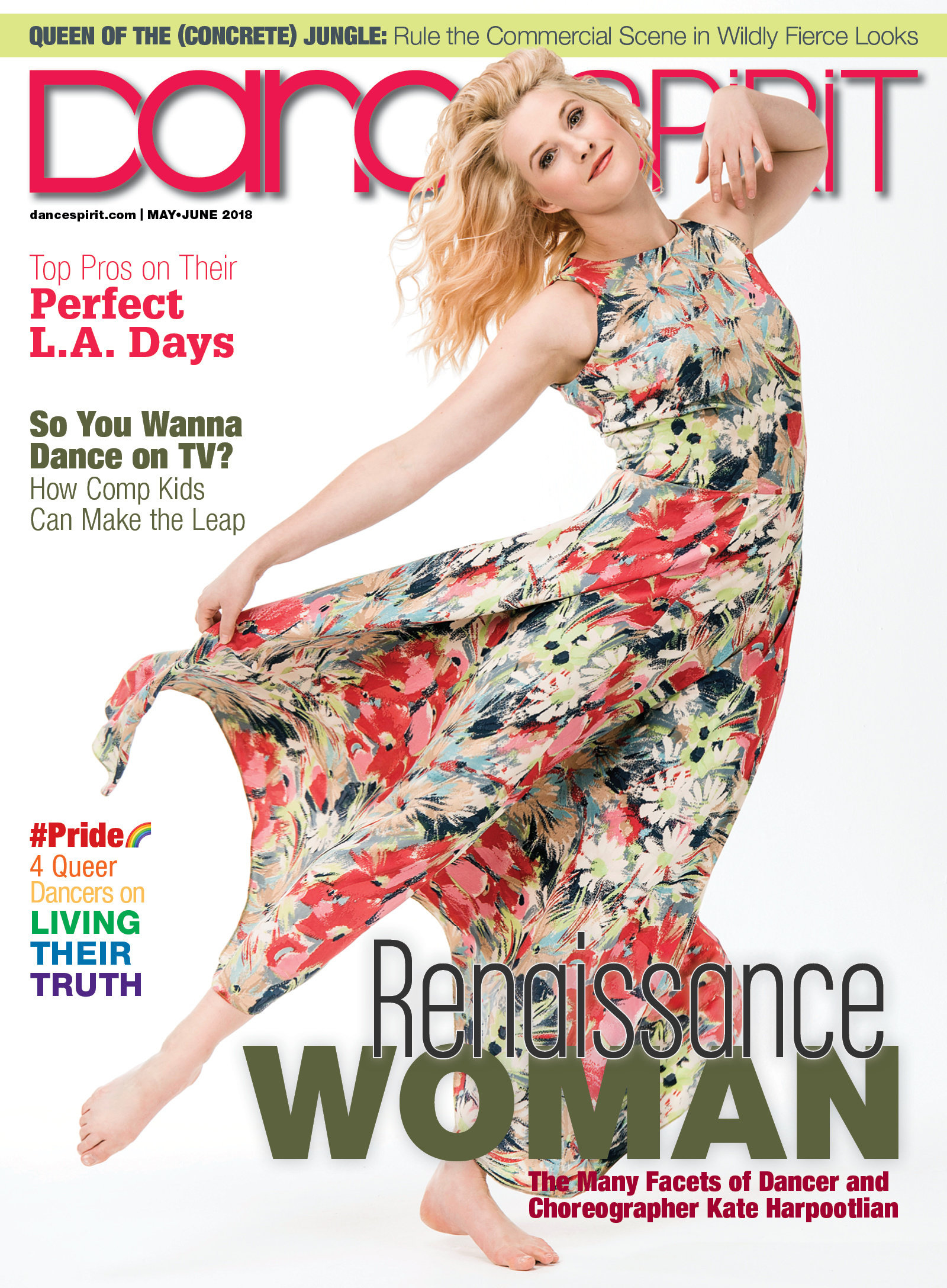 Get Dance Spirit in your inbox