Bronze medalist Kaetlyn Osmond skating her "Black Swan" long program (screenshot via YouTube)
Once upon a time (until the 2014 Winter Olympics in Sochi concluded, to be exact), figure skaters had to compete to music without words. Before this rule change, a skater faced an automatic point deduction if the music even hinted at vocals. Understandably, there were *a lot* of Olympic programs skated to classical music, and you'd tend to hear the same music selections over and over and over.
Keep reading...
Show less
YAS, Adam Rippon! (Giphy)
The Winter Olympics are in full swing—and we can't get enough of all things figure skating. The skill, the technique, the glamorous costumes: What's not to love about this elegant sport? And while their perfectly choreographed performances look amazing on the ice, we think some of these insanely graceful artists could kill it onstage, too.
Here are 6 skaters we hope will make their dancing debuts soon.
Keep reading...
Show less
via Instagram
Have you ever desperately wanted to do your competition solo to that music? You know, the song that gives you goosebumps in the best way possible, sends your dancer's heart soaring—and for those same reasons is pretty much guaranteed to be used by a million other comp kids? 3-time US national champion figure skater Ashley Wagner knows that feel—and she's choosing to perform to music from "La La Land"—the danciest movie musical in a long time—anyway.
Keep reading...
Show less
You've just finished a performance that you're extremely proud of—a Nationals-winning solo, your senior recital, your first time dancing Sugar Plum Fairy, etc. You can't wait to get your hands on the performance photos, to see just how stellar you looked. But then, when you finally get them, they end up looking something like this: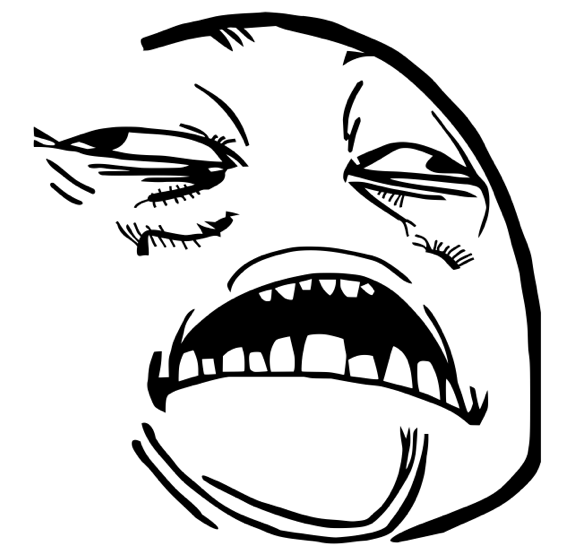 (via Rage Comics)
We've all been there.
No matter how graceful we look while we're dancing, these faces always seem to sneak their way in—during a powerful jump, a dramatic fall to the floor, a heavy lift, a difficult turn combo...you name it.
The same is true for ice dancers and skaters. And thanks to some witty photographers, the talented athletes of Sochi 2014 have had to face their faces head on (get it?). Take a look at some of the damage: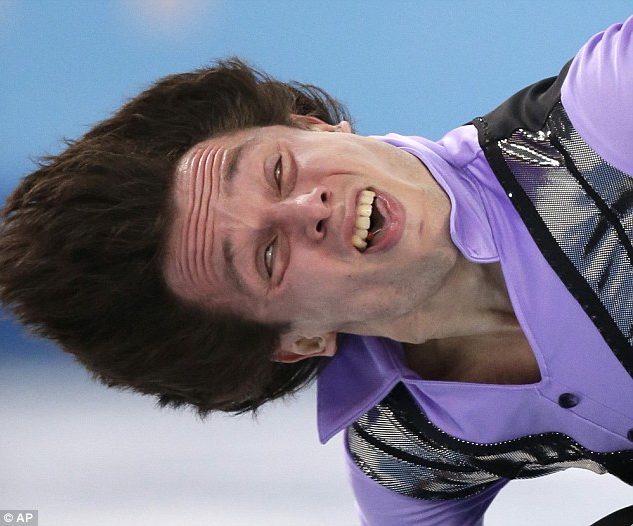 Israel's Alexei Bychenko (photo via AP)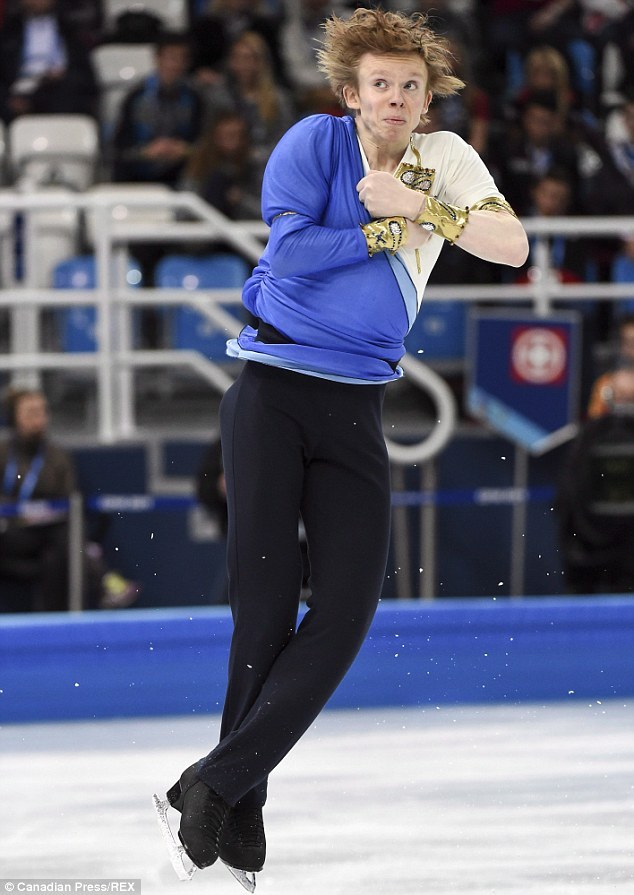 Canada's Kevin Reynolds (photo via Canadian Press/REX)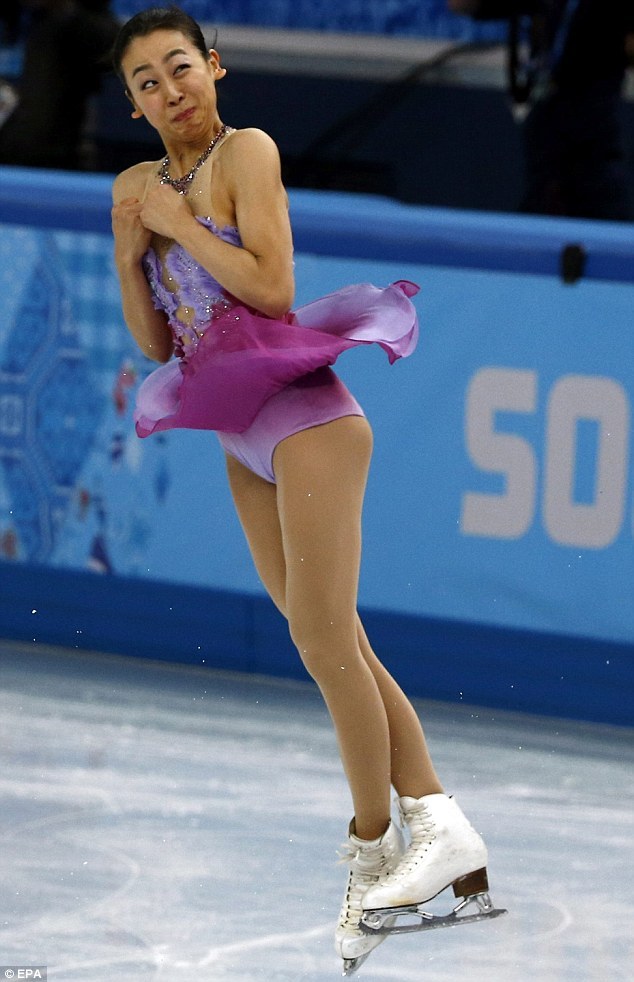 Japan's Mao Asada (photo via EPA)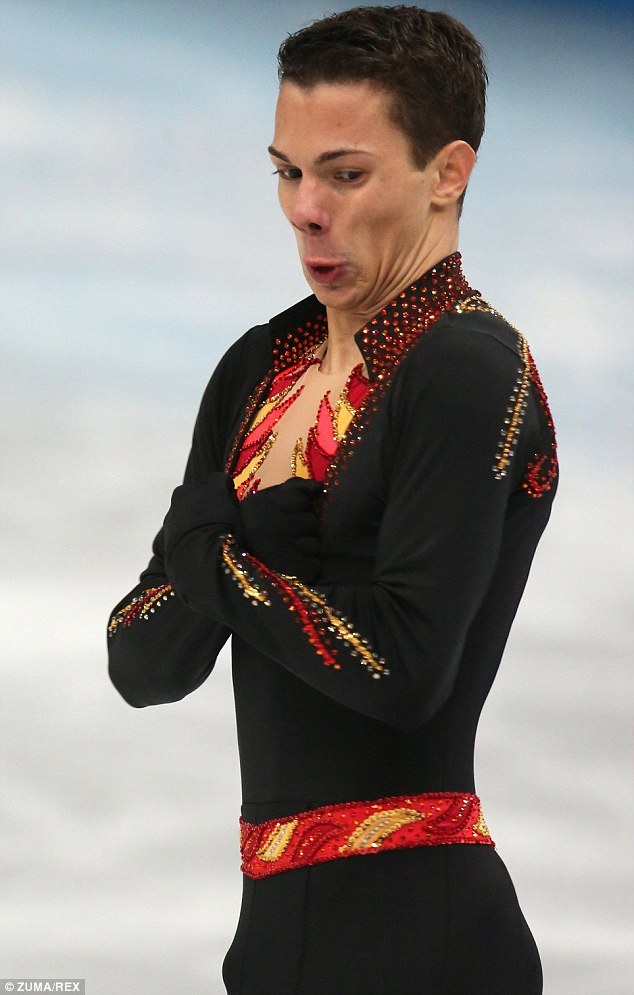 Belgium's Jorik Hendrickx (photo via ZUMA/REX)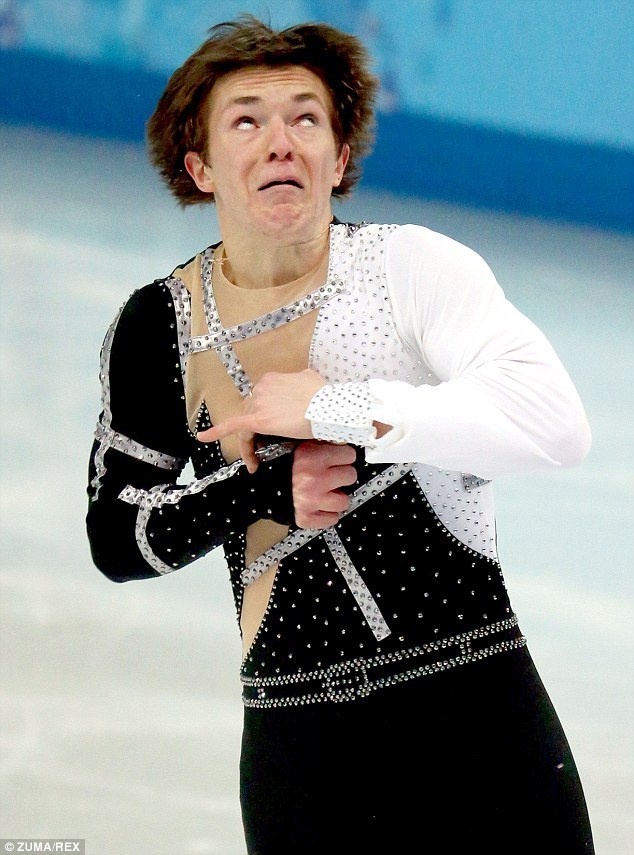 The Ukraine's Yakov Godorozha (photo via ZUMA/REX)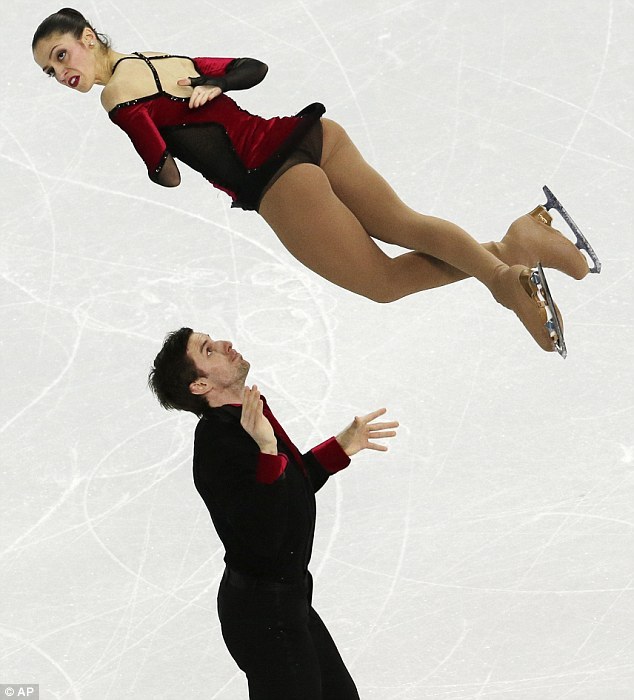 Italy's Stafania Berton and Ondrej Hotarek (photo via AP)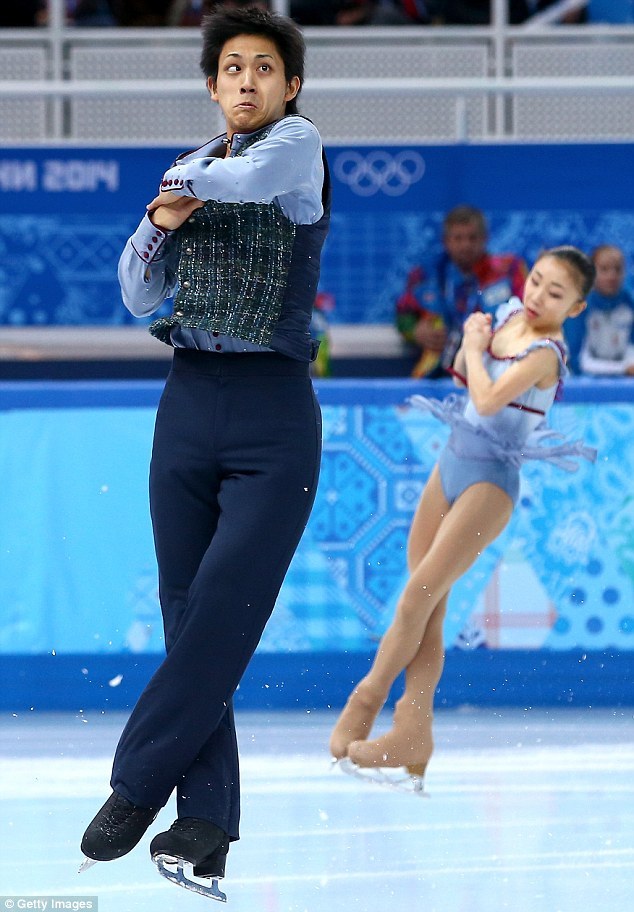 Japan's Narumi Takahasi and Kihara Ryuichi (photo via Getty Images)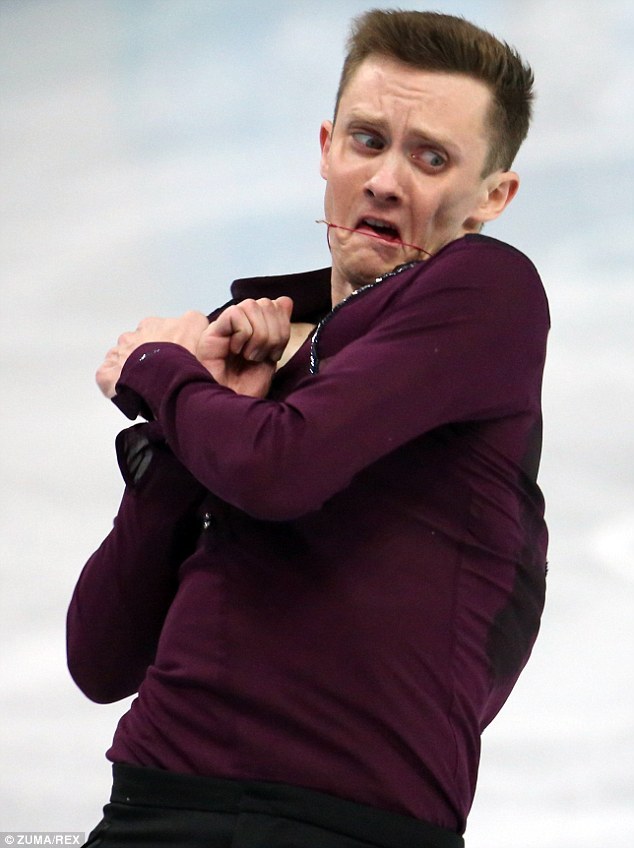 U.S.A.'s Jeremy Abbott (photo via ZUMA/REX)
Well, ice dancers and skaters, we get the struggle. Ask us to do something superhuman, and we'll look...well...superhuman at times. Right? Keep on doin' your thang.
I am obsessed with the Olympics. It's actually kind of bizarre--to the point where I tear up whenever I hear the Olympic Fanfare and Theme.
So naturally, I'm stoked for the 2014 Winter Olympics in Sochi, Russia (only 115 days left! Not that I'm counting...). And when I came across this news report on a new Olympic athlete who credits her ballet training with prepping her for the games, I freaked out a little bit.
I usually schedule my Olympic viewing around gymnastics in the summer and ice skating in the winter. Oh, and diving...I like diving, too! So basically anything that involves pretty lines. But this year, I may just have to save some room on my DVR to record skeleton racing, a sport in which racers plunge face first down an ice track. Yikes.
Canadian athlete Sarah Reid will be competing in Olympic skeleton racing for the first time in 2014. And in an interview with CBC Sports, Reid talked about how her 10 years of ballet training helped her become an Olympic athlete.
I don't know about you, but I'll be looking out for Reid this winter, even though my only knowledge of skeleton comes from Wikipedia and the 1993 film Cool Runnings, which is actually about bobsledding, not skeleton. Apparently, I've got some research to do before February 7th.
Also, if you haven't seen Cool Runnings, you totally should. This clips says it all.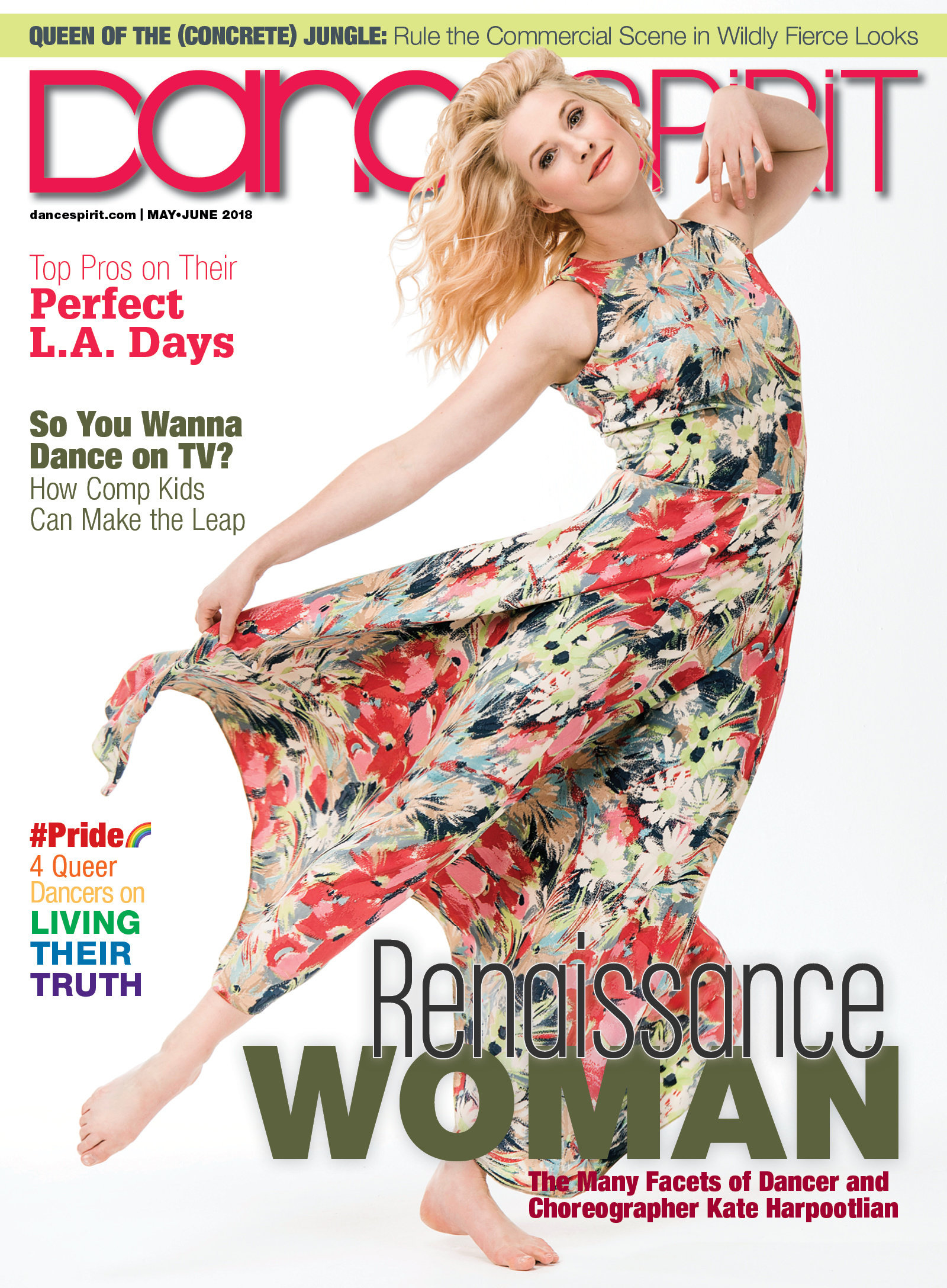 Get Dance Spirit in your inbox