Via @diana_sofia11 on Instagram
It's been almost a year since audiences glimpsed the insane contemporary skills of dance phenom Diana Pombo on the hit reality show "World of Dance." And ever since her passionate performances, we've been dying to know what's next for the young star. NBC recently caught up with the former contestant for a lowdown on all her recent endeavors and we're kind of amazed at everything she's accomplished.
Keep reading...
Show less
Popular
Jul. 18, 2017 02:03PM EST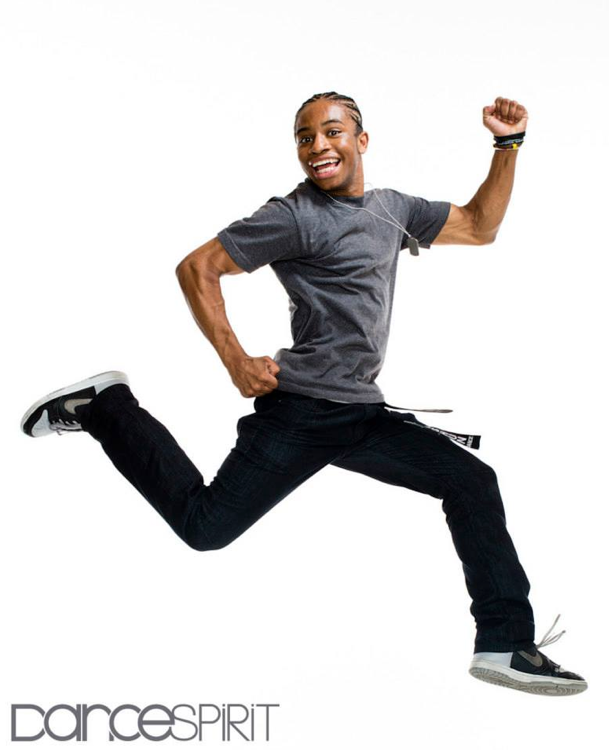 (Photo © Joe Toreno for Dance Spirit)
Remember this guy?
JOKES. Who could possibly forget the amazingly talented—and downright adorable—Du-Shaunt "Fik-Shun" Stegall?
He won our hearts last year on the "So You Think You Can Dance" stage—conquering one style after another alongside his beautiful partner in crime (and fellow Season 10 winner) Amy Yakima. And even though the two have passed their crown (crowns?) on to Season 11 champ Ricky Ubeda, we certainly haven't fallen out of love with this so-good-it's-unreal dancer. (After all, you never really stop being America's favorite dancer. We just keep collecting more and more favorites!)
At World of Dance CityWalk 2014, Fik-Shun's live performance demonstrated that he doesn't just still got it—he's got it and so much more. It's wonderful to see "SYT" alums continue to develop as artists after the show, and Fik-Shun is no exception. This performance demonstrated a whole new level of musicality and originality. Plus, it's still got that humorous showmanship that we all fell in love with back in 2013. Check it out!
We'll admit it: Stalking incredible hip-hop choreographers and dancers on YouTube is a favorite activity here at DS.
Can you really blame us though? There's just too much good stuff out there!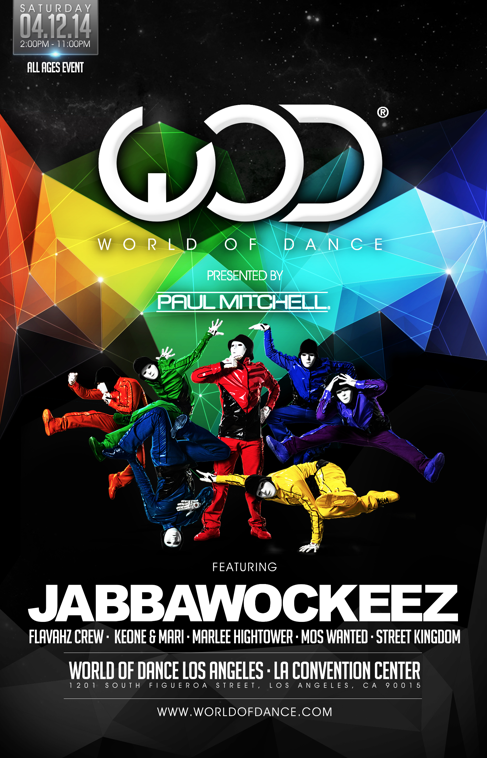 So naturally, we're STOKED for the start of the 2014 World of Dance Tour—the largest international urban dance competition in the world. Top hip hoppers from around the globe come to WOD to compete, but it's so much more than a competition. It's a celebration of the culture, the people and the ideology of hip hop. It's entertainment. It's education. Basically, it's all the satisfaction of a glorious YouTube binge...but live.
While the tour officially kicks off in Belgium on March 23, its first U.S. stop will be L.A. on April 12. What happens when you bring the Jabbawockeez, 8 Flavahz Crew (CamCam!), Marlee Hightower, Mos Wanted Crew, Street Kingdom and Keone and Mari Madrid to the same venue? Magic. Magic is what happens.
For all you east-coasters out there (or for anyone else not convenient to L.A.), don't worry—WOD will be making its way across the country (in addition to stops in England, Germany, the Netherlands and Canada). Click here for the full schedule and to buy your tickets.
And in the meantime, get excited with this super epic teaser for World of Dance L.A.: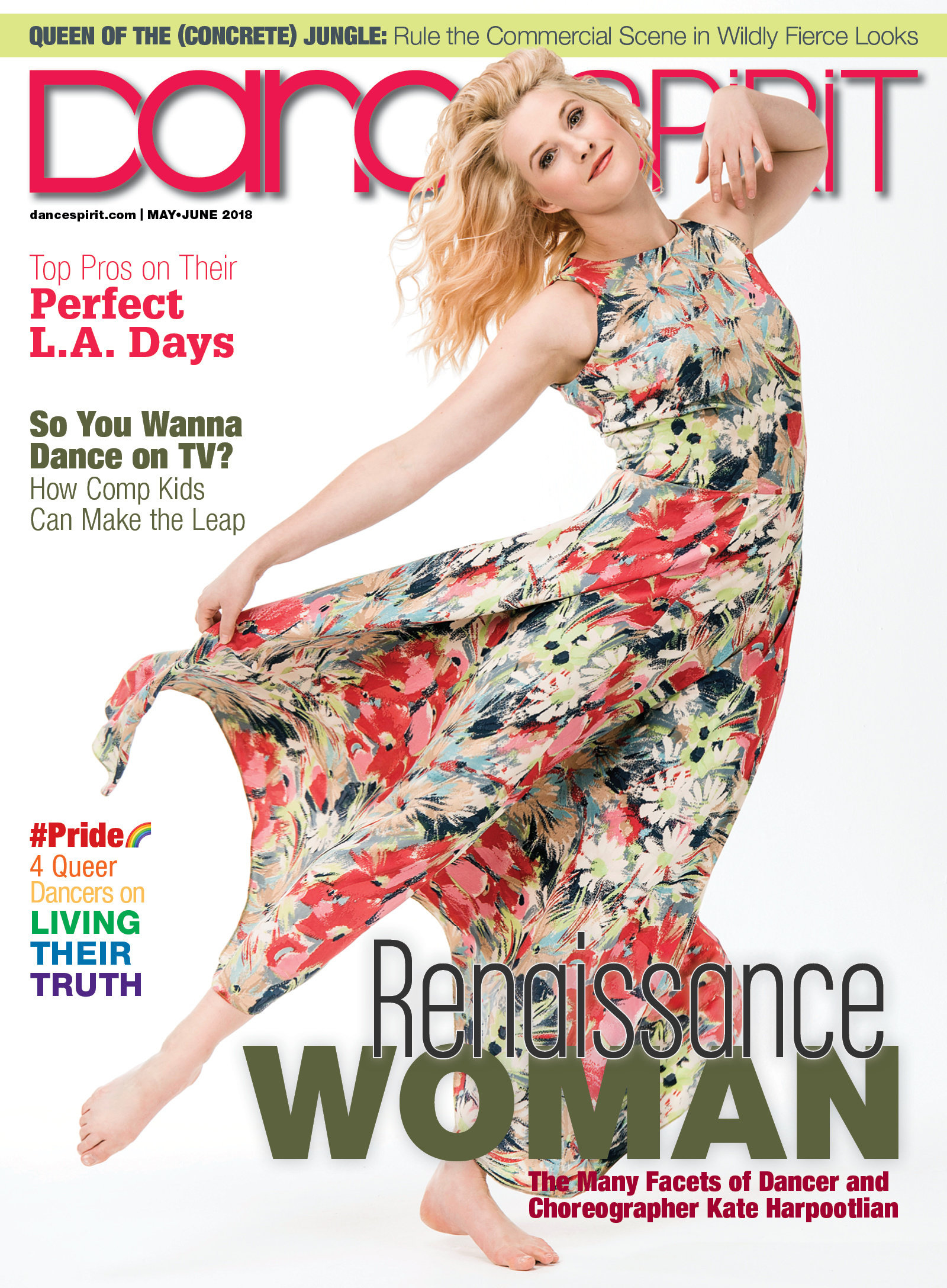 Get Dance Spirit in your inbox