Can't get enough of our September 2015 cover girl, Michaela DePrince? #Same. Well, luckily for everyone, DePrince recently performed at the 2015 Women in the World summit in London, and a video of the performance was made available to the public! She said to the crowd, "I dance to bring joy to the audience. I never let them see my pain, but only my excitement." File that under reason number 12,756 why we love her. Check out the full video from the event below, as well as some beautiful images. For full coverage, click here.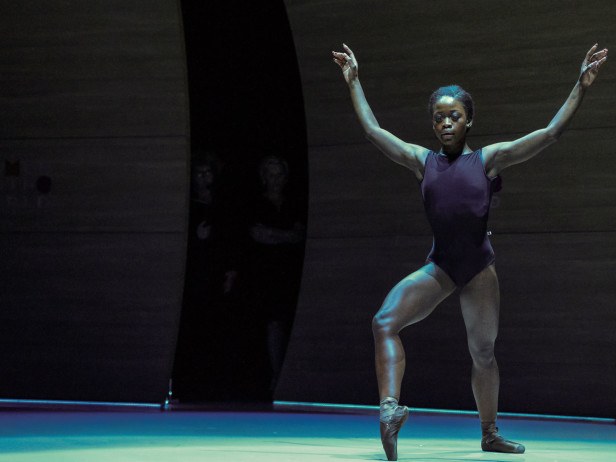 (Photo Katie Booth, via Women in the World)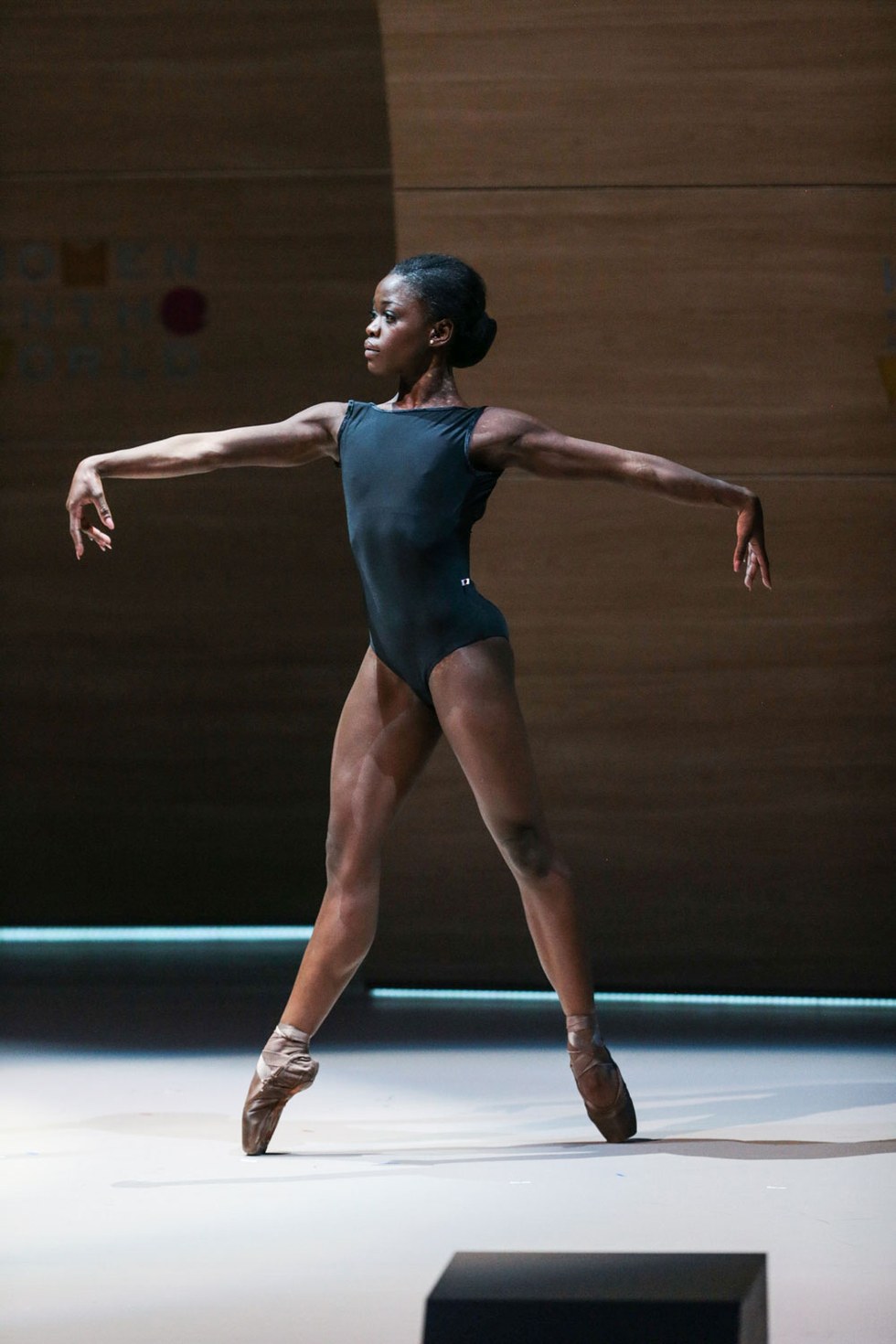 (Photo Katie Booth, via Women in the World)
Apr. 02, 2013 10:40AM EST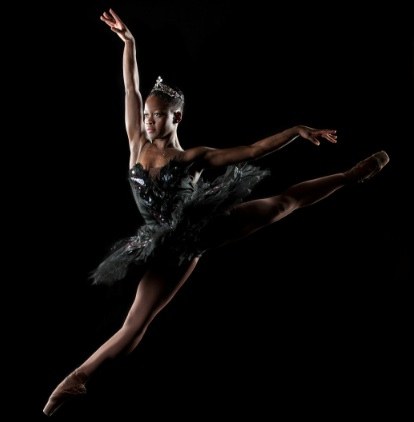 I wish I were this cool. (photo by Rachel Neville for Dance Theatre of Harlem)
Another day, another accolade for the ever-awesome Michaela DePrince!
Michaela was just named one of Women in the World's 25 Under 25. To which we say: Duh.
Still, considering that the list also includes Oscar-nominated Beasts of the Southern Wild star Quvenzhané Wallis and fashion blogger extraordinaire Tavi Gevinson—pretty impressive!
The timing is fitting, too: Michaela is about to perform in NYC for the first time with Dance Theatre of Harlem, which she joined last year. New Yorkers can catch DTH at Lincoln Center's Rose Theater next Thursday-Sunday. And Michaela fans in Tampa, Baltimore, Philly, D.C. and several other cities can see her during the last leg of DTH's tour, which runs through June.
Congrats, Michaela!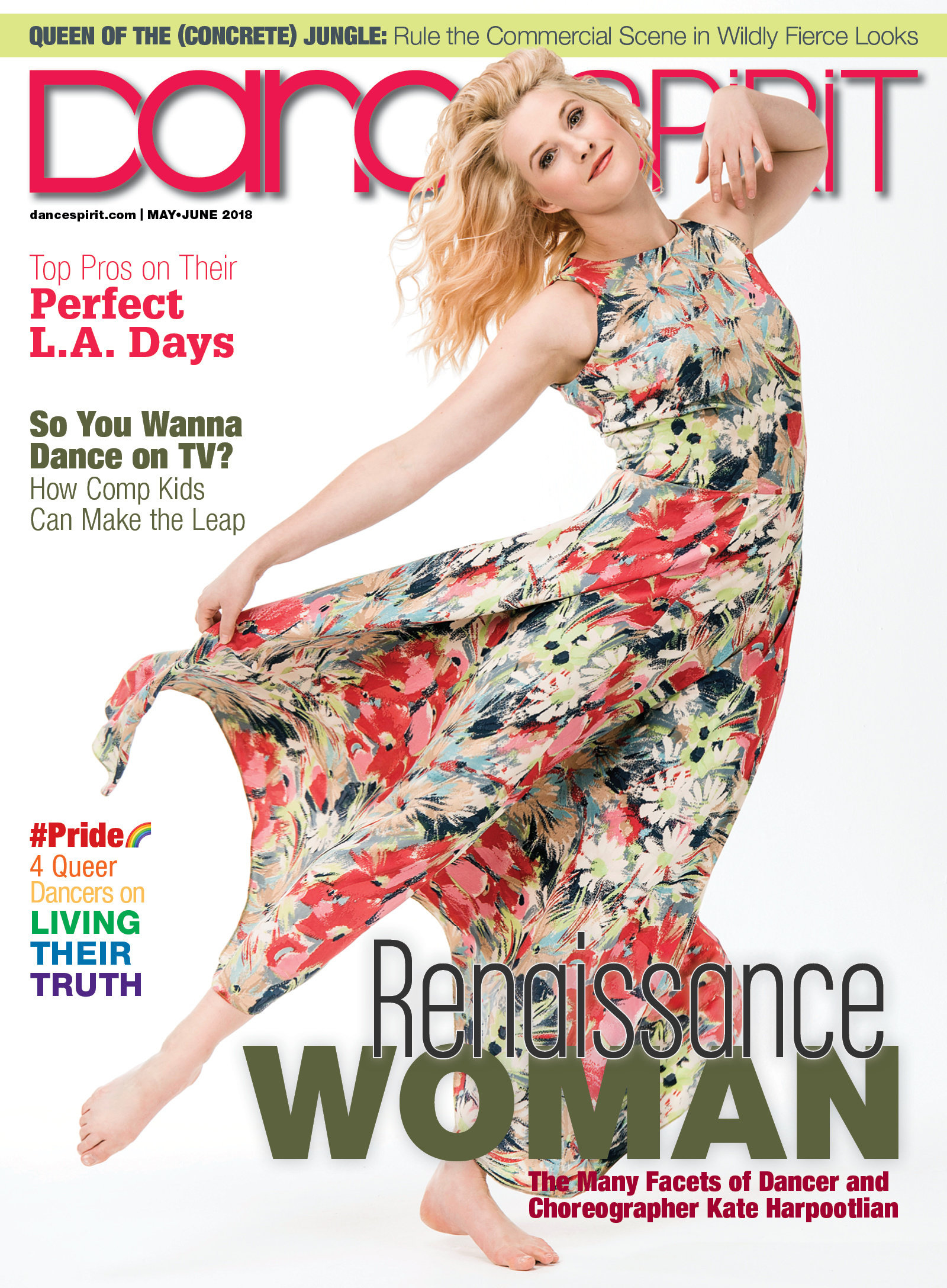 Get Dance Spirit in your inbox