Via @apollaperformance on Instagram
Oh, socks: What are we gonna do with you? Many dancers—ourselves definitely included—have a love-hate relationship with this unassuming member of the footwear family. On the one hand, they feel oh-so-essential for pulling off endless turns in contemporary class. On the other hand, we've heard our fair share of horror stories from fellow dancers of catastrophic slips that led directly to serious injuries. Then what's a dancer to do? We're so glad you asked.
Keep reading...
Show less
Dear Katie
Apr. 12, 2018 10:51AM EST
Photo by Travis Kelley, courtesy Kathryn Morgan
In our "Dear Katie" series, former NYCB soloist Kathryn Morgan answers your pressing dance questions. Have something you want to ask Katie? Email dearkatie@dancespirit.com for a chance to be featured!
Dear Katie,
What are good cross-training exercises for dancers? I'm taking lots of dance classes, but I've heard that cross-training can bring your dancing to a different level. I just don't know where to start.
Andrea
Keep reading...
Show less
Photo by Lucas Chilczuk
Chances are, you've done planks, push-ups, squats, and crunches for so long, you could whip them out in your sleep. But there's a fine—and critical—line between executing these moves and executing them properly. Dance Spirit turned to Anna Acciarino, PT, DPT, ATC, from Manhattan Physio Group in NYC, for a breakdown of the subtle yet significant mistakes you might be making.
Photos by Lucas Chilczuk. Modeled by Brittany Shinay.
Keep reading...
Show less
Photo by Erin Baiano
We've all seen the videos on Instagram: a professional ballerina, casually perched atop a BOSU ball, développé-ing like it's no big deal. When done properly, BOSU ball exercises are both insanely impressive and incredibly effective for strengthening your core, ankles, and overall stability. Dance Spirit turned to Joel Prouty, a NYC-based personal trainer and injury prevention/exercise-conditioning specialist, for his top three BOSU ball moves, ranging from easy to hard.
Photos by Erin Baiano. Modeled by Lauren Post, dancer with American Ballet Theatre.
Keep reading...
Show less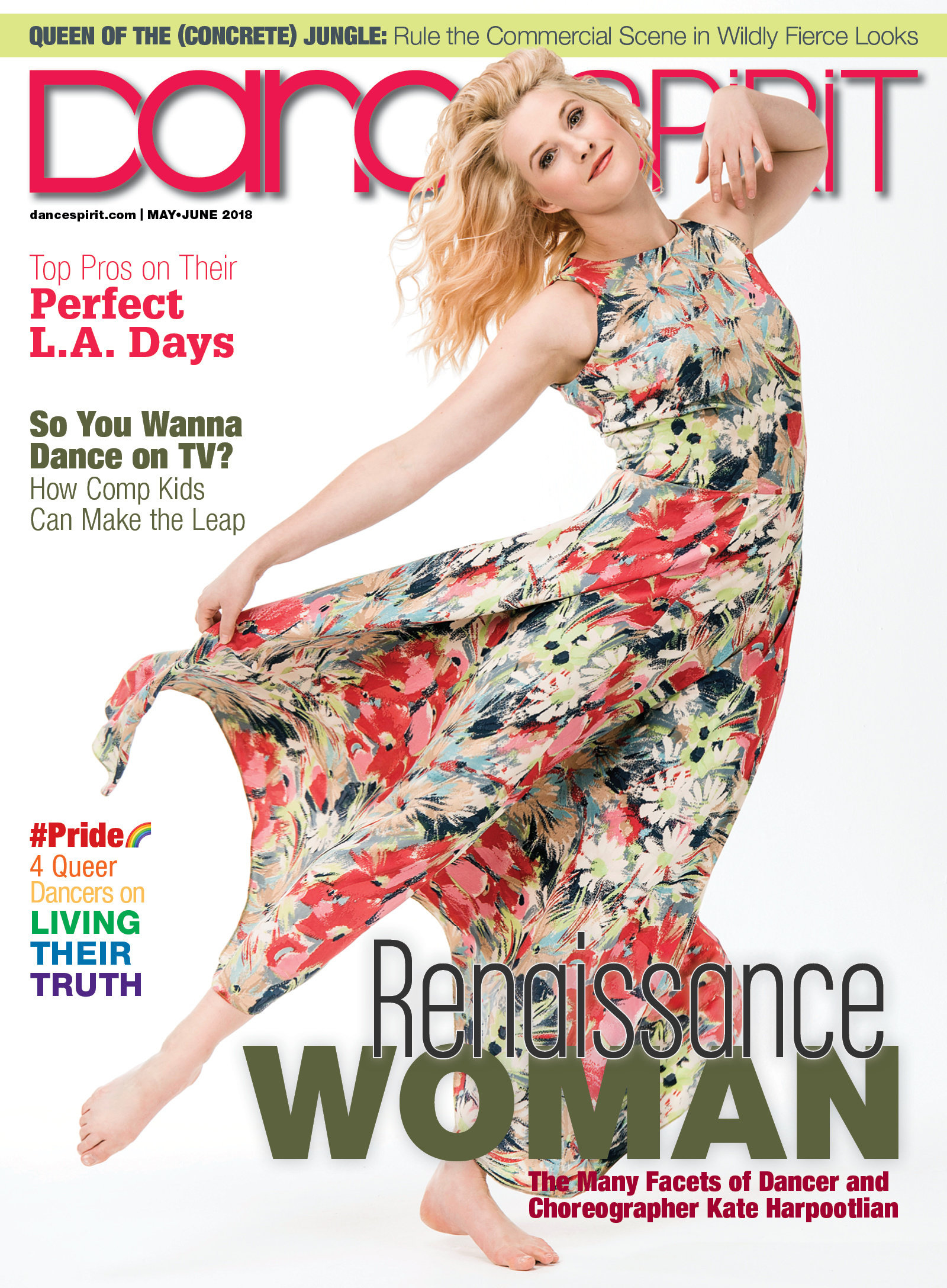 Get Dance Spirit in your inbox