It's always recycle day with me, but apparently April 18–24 is World Recycle Week—and H&M wants you to get on board. To make you super excited about recycling, and the very real positive impact it has on the planet, the company teamed up with singer M.I.A. to create a dance-tastic video featuring everyone from bone breakers to ballerinas grooving for a good cause.
See if you can spot DS faves Michaela DePrince and Yanis Marshall, along with many other dancers.
You can even catch a glimpse behind the scenes in this video:
So, by now it's become apparent that Yanis Marshall is basically Midas: Pretty much anything his platform stilettos touch turns to choreographic gold. Our favorite Parisian could probably create a YouTube-melting video to the sound of a dripping faucet, if he wanted to.
But Marshall's at his greatest when he turns to the music of the world's biggest divas. You know—the one-name-only crowd. Madonna. Beyoncé. Gaga. BRITNEY.
Which is why you need to watch his latest video immediately. Because it's a Spears special—and not just any Spears special.
We're talking 90s Britney. Maribou pigtails Britney. Pre-JT Britney. "BABY ONE MORE TIME" BRITNEY.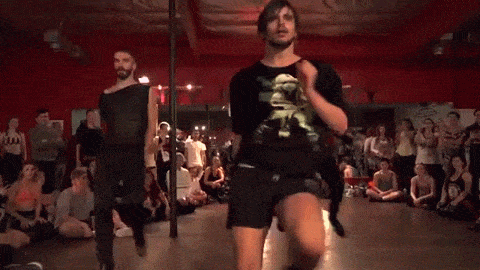 #90sBritneyHotness
Unsurprisingly, it's the best thing on the internet right now. Bonus: The video also reunites Marshall with his "America's Got Talent" boys/longtime partners in crime, Mehdi Mamine and Arnaud Boursain. And there's a special clip of our friend Jade Chynoweth—who, by the way, is almost exactly the same age Britney was when "Baby One More Time" came out—killing the choreo on her own.
Never stop, Yanis. And fellow devoted subjects of the Marshall #queendom—let's just say you're going to enjoy our July/August issue. Don't miss out.
It's been a heck of a year for dance on the interwebs. Since it's about to be 2015, it's time to sum up the last 12 months with a good old fashioned "Best Of" list. So without further ado, here are the top dance videos of 2014.
15. Keone Madrid's turnip tribute. It was a pretty close call between this one and the more serious, tug-at-your-heartstrings video that he and wife Mari created together back in January. But while almost anyone can make a dance about romance, only a true pro can make vegetables appealing.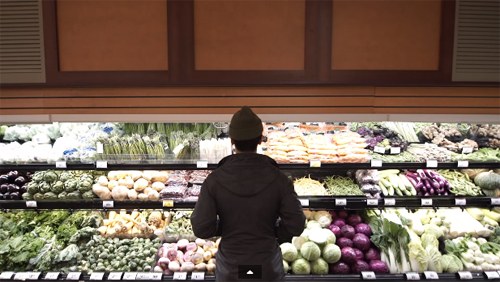 14. Glen Keane's Duet. If this animated short doesn't make you tear up even just a teeny, tiny, little bit, consider yourself a heartless monster.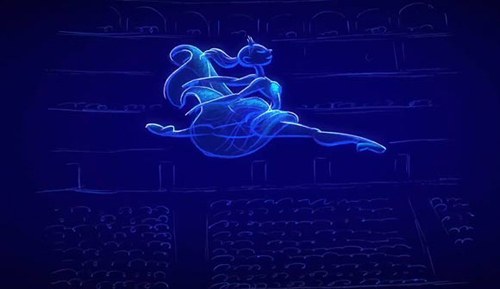 13. Cloud's musical theater spectacular. It's like "The Office" meets "Glee" meets the Microsoft Surface Pro commercial. And Danny DeVito is everything.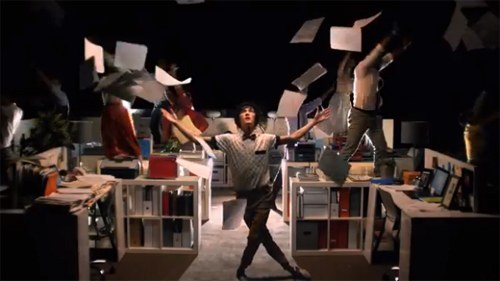 12. Emily Kikta's ode to an empty apartment. Four New York City Ballet dancers + a gorgeous score + unique camera angles = internet sensation.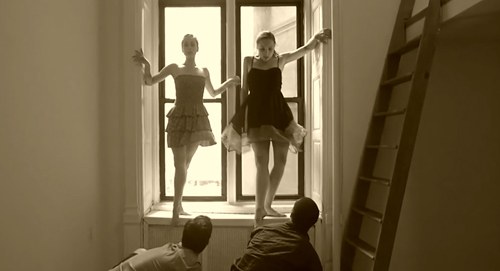 11. Michael Jackson and Justin Timberlake's "Love Never Felt So Good." It should've been called, "Love Never Looked So Good When You Put So Many Dancers Together in One Amazing Video."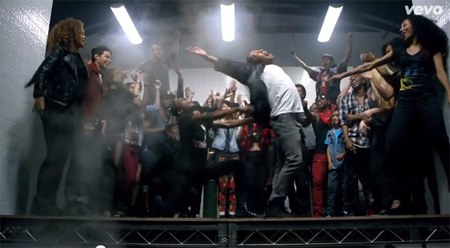 10. The Company's second-place routine at VIBE. This is the perfectly synchronized hip-hop piece that took over your Facebook news feed back in May—and if you watch it again, you'll see it really is that good.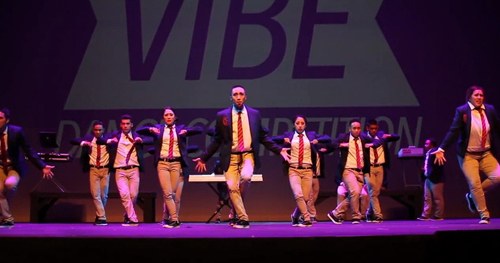 9. "The A–Z of Dance." Directed by Jacob Sutton—and highlighting 26 fabulous dance styles—this special project for Diesel and i-D will hold a special place in our hearts for years to come.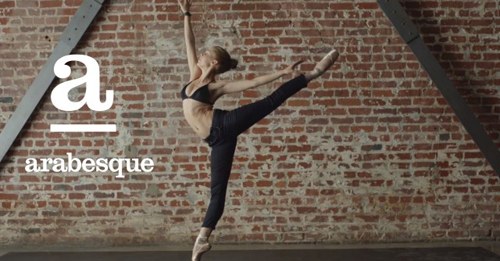 8. Kyle Hanagami's #BoomClap. You know we love Kyle Hanagami. And when he comes up with a great choreographic concept for a hit song, you've got yourself a little piece of YouTube gold.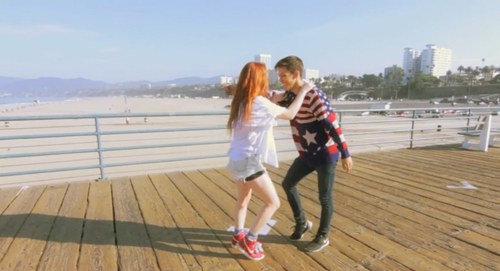 7. Taylor Swift's "Shake It Off." So cute. So fun. If only Taylor Hatala were in it...amirite?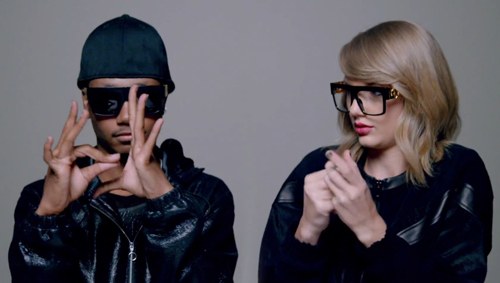 6. The "Flawless" tappers. Chloé Arnold and her Syncopated Ladies had a pretty huge year. And while this isn't the video that started it all...it's pretty darn great.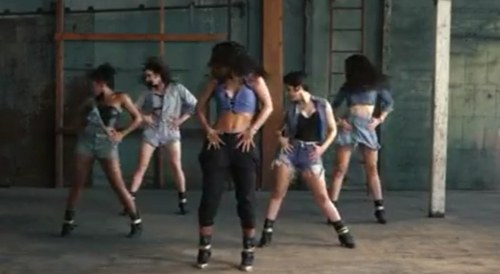 5. The Australian Ballet's pointe shoe prep. Sure, pointe shoes are beautiful. But it's nice to see dancers beating the poop out of 'em once in a while.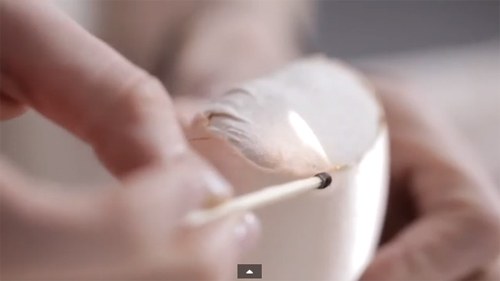 4. Sia's "Chandelier." Yeah, yeah, yeah—everybody knows this one was great. Maddie Z's a pro. There's really nothing left to say.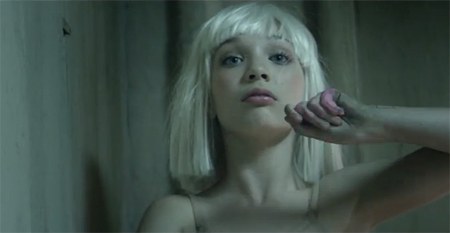 3. The fabulously heeled Yanis Marshall. He even got a shout out from Beyoncé. #werk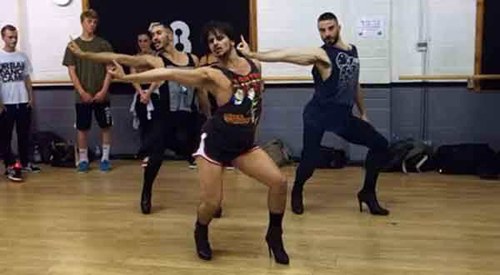 2. Carrie Underwood's "Something in the Water." It's game over when Shaping Sound Dance Company's in your video.
1. Taylor Hatala. If you haven't seen this 11-year-old, who broke the internet in September, welcome back to Earth. No matter how many times you watch her renditions of "Anaconda" (or "All About That Bass" or "Shake It Off"), they just get better and better. And the world agrees—many of her videos are past the 10 million viewer mark.
Happy New Year, dancers!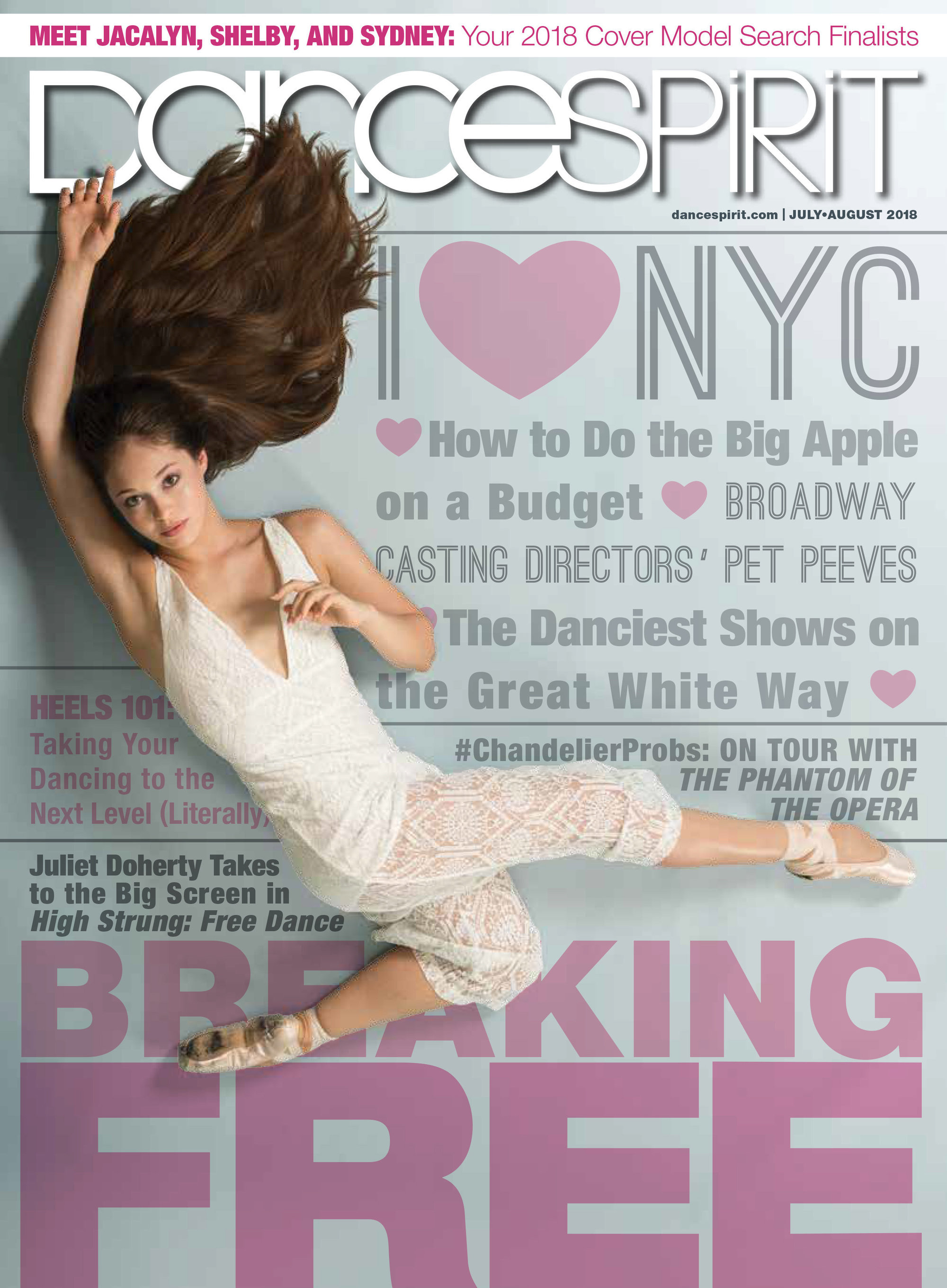 Get Dance Spirit in your inbox