"Step Up: High Water" cast photo (courtesy Jaccara Jenkins/Rogers & Cowan)
It's the day we've all been waiting for—"Step Up; High Water" has officially launched on YouTube, and everything about this series (from the dancing to the drama) is completely #savage. The show captures all the elements that made us fall in love with the original "Step Up" almost eleven years ago, while also introducing fresh and exciting new components.
We especially love how the creators use the show to shine a spotlight on real life issues teens struggle with, that aren't always addressed in mainstream media. Characters deal with everything from disabilities to coming to terms with their sexual orientation and finding self-acceptance. Creating a dance series that incorporates such weighty subject matter also adds another dimension to the dancing.
Keep reading...
Show less
Photo by Jayme Thornton
Harper Watters is a ballet dancer for today's generation. A social media maestro and a charismatic performer, the Houston Ballet soloist is equally at home in front of the camera hosting his hit YouTube series, "The Pre Show"; interacting with fans on his crazy-popular Instagram account; or showing off his beautiful classical technique onstage. It's a multifaceted identity that's proven to be invaluable to his career—and it's taking him to places he never even dreamed of.
Keep reading...
Show less
A scene from "Step Up: High Water" (via YouTube Red)
We got not one but two presents from the "Step Up: High Water" team today: a new trailer that is all kinds of 🔥 🔥 🔥 , and an official release date for the YouTube Red series. Happy merry everything!
Keep reading...
Show less
Double leg amputee, Eric Graise dancing (via Youtube)
When you think of a dancer, a double leg amputee may not be the first thing that comes to mind. But Eric Graise, who's one of the stars of the upcoming "Step Up: High Water" YouTube Red series, hopes to change that. Graise, whose legs were amputated as a child due to missing fibula bones, will play a character named King in the new dance series, set to debut early next year.
Keep reading...
Show less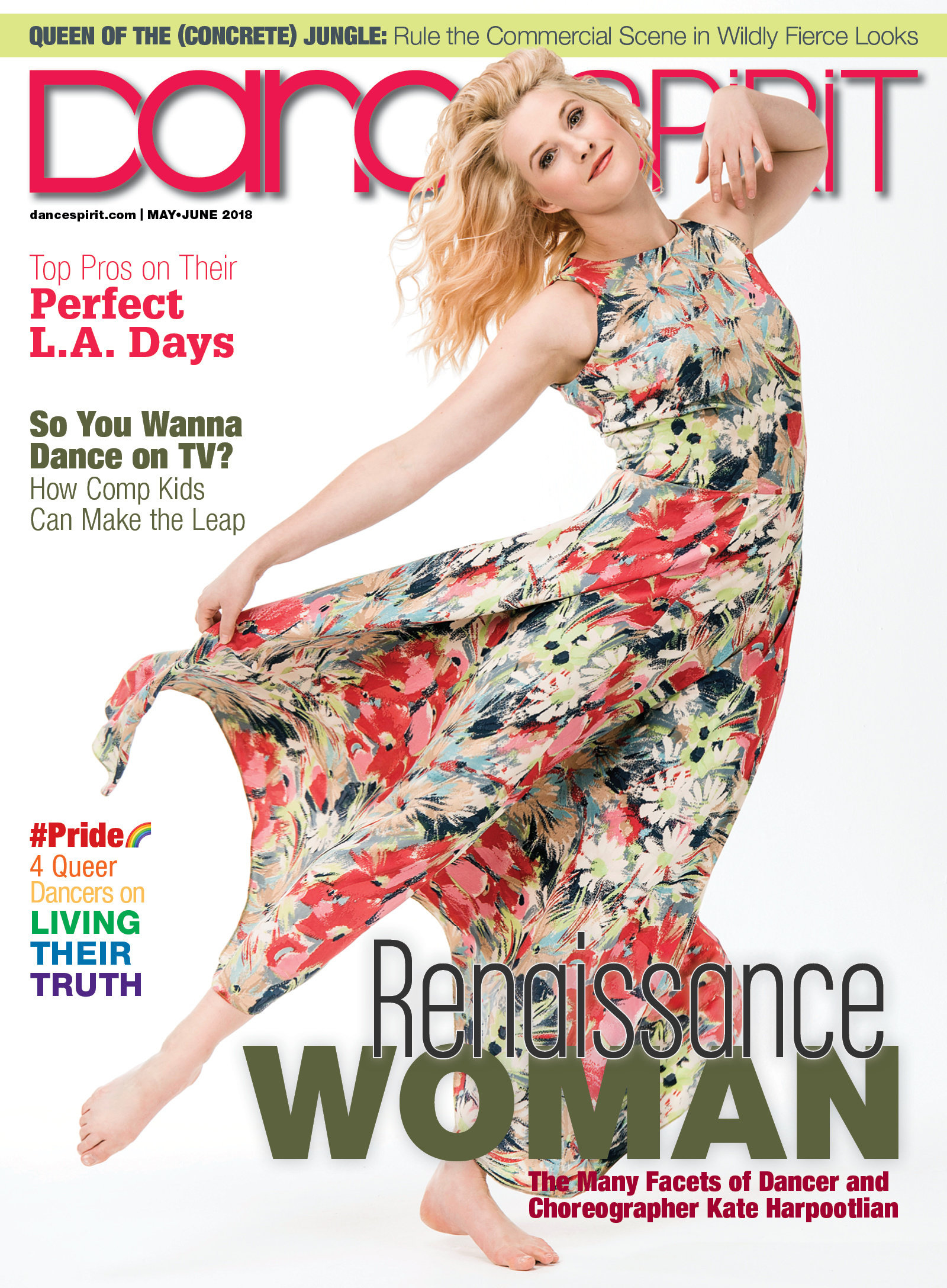 Get Dance Spirit in your inbox