We like it when dancers are able to express their love for dance. We love it when dancers are able to use different media to express that love. The National Dance Foundation offers dancers the opportunity to convey their passion for dance with its annual essay and poster contest. Entrants who submitted posters were asked to portray what dancing looks like to them, and essay contestants submitted essays discussing why dance is so important and how it's helped them in other aspects of their lives.
Major props to Petra Tuzun, Leah Krissin, Anisha Tamang, and Ella Mars, who won the poster portion of the contest, and to Jonah Taylor and Aliyah Daniel, who won the essay portion. Check out the winning submissions below—and be prepared to be blown away by the talent.
---
Petra Tuzun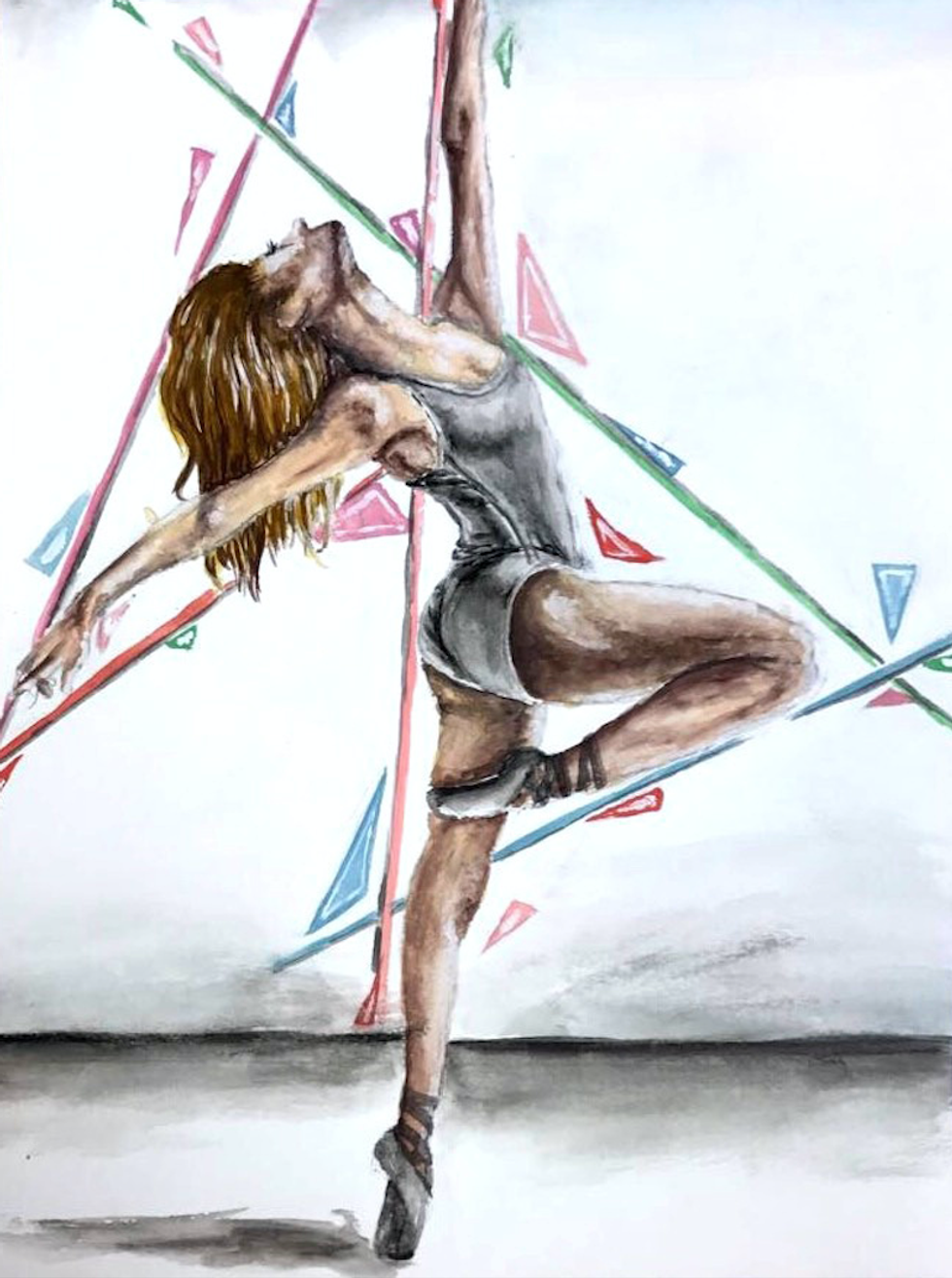 Leah Krissin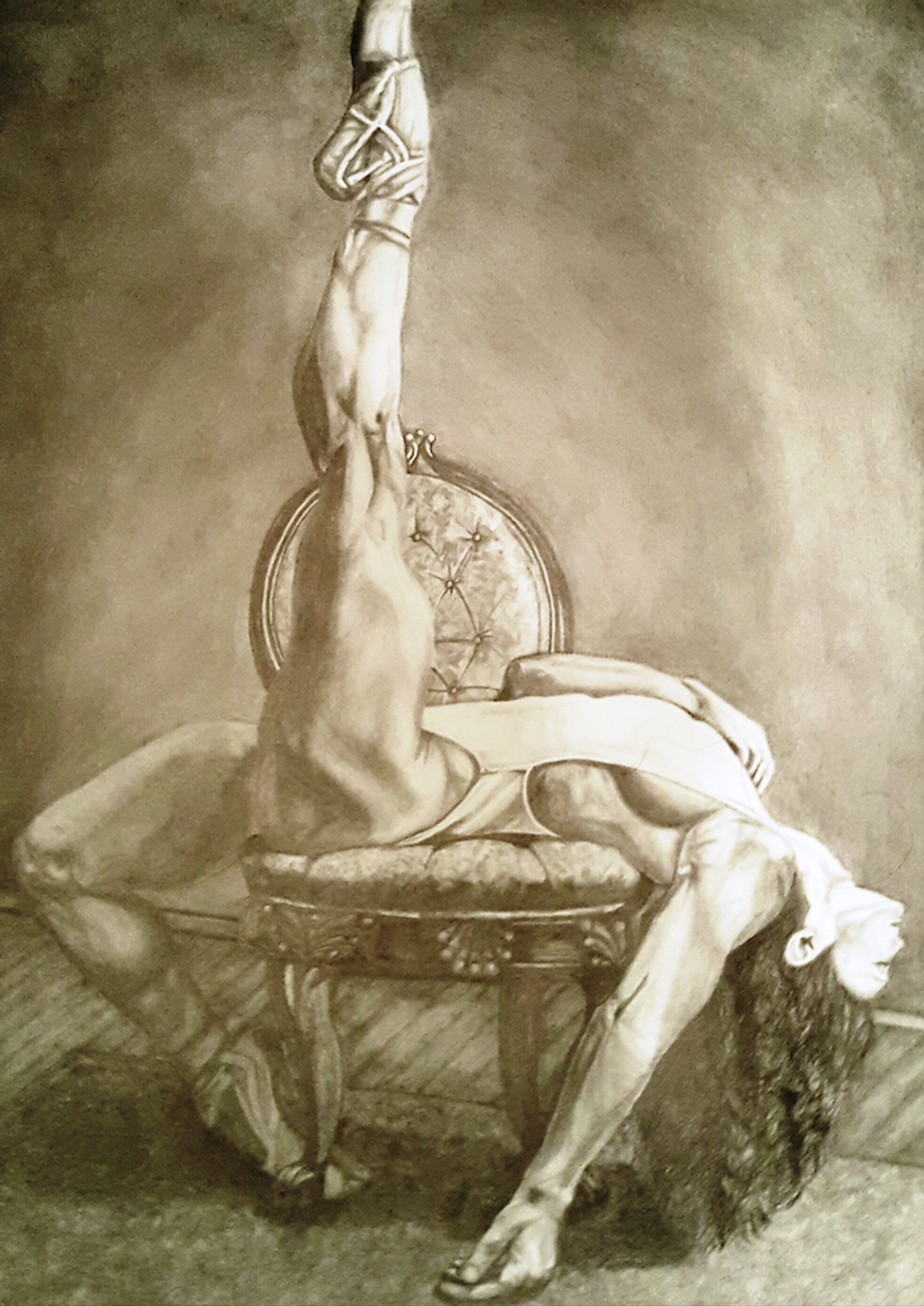 Anisha Tamang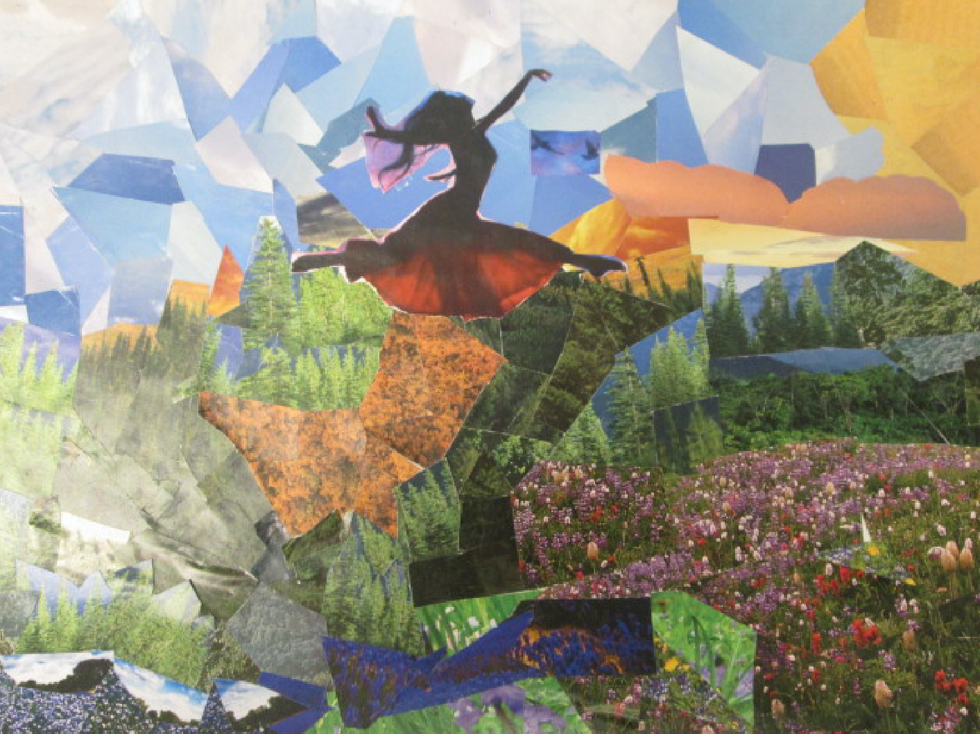 Ella Mars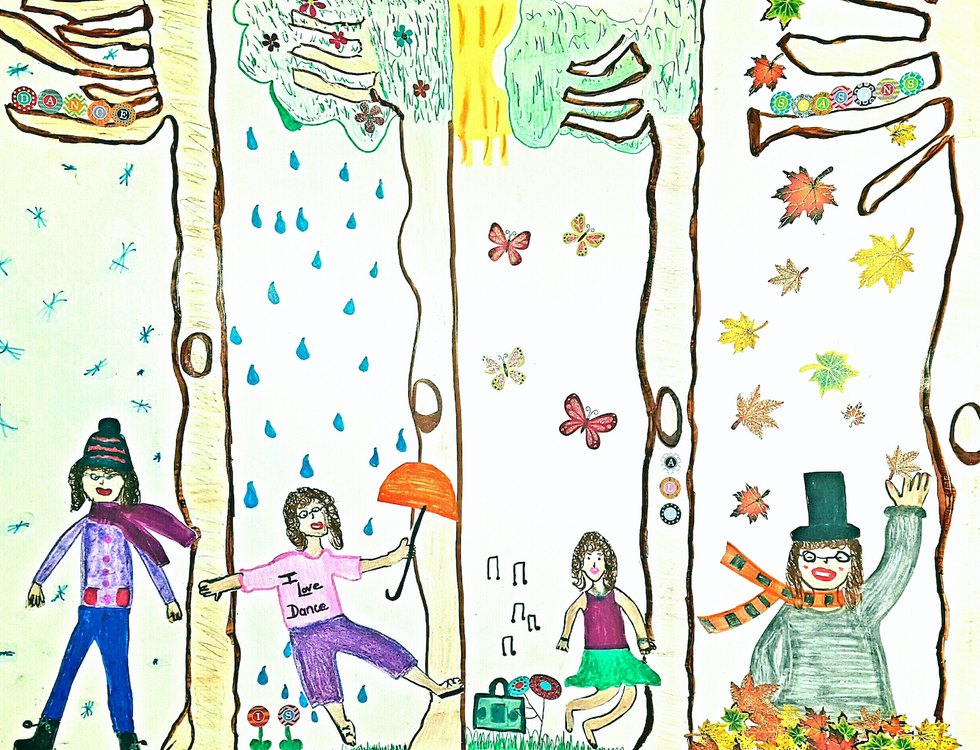 Jonah Taylor
Dance has represented many experiences. Examples are emotion, energy and freedom. But for most people, dance has gotten many through tough times. Without dance people would go through feeling and tragic event more painfully. Dance is a security for the community of artist around the world.
Whenever someone asked me what dance means to me, I said "dance is like a way of letting go of all my emotions to relive myself from stress and craziness". It always helped me through the dark. Dance is like my canvas with no rules. All of the pain and strife in my life is used as energy for each performance.
When I express how I feel when I dance, I always try to share the energy with everyone in the room with me. It shows that my job is to not just entertain, but to also give a message that expresses the way I feel. Dance is not just an art, it's a chance to resemble who you are and why you dance. Dance can form creativity to create art. That's what brings many people together.
If dance has ever taught me one thing, it's to be free. There are no rules to dance that you have to follow. It's just this huge cultural clump of expressing yourself. This clump includes trends like dabbing, hit them folks, and the whip. These trends come into a world that can be brought together by dance. And dance can one day become a useful but fun art. That's what dance means to me.
Aliyah Daniel
Dance- /dans/ a verb that is defined as to move rhythmically to music, typically following a set sequence of steps by Merriam-Webster. Dance is a very universal form of communication to all people. All people can dance no matter race, religion or gender. Dance is important for a plethora of reasons. For example: It can unleash emotions, its universal, and you can receive financial benefits from dancing.
Dance can unleash emotions like freedom, happiness and personal expression. "All those who chose to dance displayed improved problem-solving skills afterwards. This same study also found that the mood levels of the dancers went up. It shows that dancing along to music even for five minutes can boost happiness and improve creative-thinking patterns." Said dance psychologist Dr Peter Lovatt. Even science can verify that dance dose many things when it comes to someone's mind-set and intuition.
In addition, dance is universal. Whether it is a road block party in Jamaica or a Russian ballet recital dance is multi-national. All cultures have some aspect of dance it can be a ritual or just feeling the rhythm. Dance is omnipresent in our human history. We can learn from others no matter the dialect or language just watch and learn. It may not be as simple as that but using that concept you can learn a lot and broadening your horizons and opening your eyes to new experiences. As well as learning more of the cultural aspect of that type of dance.
For that reason dance has countless financial benefits that come with learning. There are multiple employment options for dance instructors as well as back up dancers." Offices in New York City and Los Angeles BASIC MINIMUM SALARY $1917 per week (8 performances) understudy roles, covers, featured bits, and hazard pay extra." Via: answers4dancers. So dancing pays in capital and also in fame. As a dancer opportunities are endless.
In Conclusion, Dance is very significant and needed in today's society because it can open up emotions, its universal and has many financial benefits.