Nathan Sayers
Take one look at Kaeli Ware's Instagram page and you'll be captivated. The elegant, impossibly long-limbed ballet dancer has over 110 thousand followers hooked on her every polished move. But the 19-year-old phenom isn't just a social media sensation. Having already conquered the competition scene and the world of dance reality TV, Ware recently joined Complexions Contemporary Ballet as a trainee. These days, she splits her time between NYC and Philadelphia, PA, where she continues to beef up her classical training at The Rock School for Dance Education.
She's not a traditional bunhead, and she's not a run-of-the-mill social influencer, either. Instead, Ware is creating her own hybrid career path—and it's taking her to impressive places.
(From left) Alex Newell, John Clarence Stewart, Jane Levy, Skylar Astin, and Lauren Graham in "Zoey's Extraordinary Playlist," courtesy NBCUniversal Media, LLC
Imagine living in a real-life musical, where spontaneous song-and-dance breaks happen as often in the street as they do onstage. After a series of unusual events, every dancers' dream becomes an unexpected reality for computer coder Zoey Clarke (played by Jane Levy) in NBC's newest series, "Zoey's Extraordinary Playlist." Although at first her new powers catch Zoey off guard, when she learns to embrace them, she's able to connect with the world around her like never before.
And the best part? Every musical mashup puts incredible dancing front and center, thanks in large part to series choreographer and all around dance-for-the-screen extraordinaire, Mandy Moore. Dance Spirit chatted with Moore about choreographing for the dance-driven series, which returns to NBC with all-new episodes this Sunday, February 16 at 9/8c.
Boston Ballet principal Seo Hye Han as Cinderella in Sir Frederick Ashton's Cinderella (Liza Voll, courtesy Boston Ballet)
Their technique might seem effortless onstage, but even the most seasoned ballet professionals have that one step that still drives them crazy. We asked five principal dancers to open up about the skills they still find challenging, and how they're working to finesse them.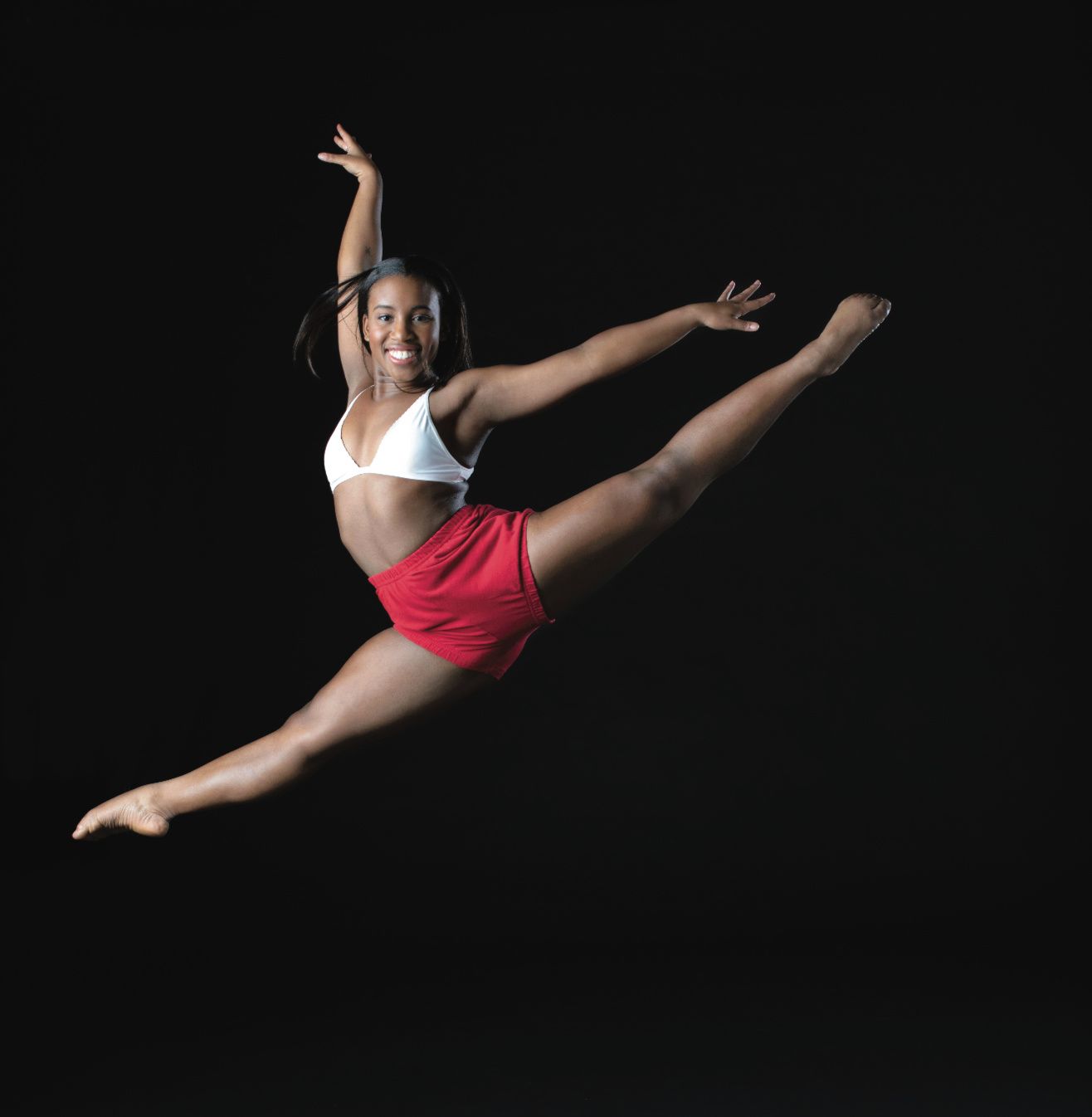 Enter the Cover Model Search