Making future college plans can seem daunting. What is life as a dance major really going to be like? Catie Robinson, a sophomore at California State University, Fullerton, gave us an inside peek at her life on campus. Originally from Round Rock, TX, Robinson trained in a variety of styles growing up, including ballet, jazz, tap, and contemporary, and is now studying both dance and communications. See how she balances dance, academics, and a social life. —Courtney Bowers
---
Sunday, April 22
Today I did some meal prepping for the week and went to the gym. Even though I spend many hours in the studio, I still like to use the elliptical machine and weights to build my strength and endurance.
I'm not the best chef, so my favorite meals are ones where I can cook all the ingredients at once. I also try to make the healthiest meals possible on a budget, to give me the energy I need throughout the week. Today I made chicken stir-fry, and baked chicken and vegetables with Italian seasoning.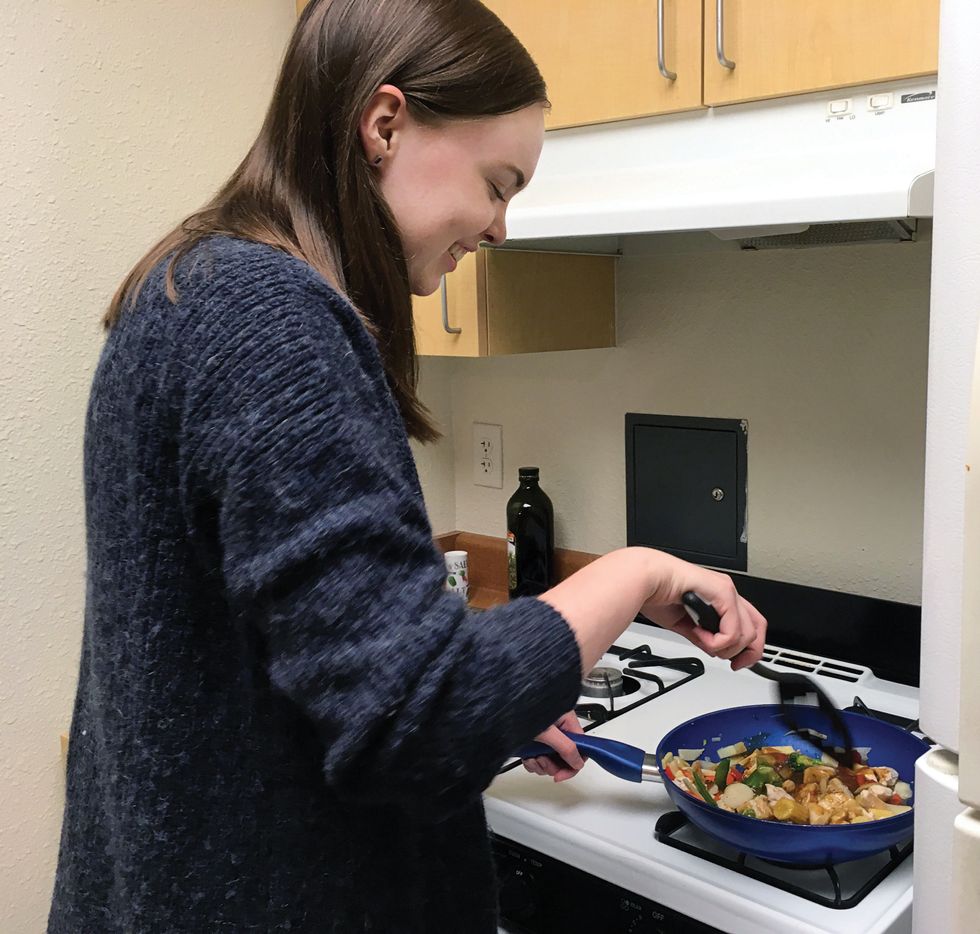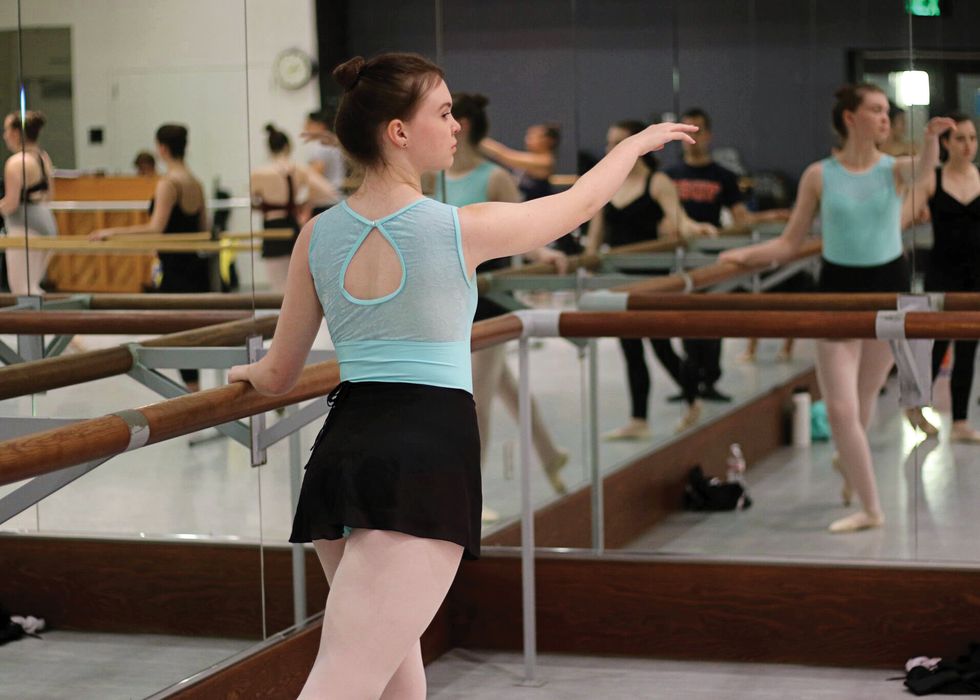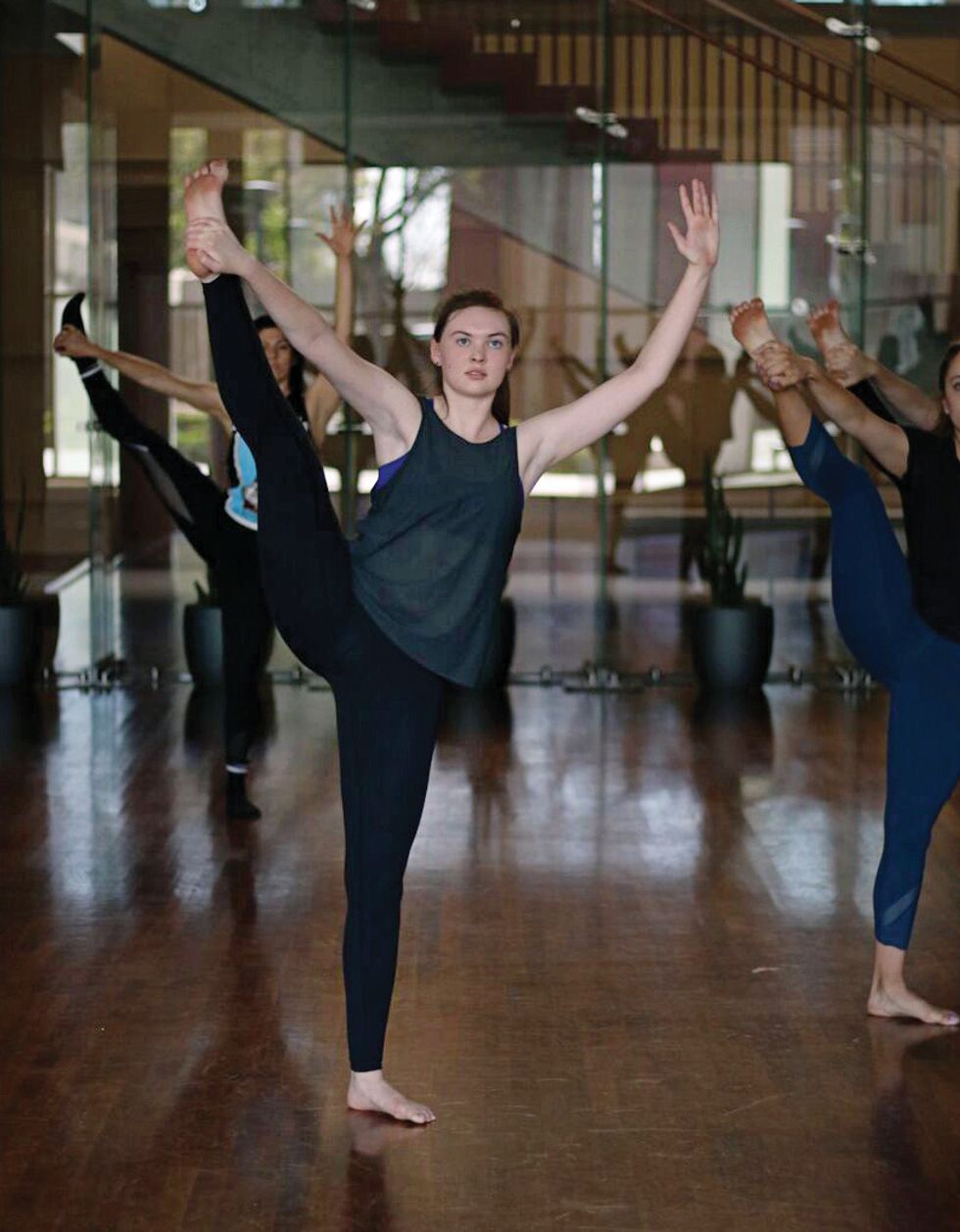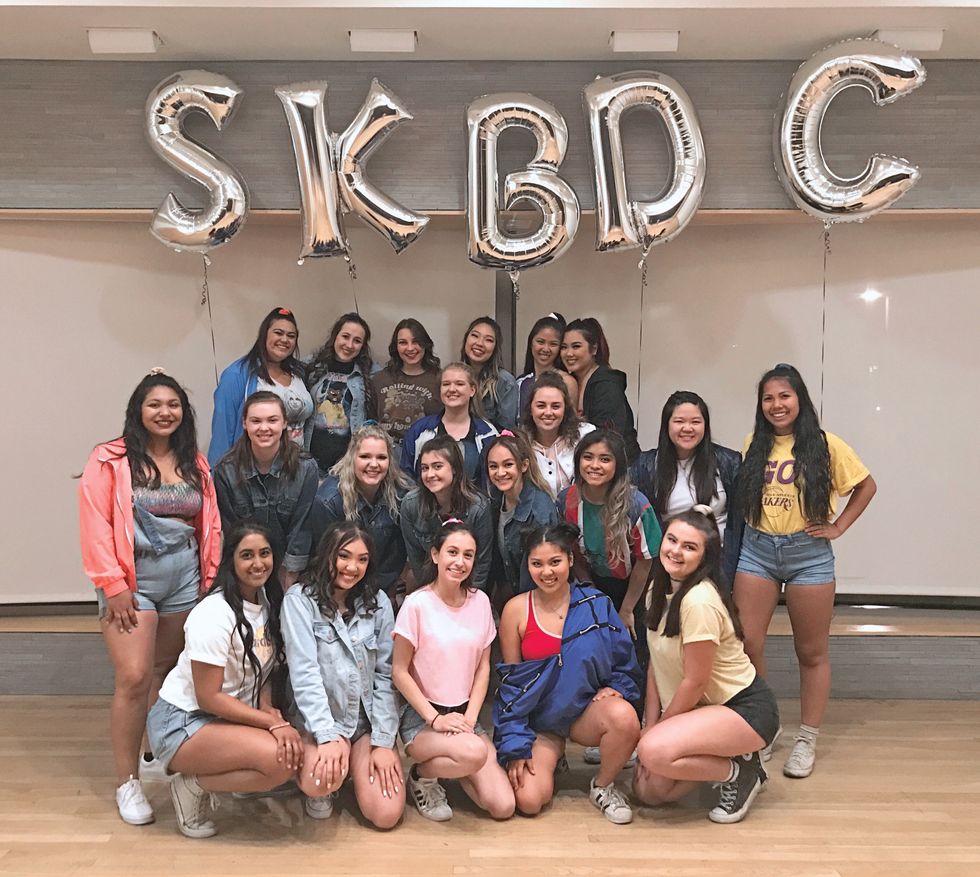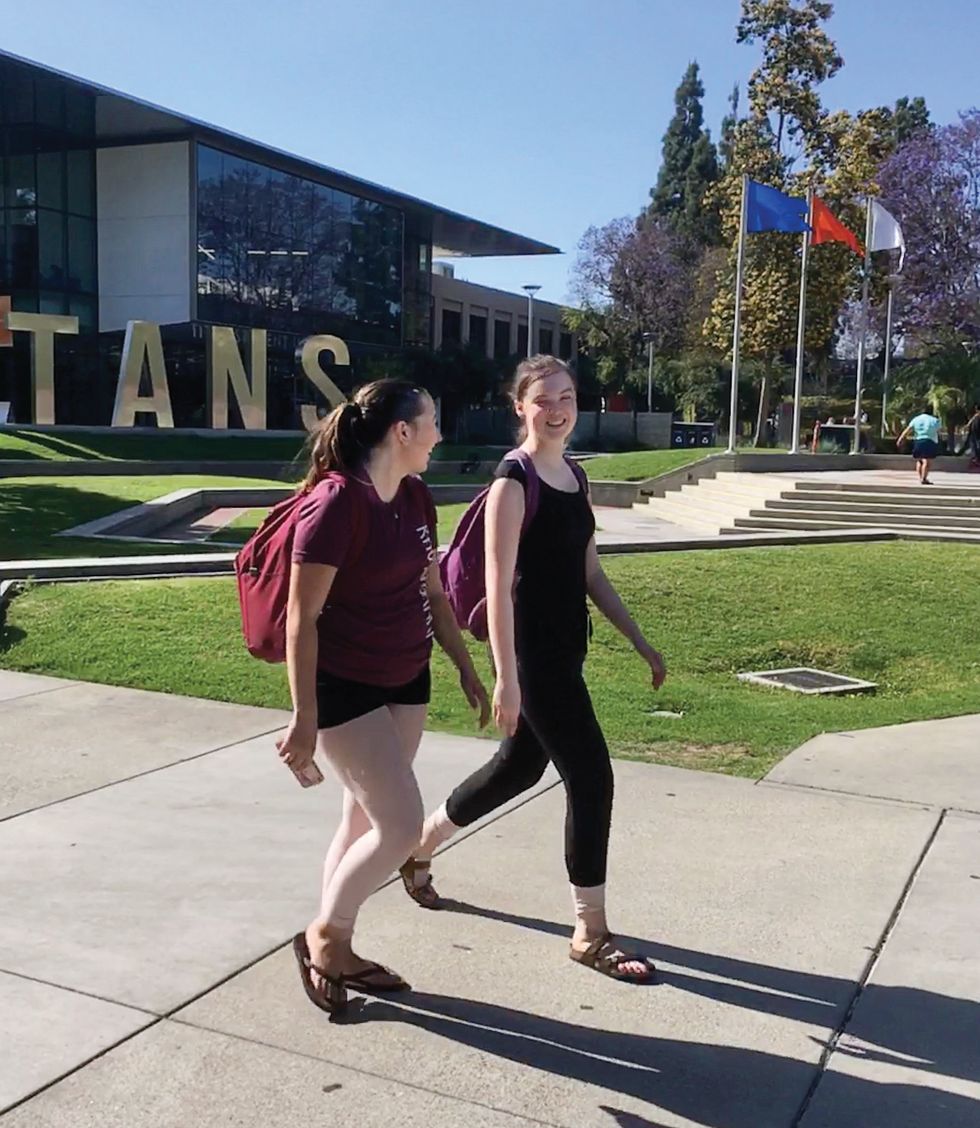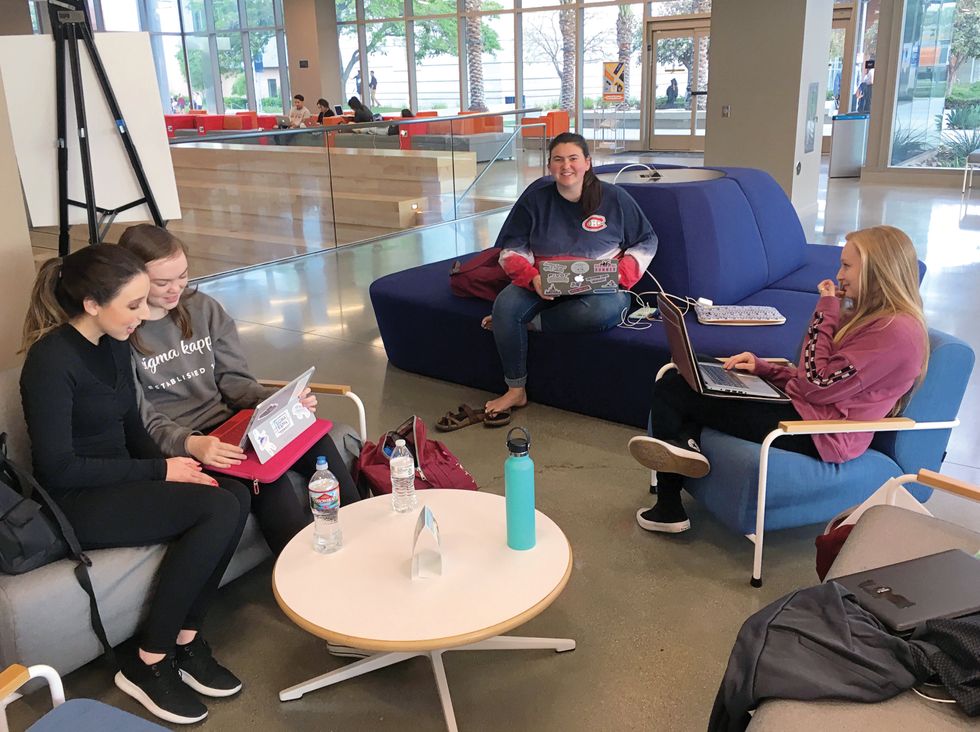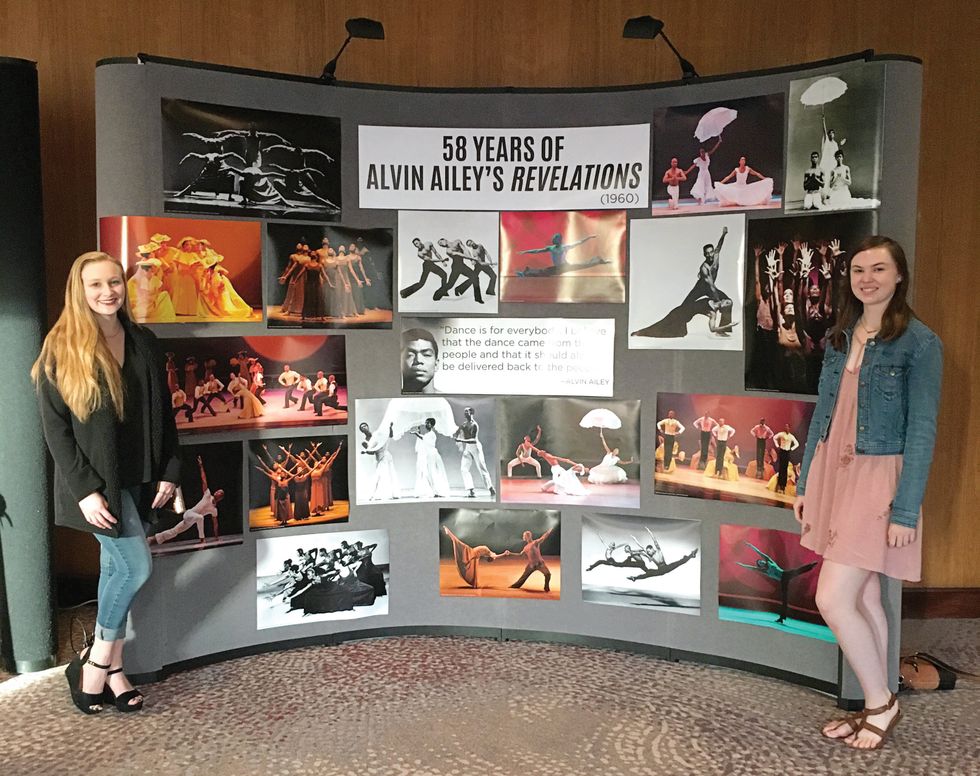 A version of this story appeared in the September 2018 issue of Dance Spirit with the title "A Week In The Life Of A Dance Major."