All photos by Jayme Thornton. Wardrobe styling throughout by Chloë Chadá Van for The QUIRK Group.
Rising pop superstar Lizzo is changing the game in all kinds of ways. (A singer who also raps and plays the flute? You'd better believe it.) But she's become an especially important leader in the body-positivity revolution. And that emphasis on diversity and self-love extends to her fabulous group of backup dancers, known as The Big Grrrls.
Getty Images
We're living in unprecedented times, and for many of us, that means unprecedented screen time. (So please cool it with your Screen Time notifications, Apple.)
For dancers used to moving their bodies and working collaboratively, social distancing at home can come with particular challenges—not to mention the fact that many dance artists are out of work and losing income.
We rounded up the best apps to make this difficult period a bit easier—whether you need a distraction, a workout, a meditation or some inspiration:
Getty Images
Hi, dance friends. It is a strange time to be a person in the world, and an especially strange time to be a dancer. As the dance community faces the coronavirus crisis, a lot of you are coping with closed studios, canceled performances and competitions, and a general sense of anxiety about how your world will look going forward.
Yes, dancers are super resilient, and there's been a lot of inspiring community-building happening. #LivingRoomDances and Instagram dance parties and virtual ballet classes with the pros are wonderful. Dance can, and should, be a bright spot in the darkness. But that weird, empty feeling you have? It might be grief. The loss of the certainty of daily class, the loss of the promise of that big end-of-year performance—that's real. The dance studio has always been a safe place; it's especially hard not to have that outlet now, when you need it most.
We want to hear from you. Talk to us. Or dance to us. Or both. We won't stop moving, and you shouldn't, either.
Margaret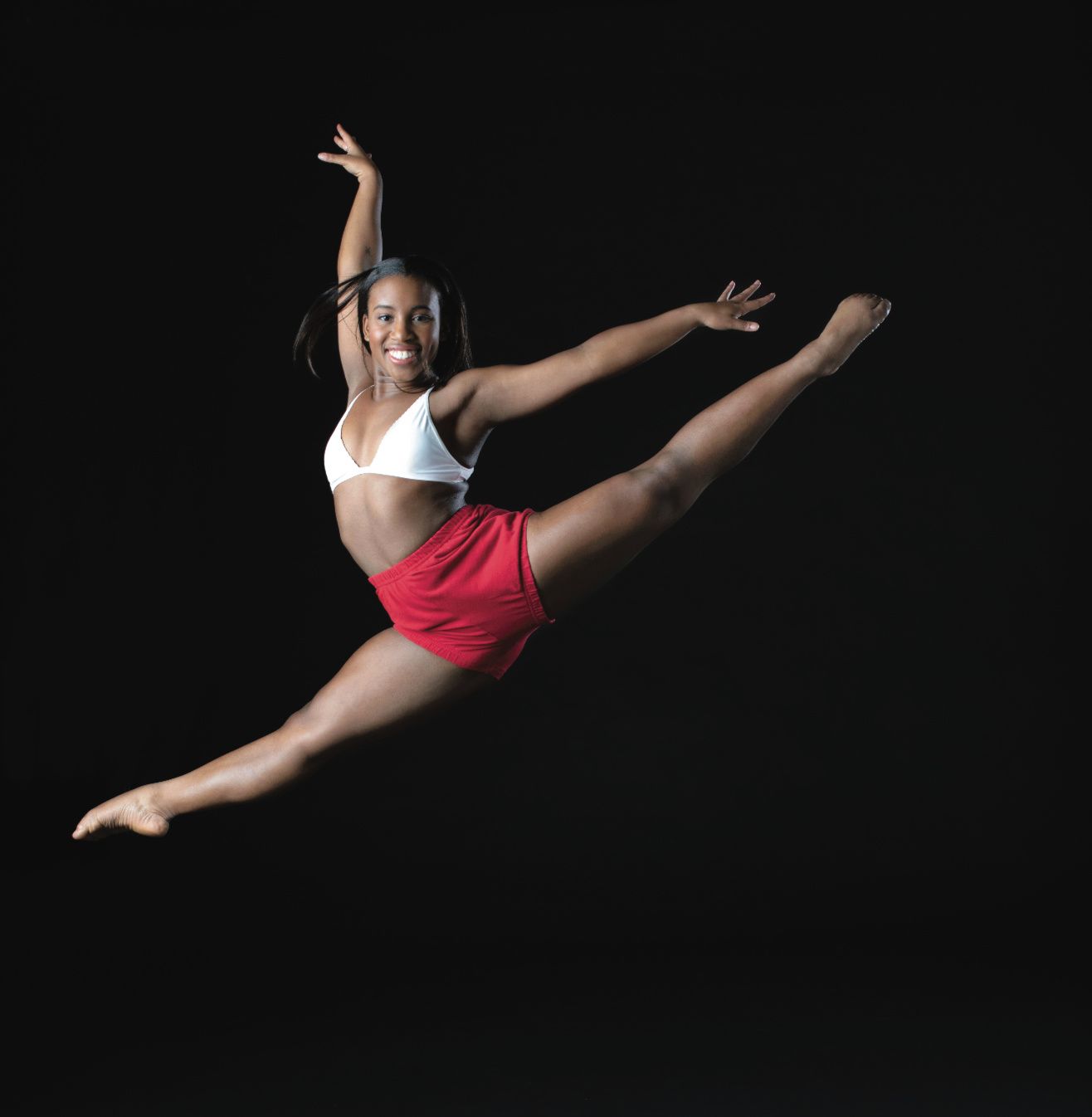 Enter the Cover Model Search