Nathan Sayers
Take one look at Kaeli Ware's Instagram page and you'll be captivated. The elegant, impossibly long-limbed ballet dancer has over 110 thousand followers hooked on her every polished move. But the 19-year-old phenom isn't just a social media sensation. Having already conquered the competition scene and the world of dance reality TV, Ware recently joined Complexions Contemporary Ballet as a trainee. These days, she splits her time between NYC and Philadelphia, PA, where she continues to beef up her classical training at The Rock School for Dance Education.
She's not a traditional bunhead, and she's not a run-of-the-mill social influencer, either. Instead, Ware is creating her own hybrid career path—and it's taking her to impressive places.
(Fox Media LLC. Cr: Eddy Chen)
Dancers, we can all breathe a collective sigh of relief—our beloved "So You Think You Can Dance" has just been renewed for a sensational 17th season.
Raffaele Morra of Les Ballets Trockadero de Monte Carlo in The Dying Swan (Roberto Ricci, courtesy Les Ballets Trockadero)
Like many professional dancers, New York City Ballet's Gilbert Bolden III is totally used to sharing pics and vids of his dancing on social media. But in the fall of 2018, the corps de ballet member hesitated before posting one particular clip. "I was extremely nervous the first time I posted a video of me dancing on pointe," he remembers. "It felt like a big step—almost like coming out. But not a single person was shady or unwelcoming!"
Once pretty much limited to women, pointe shoes are now being donned by more and more male-identifying dancers—for reasons as diverse as the dancers themselves. If you, too, are a pointe-curious guy, allow Bolden and other amazing male dancers to point(e) you in the right direction.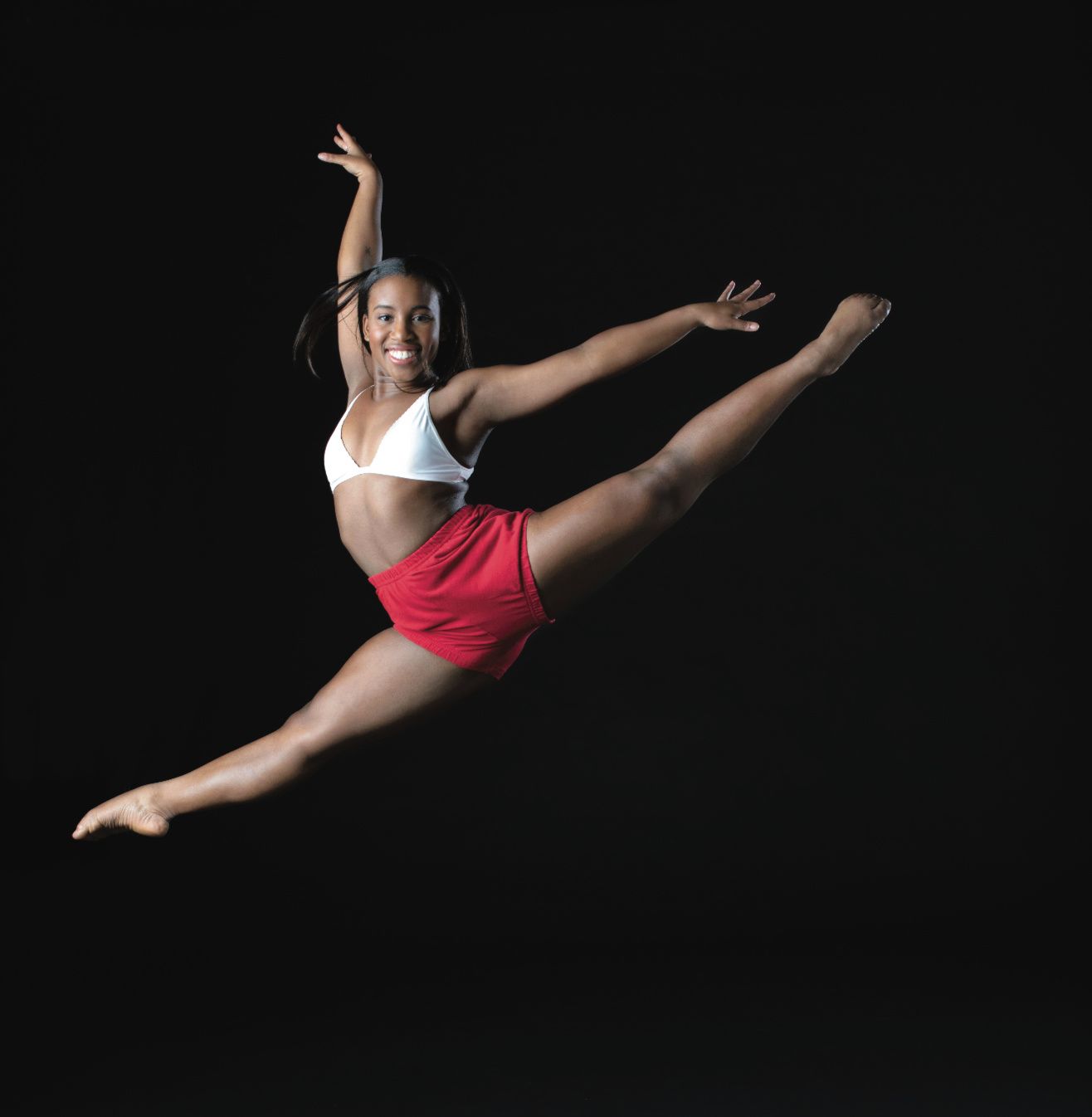 Enter the Cover Model Search