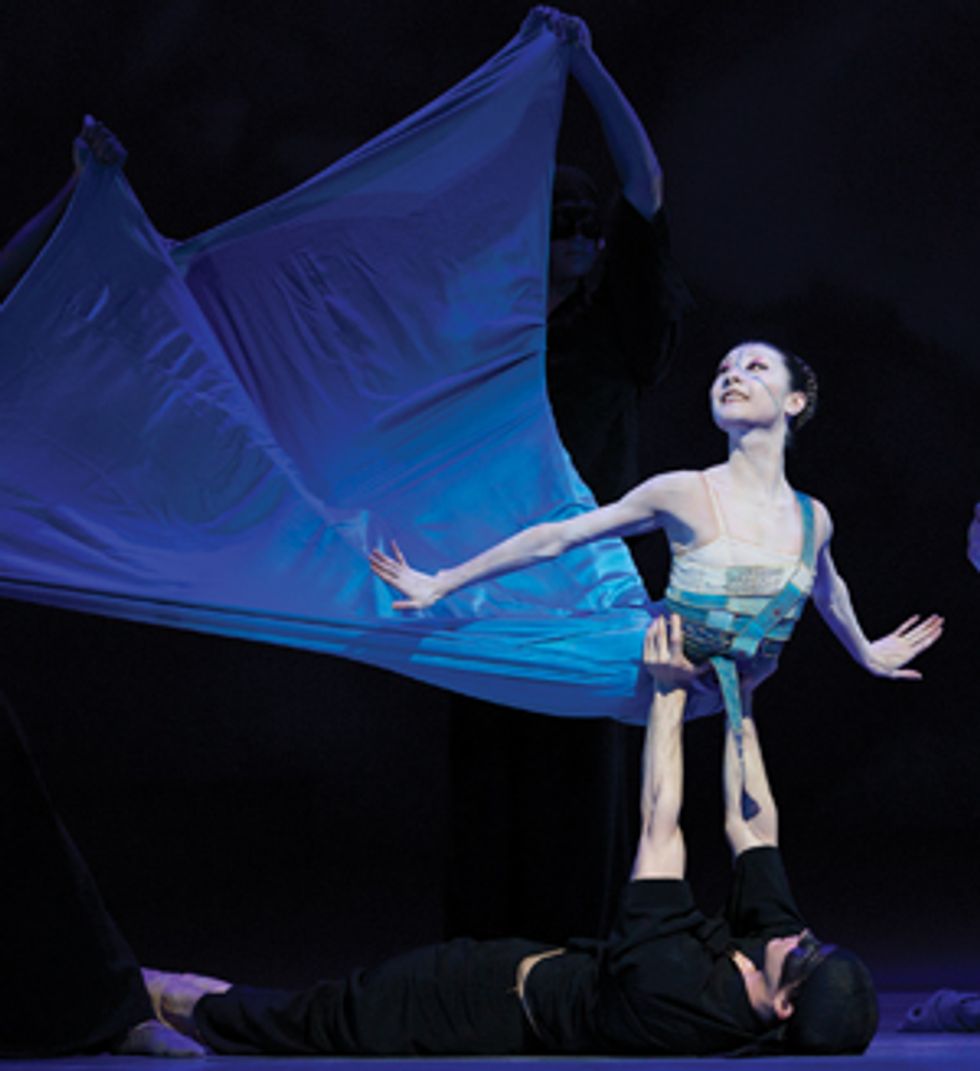 Yuan Yuan Tan in Neumeier's The Little Mermaid (ErikTomasson)
11 pros on what first inspired them to dance:
Yuan Yuan Tan
Principal at San Francisco Ballet
"My inspiration is Natalia Makarova. I used to watch tapes of her performing over and over and marvel at her port de bras."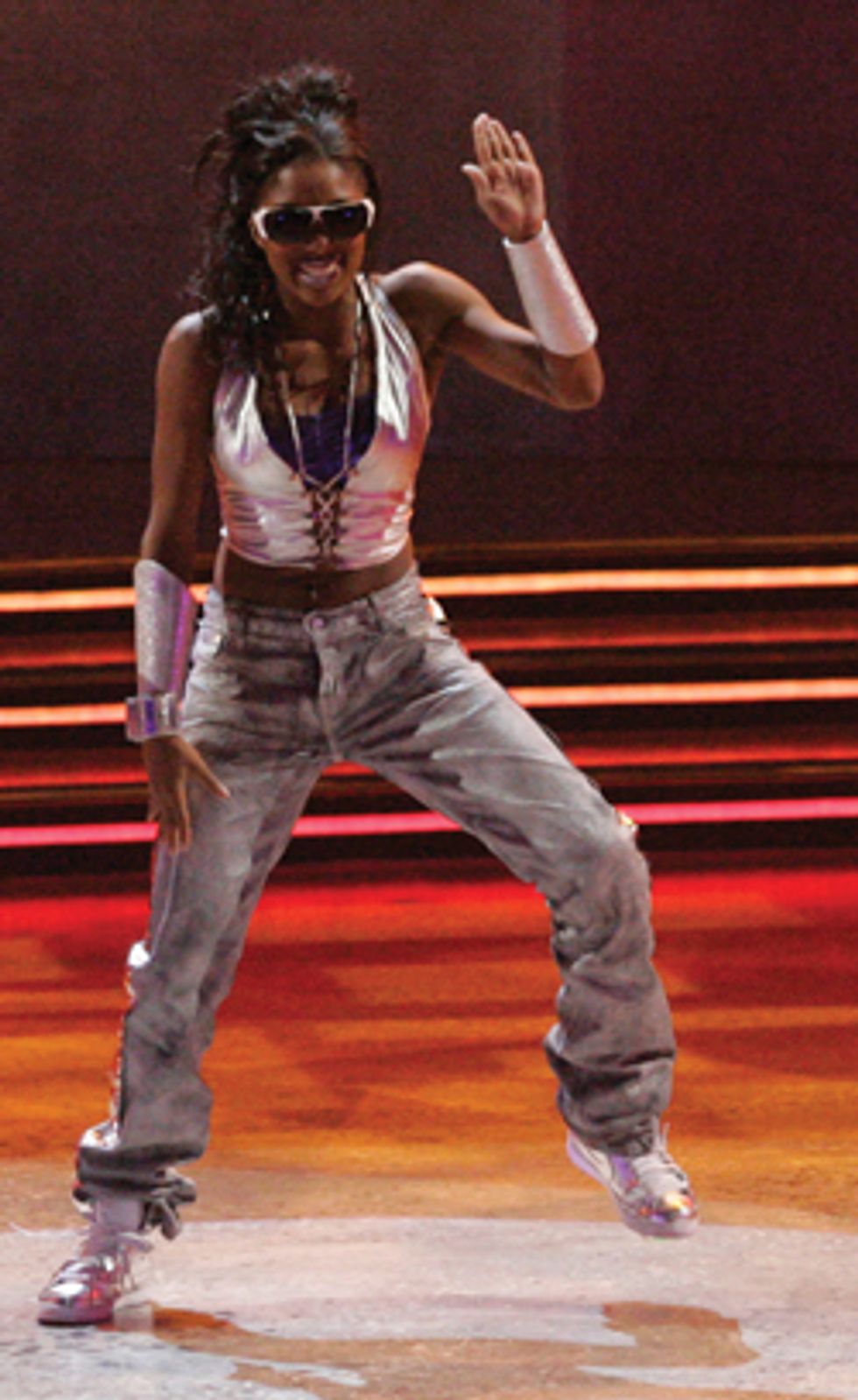 Comfort Fedoke (Kelsey McNeal/FOX)
Comfort Fedoke
Hip-hop dancer
"From the time Janet Jackson's 'Pleasure Principle' music video came out, I was all about Janet.Then I saw *NSYNC in concert and got super hyped. At my first talent show in seventh grade, I performed to *NSYNC's 'It's Gonna Be Me.' I did all of the members' parts—and wore the diamond-studded bandana, the blue jersey and the baggy pants. I was a one-woman show."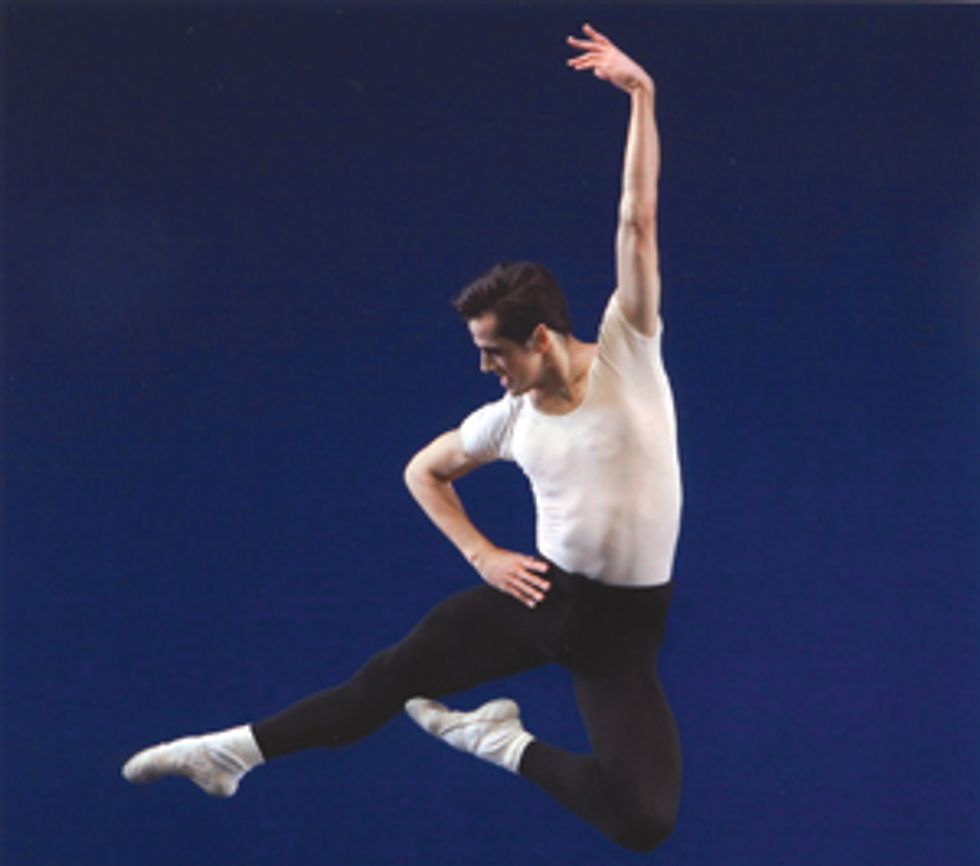 Robert Fairchild (Paul Kolnik)
Robert Fairchild
Principal at New York City Ballet
"The first time I saw a video of Gene Kelly dancing, I had a revelation. From then on, I knew performing was what I had to do."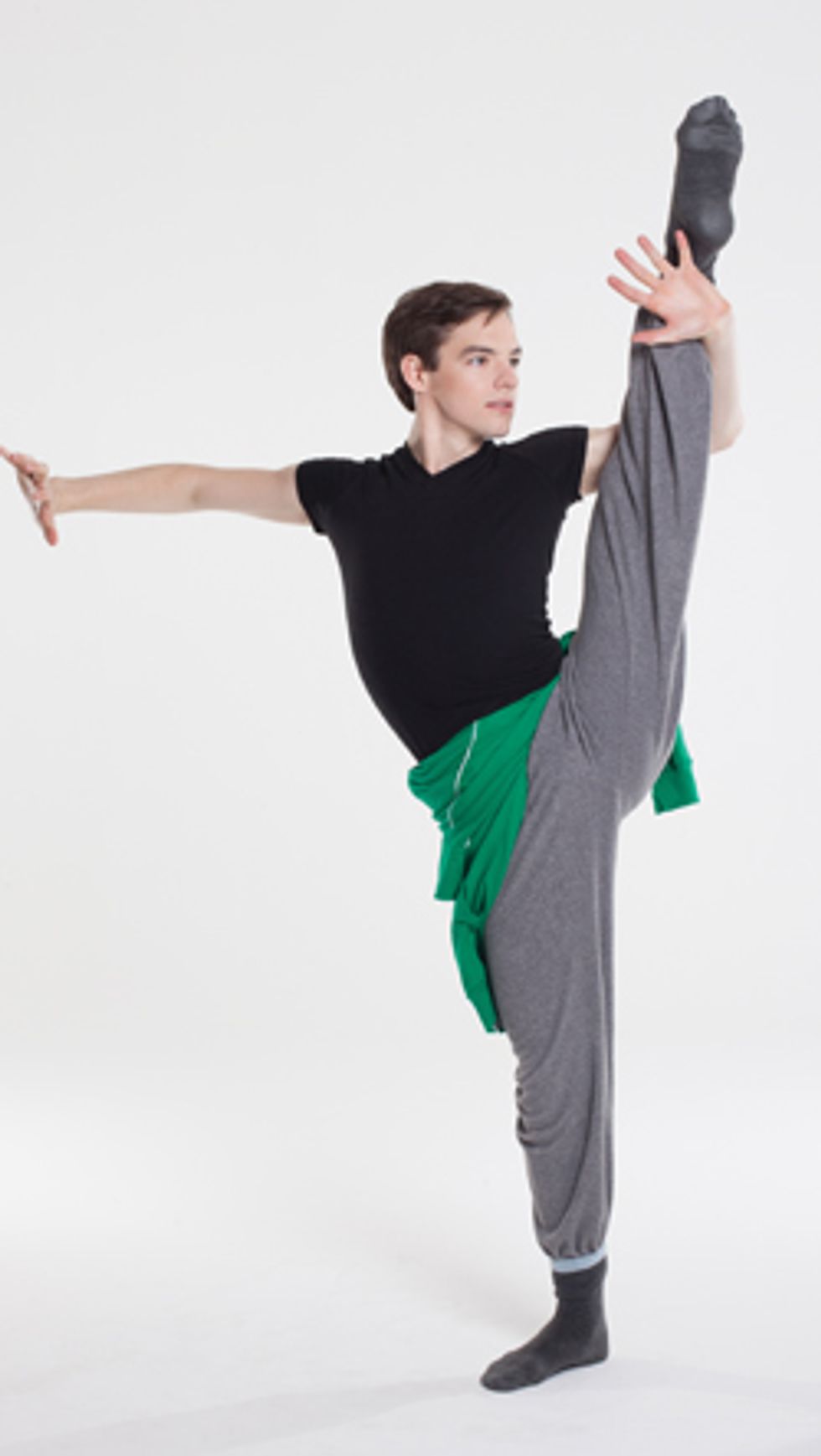 Billy Bell (Erin Baiano)
Billy Bell
Founder of Lunge Dance Collective and dancer with Cedar Lake Contemporary Ballet
"I've always been driven by challenges. If people tell me I can't do something, I'll try my hardest to prove them wrong. At age 10, I watched a breakdancing show and instantly knew that was my next challenge. At 11, I enrolled in a boys-only hip-hop class. My dance instructors convinced me my hip hop would be better if I took jazz too. Then they said my rhythm would improve if I took tap, and then that ballet would help my coordination. By the time I was 12 I was doing West African and Latin dance—anything and everything I could get my hands on."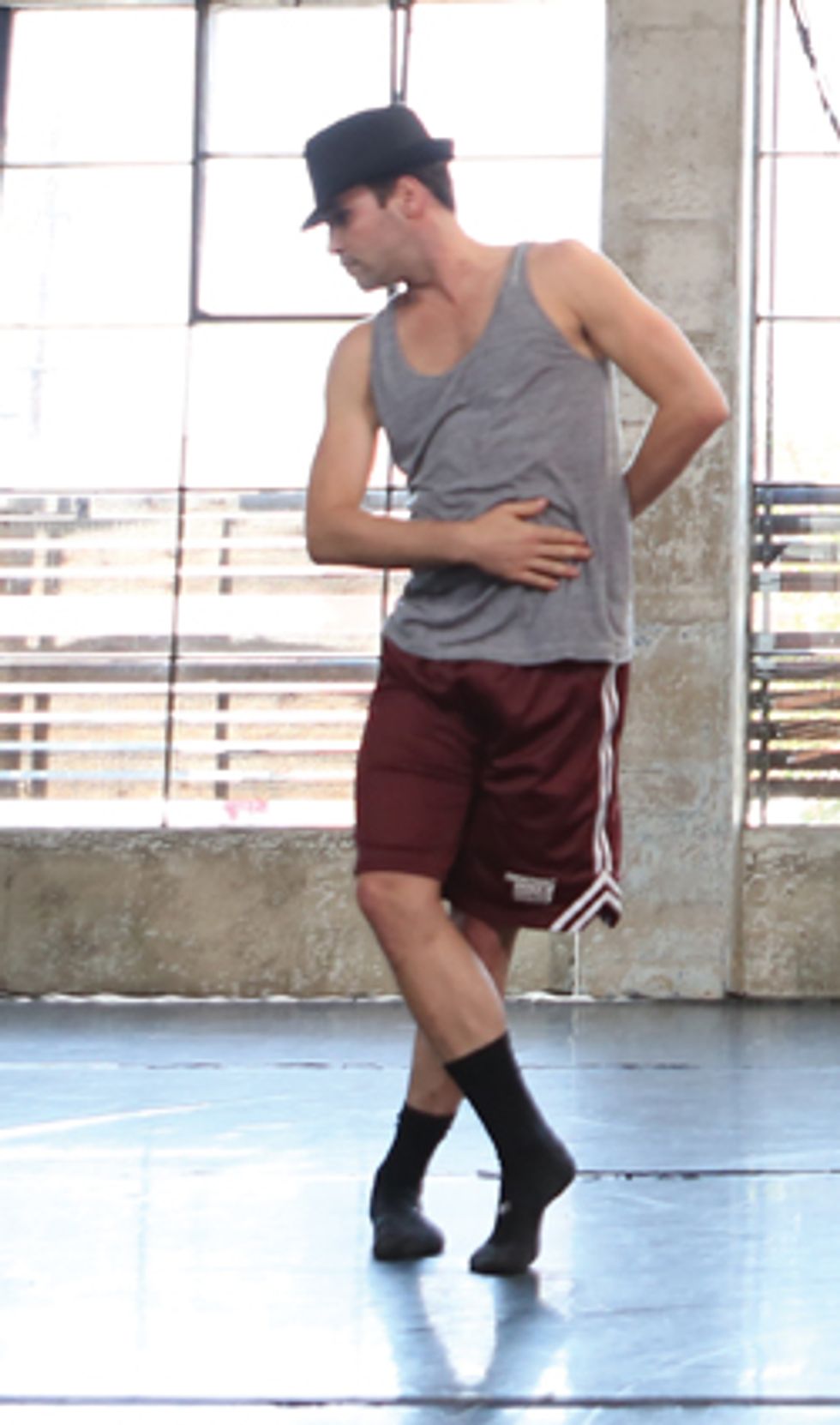 Nick Lazzarini (Tyler Golden/Oxygen Media)
Nick Lazzarini
Co-founder of Shaping Sound
"My mom put me into a recreation center dance program when I was 4. I ended up loving it. After I'd done a couple weeks of the rec center program, my kindergarten teacher asked if anybody could dance in our Christmas show. I put my hand up, like, 'Oh yeah, I'm a dancer.' I told my mom when I got home from school, and she panicked and was like, 'What are you talking about?' I said, 'Mom, I got this.' In the show, I was a giant dancing robot, and my mom says I actually pulled it off really well."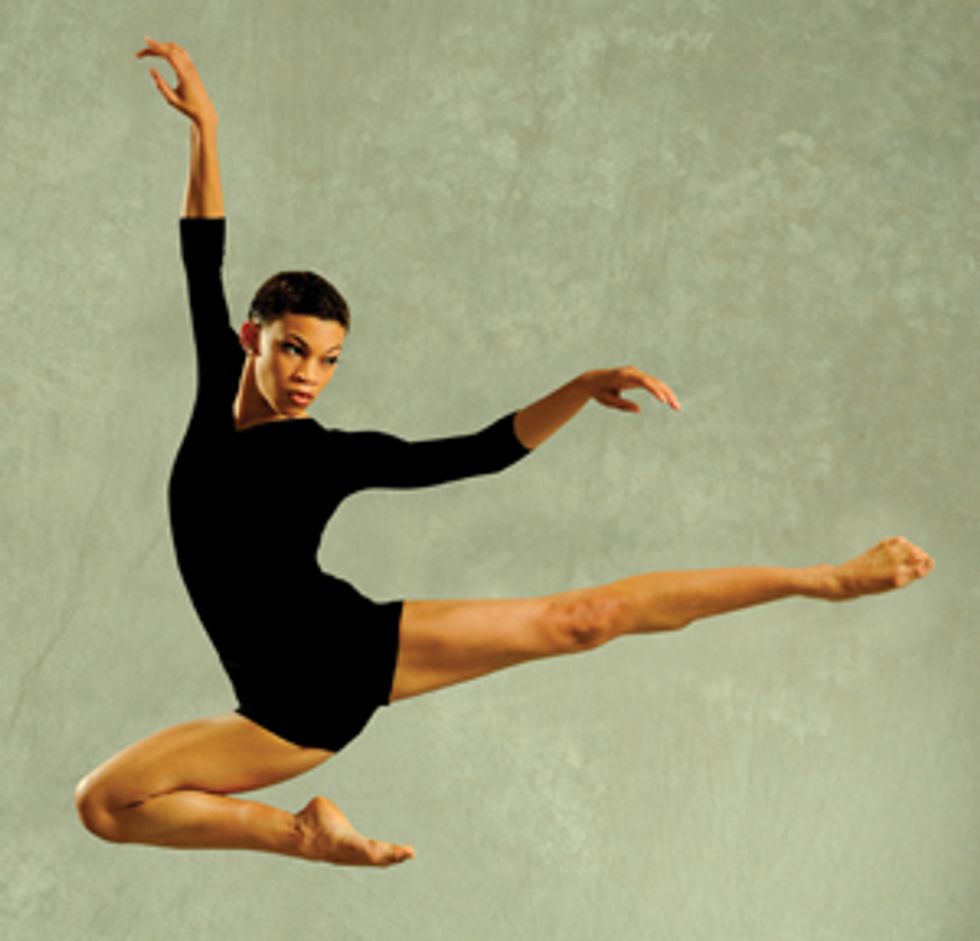 Ghrai DeVore (Eduardo Patino)
Ghrai DeVore
Member of Alvin Ailey American Dance Theater
"Dance has always been a part of my life because of my mother, who was a member of Deeply Rooted Dance Theater in Chicago. I was inspired by the lights and the fame, but also by the integrity and honor of the dancer's life. The ability to move someone from the stage—even if it's just one person—is why I do what I do."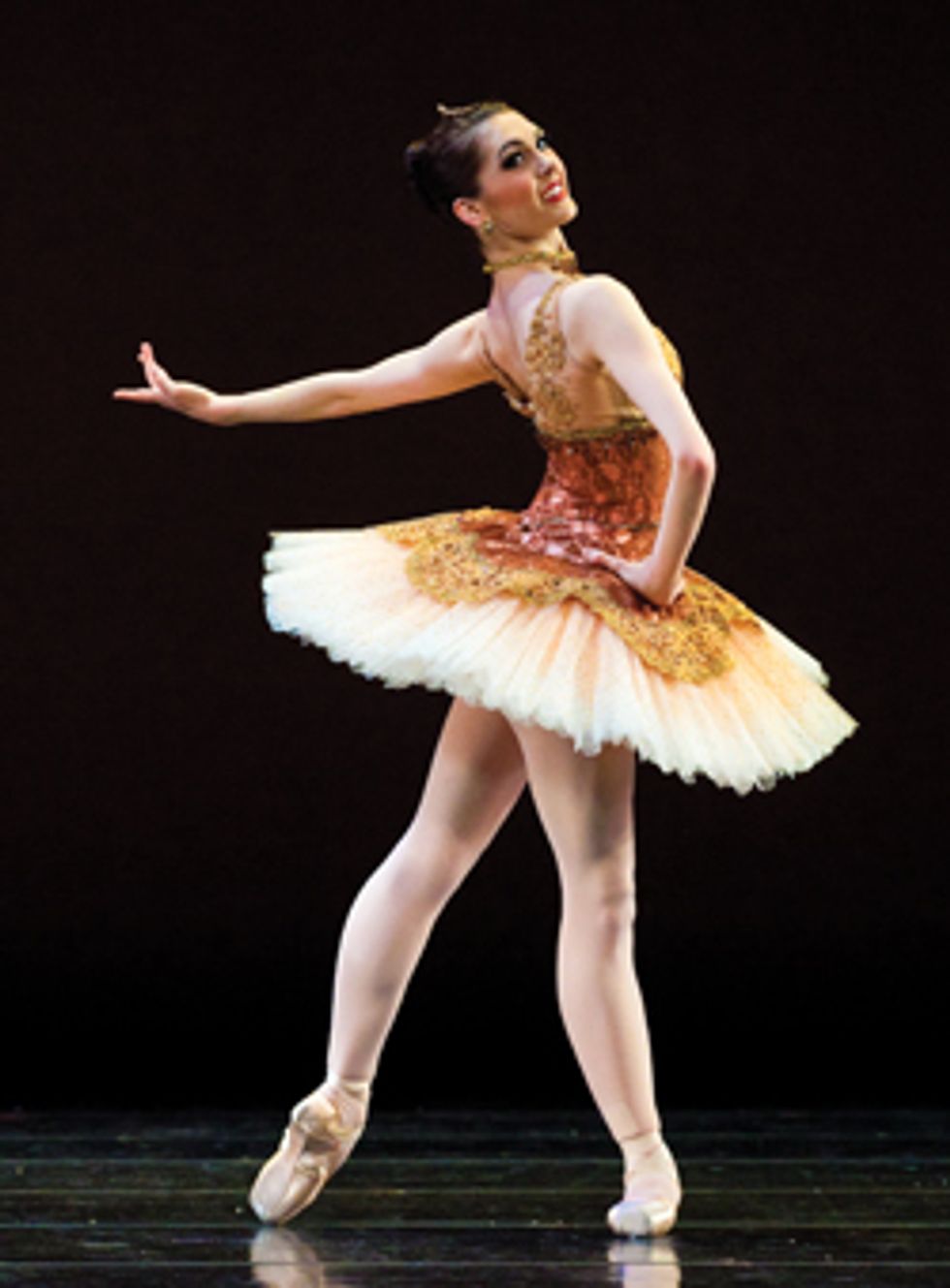 Beckanne Sisk (Luke Isley)
Beckanne Sisk
Demi-soloist at Ballet West
"My older sister got me into ballet. I would go to the studio to watch her. I remember she had a starring role in a ballet to the music from Legends of the Fall, and I wanted to be just like her. My mom finally took me in to audition when I was 4, but I couldn't reach the barre. I was devastated. By the next year, though, I was tall enough!"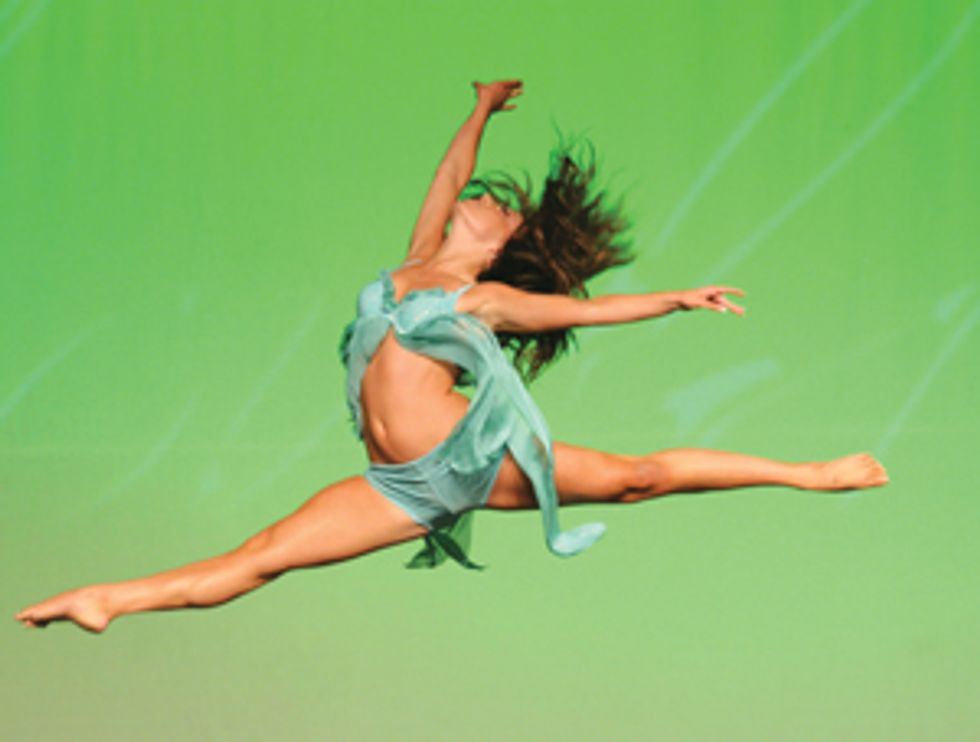 Missy Morelli
Missy Morelli
Commercial dancer and "So You Think You Can Dance" alum
"I saw classical ballet on TV when I was 1 1/2, and I was immediately hooked. None of the dance studios in my area had classes for children younger than 3, so I just watched ballet on TV whenever I could. When I finally turned 3, my mom bribed me. She said if I 'went potty' in the toilet I could start dancing. It must have worked, because I've been dancing ever since. Thank goodness for classical ballet and toilets, I guess!"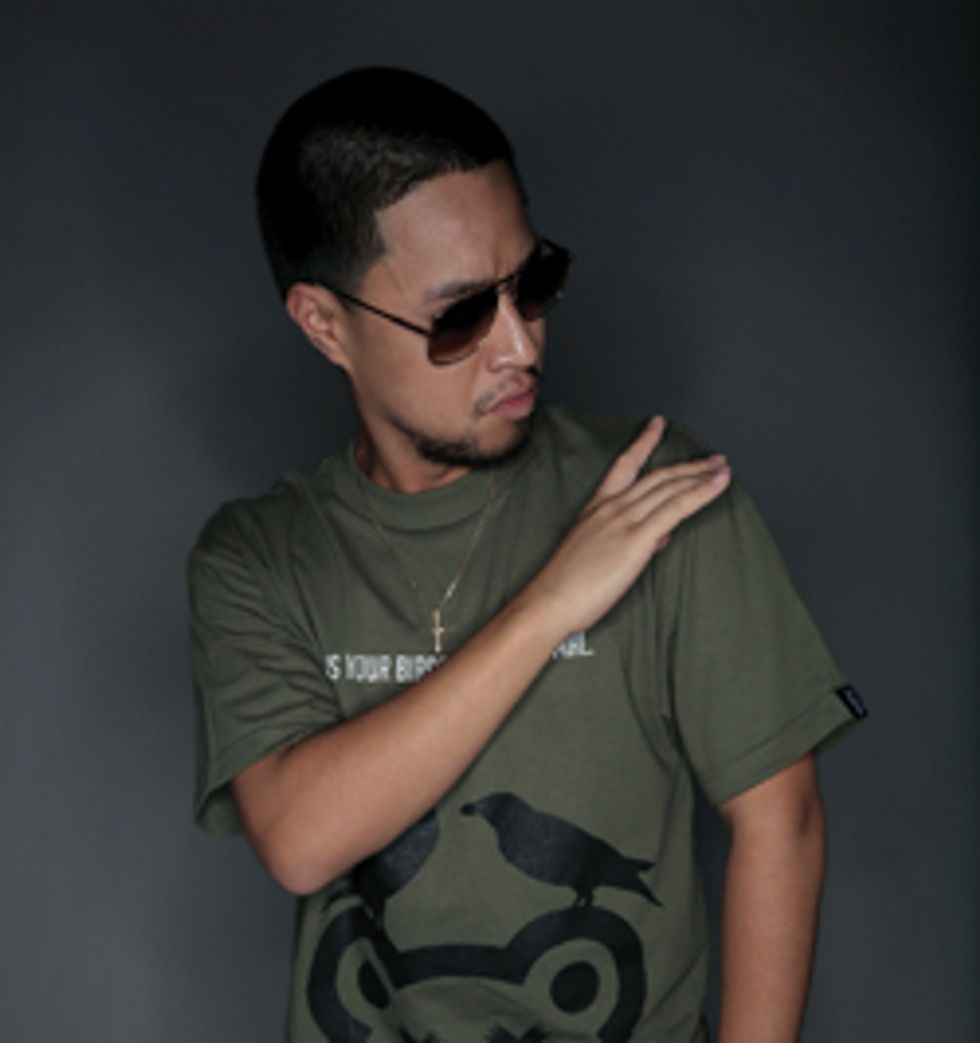 Phil Tayag (Josh Jose)
Phil Tayag
Member of The Jabbawockeez
"I've always been fascinated by dance. My parents are Filipino, and our culture is all about the arts. When I was 4 or 5, my mom got a kick out of my Michael Jackson impersonation—any time we had a family gathering she would make me dance. Later I watched my older cousins breakdance. When I was 9, I got into my first b-boy crew. Ever since then, I've been in crews, battling and performing."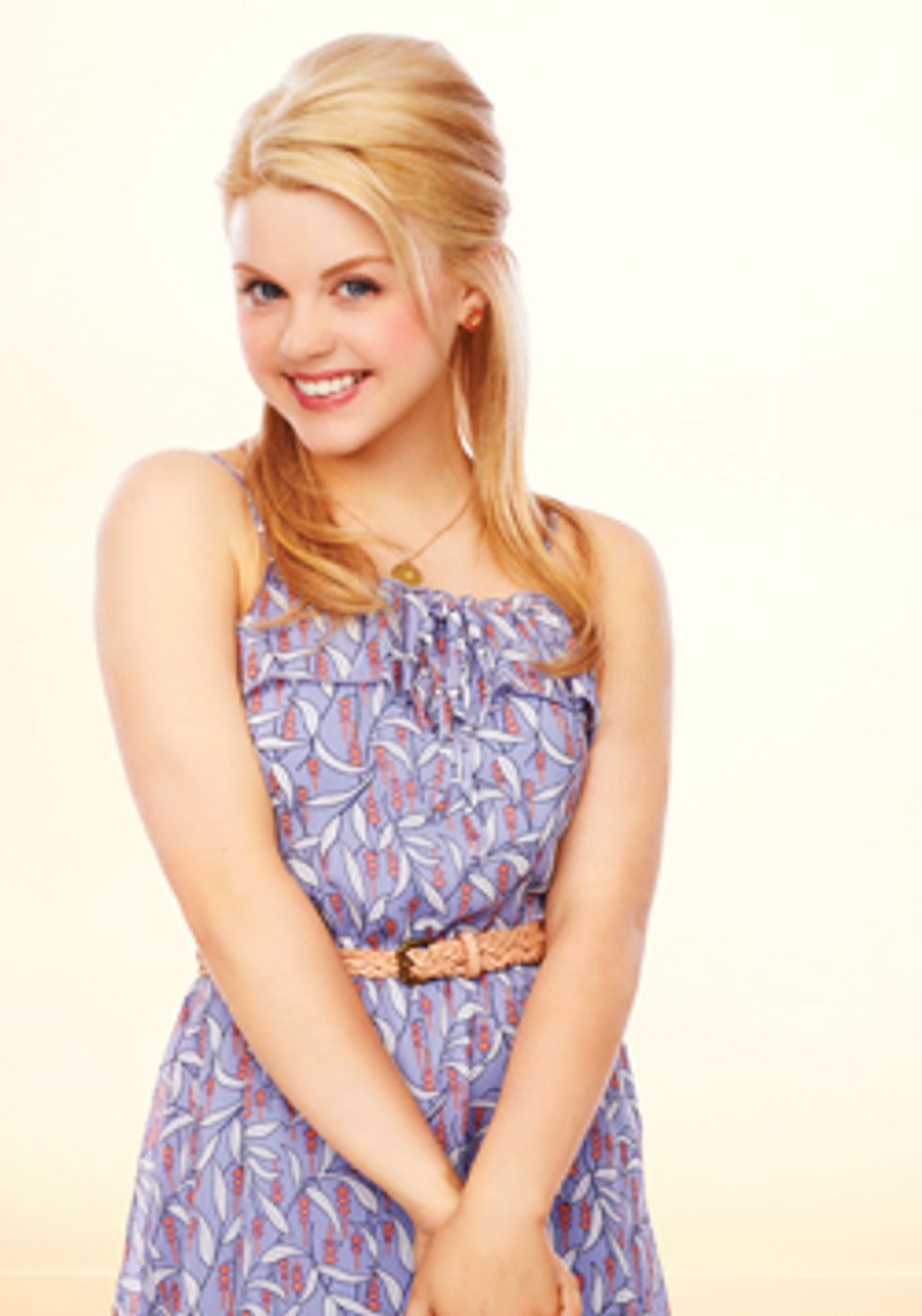 Bailey Buntain (ABC FAMILY/ANDREW ECCLES)
Bailey Buntain
Dancer/actress on "Bunheads"
"My mom signed me up for dance classes because I was shy as a child. She thought dance would bring me out of my shell. Little did she know it would turn into a complete obsession!
For me, the initial draw was that it was a new way of expressing myself. Later I was inspired by classic movies with Cyd Charisse, Gene Kelly, Fred Astaire, Ginger Rogers—and my all-time favorite, Vera-Ellen. She is a goddess!"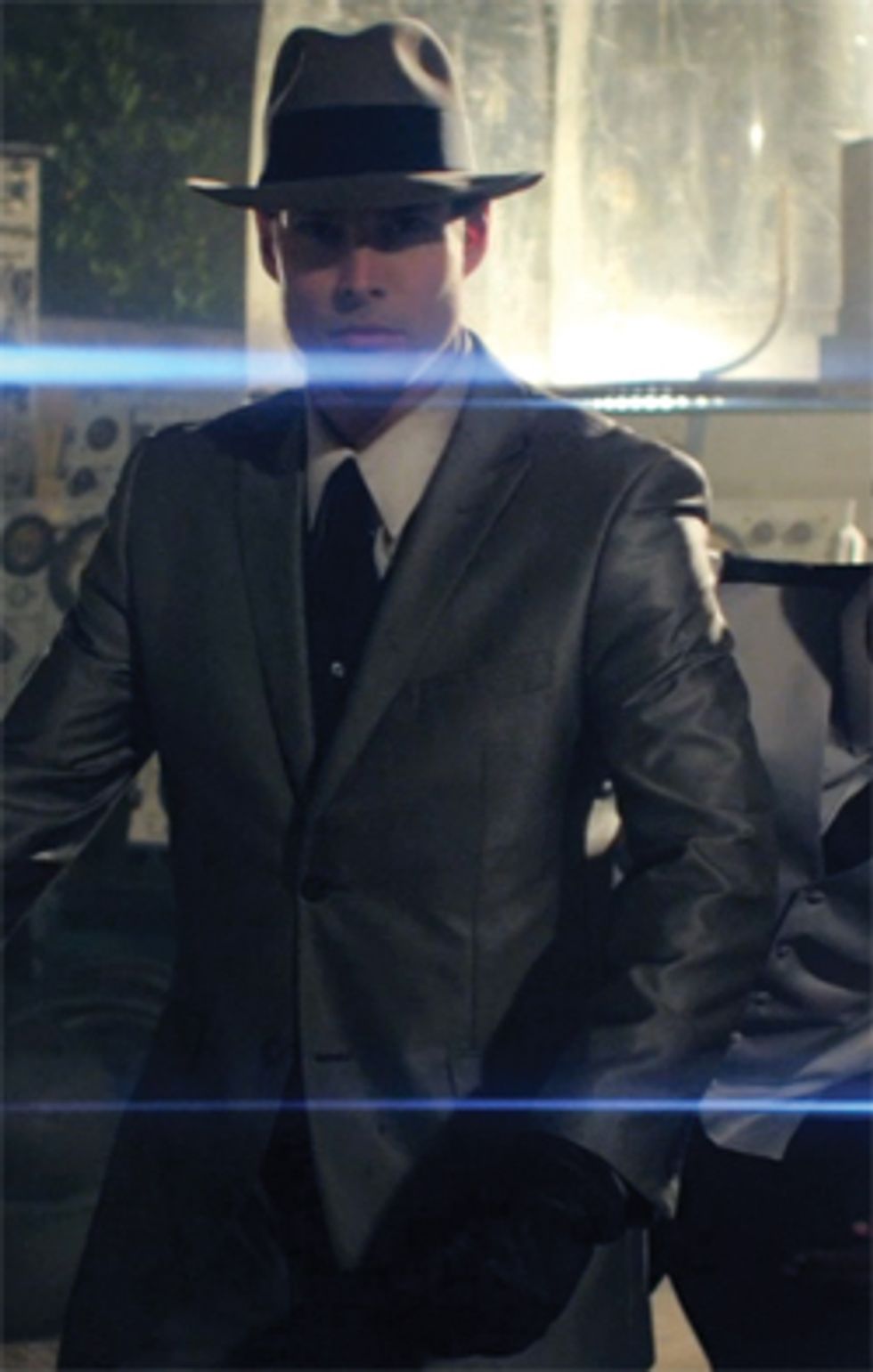 Madd Chadd (Courtesy LXD Ventures)
Chadd "Madd Chadd" Smith
Hip-hop dancer
"Growing up, I didn't dance at all. I wouldn't even go to school dances because I was uncomfortable. Then, my senior year of high school, I saw one of my neighbors doing windmills and was like, 'Whoa—I want to learn how to do that!' But b-boying and popping were just hobbies until I saw Boppin Andre dance at a party in college and everything changed. He had me questioning whether what I was seeing was real. From that point on, I practiced robotic popping 24/7."
We asked DS's Facebook fans what inspired them to start dancing. Here are some of our favorite responses!
"I was waiting for my brother to finish a soccer practice at the rec centre when I was 1 1/2, and I ended up wandering over to the dance studio. I watched the class going on, amazed. When my mom found me, I told her, 'I wanna do that!' "
—Paige Vassos
"My mom. It was her life, and now it's mine."
—Fazleen Dean
"When I was little, I used to dance on the hearth and pretend it was my stage. It's just always been in me."
—Cara Nicole Murray
"I was really into the 'Baby-Sitters Club' books when I was younger, and one of the characters, Jessi, did ballet. That got me interested in dance."
—RL Stephens
"Watching Gene Kelly in his movies. I wanted his power to make people smile!"
—Simon Harrison