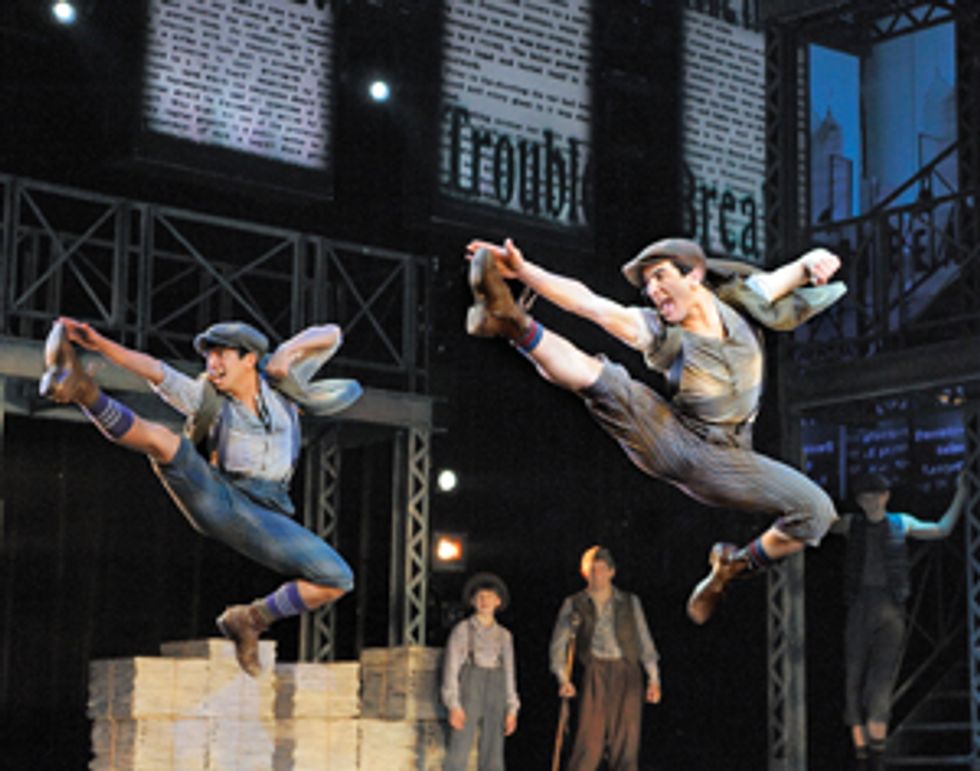 By Deen Van Meer
Was 2012 the danciest year ever? Newsboys on Broadway were hawking "papes" and seizing the day. Everyone was flash-mobbing, in the movies and online. You couldn't change the TV channel without flipping past a show featuring dancers competing to become America's favorite, trying to impress their moms (and crazy teacher) or attempting to launch a contemporary company. They say 2012 was the Year of the Dragon, but we say it was the Year of the Dancer. Here are 12 reasons why.
1. Newsies found a home—and rave reviews—on Broadway. After a successful run at the Paper Mill Playhouse in New Jersey, the show moved to Broadway in March and became an immediate hit with critics and audiences alike. With a singalong-worthy soundtrack and a charming cast of cute boys (our July/August cover stars!), the show, which is still running and thriving, is a must-see for dancers. (Unsurprisingly, Christopher Gattelli won the Tony Award for Best Choreography.)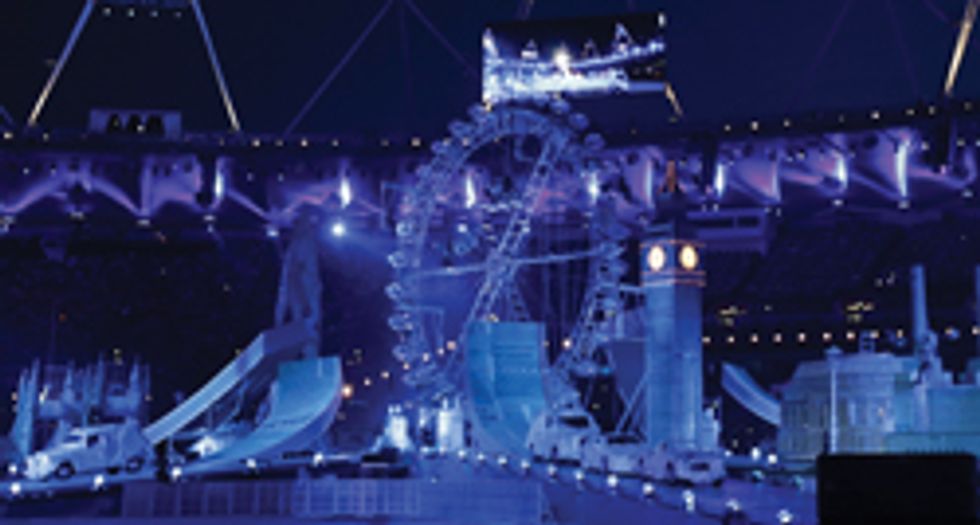 By Paul Drinkwater/NBC
2. Dancers got in on the London Olympics. Choreographers Akram Khan, Christopher Wheeldon and Alastair Marriott contributed to the opening and closing ceremonies. Before the games, Elizabeth Streb's dancers "ambushed" London, hanging off the Millennium Bridge and the London  Eye—proof dance doesn't have to be an Olympic sport to get a piece of the action.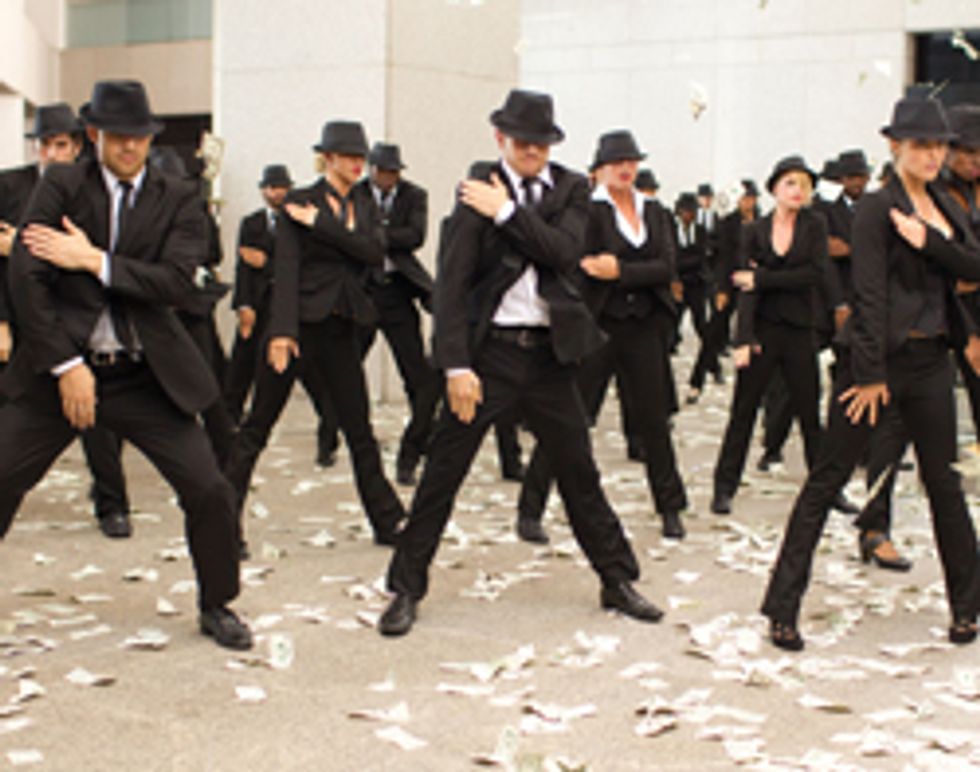 By Sam Emerson/SMPSP
3. Step Up Revolution mixed flash mobbing with contemporary moves to create a 3-D choreographic explosion. The dancing in this high-energy flick was insane. Plus, it featured many of our favorites, including Kathryn McCormick, Misha Gabriel, Mia Michaels, tWitch, Phillip Chbeeb, Brandon Bryant, Joshua Allen and Chad "Madd Chadd" Smith.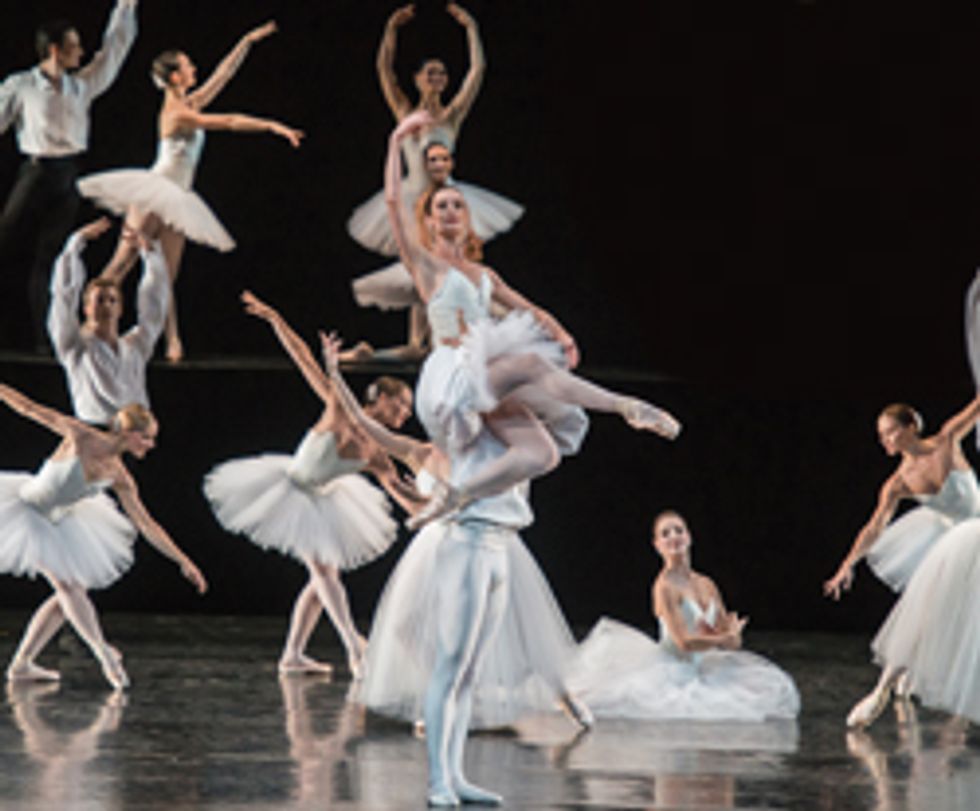 By Stephanie Berger
4. The Paris Opéra Ballet hit the road stateside, marking the first time U.S. audiences had seen the Frenchies in 16 years.
By Adam Rose/FOX
5 . "So You Think You Can Dance" changed its format. The show aired once a week, which meant cramming a group routine, couples performances, guest acts, solos and, ultimately, a dismissal of the lowest-ranked contestants into each episode. Plus, we got two winners (check 'em out on the cover). Season highlights included a Mia Michaels tribute episode and Jesse Tyler Ferguson as the best guest judge ever.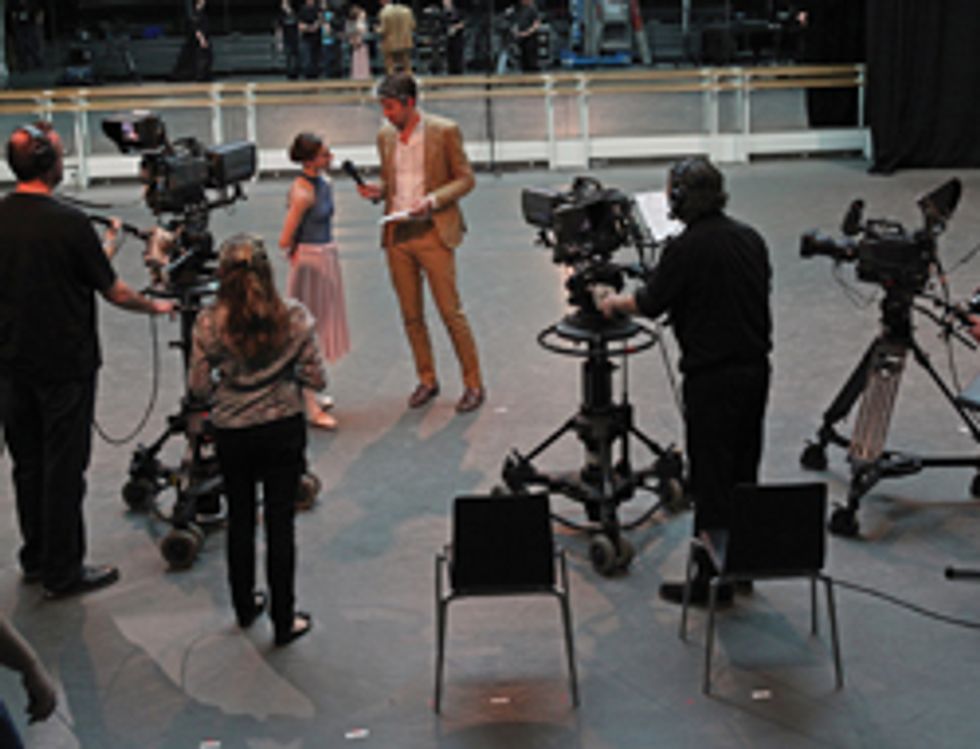 ROH/Ruairi Watson
6. The Royal Ballet went live online. For one day in March, the company opened its doors to the world via YouTube and The Guardian's website, and viewers got to watch a class, performance rehearsals and a discussion with resident choreographer Wayne McGregor.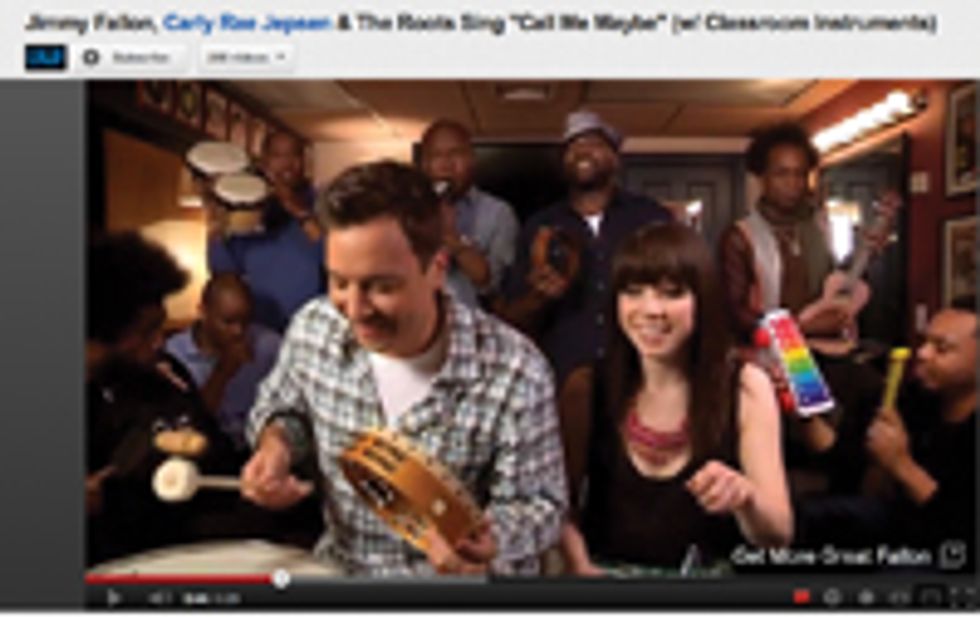 7. "Call Me Maybe" got stuck in our heads. OK, Carly Rae Jepsen isn't a dancer, but it's hard to look back on 2012 without recalling all the "Call Me Maybe" parodies and tributes. (Though these days we're partial to "Gangnam Style.")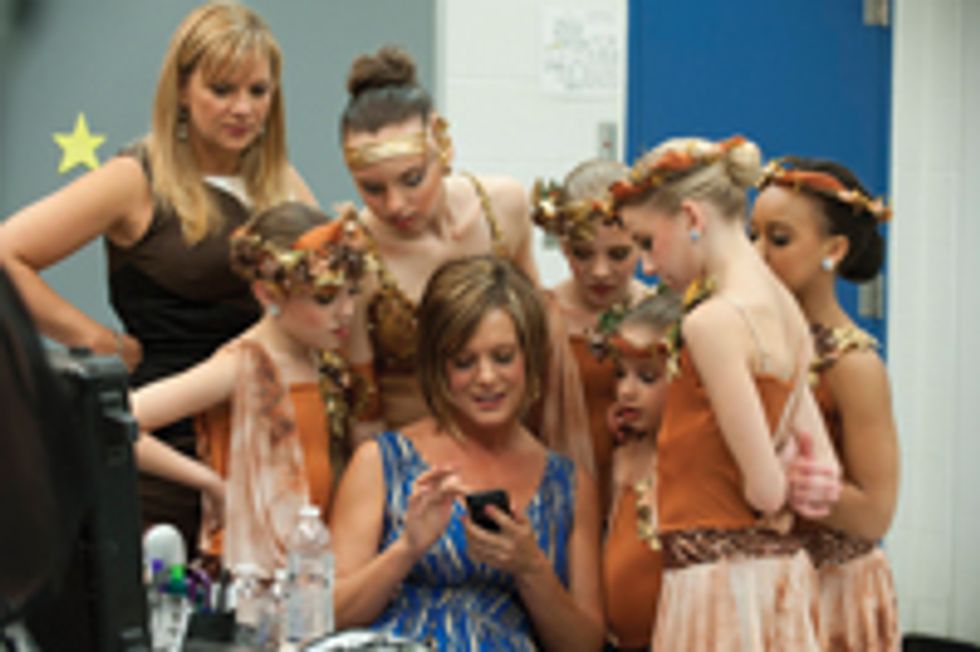 By Barbara Nitke
8. Dance took center stage on TV. We were glued to our screens catching returning favorites ("So You Think You Can Dance," "Dancing with the Stars," "Dance Moms" and "America's Best Dance Crew") and getting hooked on new ones ("Smash," "Bunheads," "Breaking Pointe" and "All the Right Moves"). It didn't take long for Beckanne, Travis, Boo and Ivy to become household names.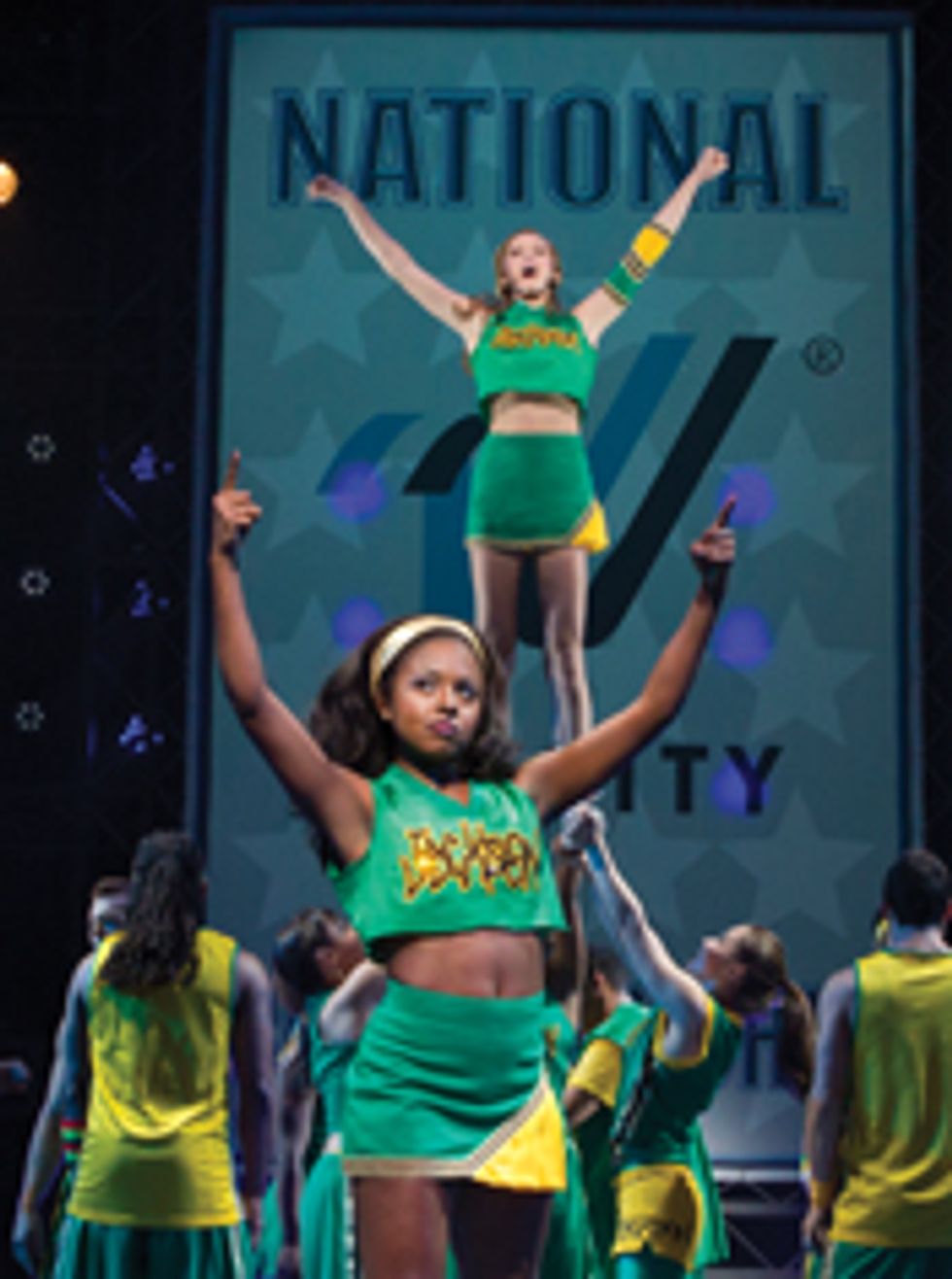 By Joan Marcus
9. Andy Blankenbuehler brought cheermania to the Great White Way. Bring It On: The Musical basket-tossed onto the scene with high-flying choreography, a killer soundtrack and a cast of enthusiastic, pom pom–wielding dancers making their Broadway debuts.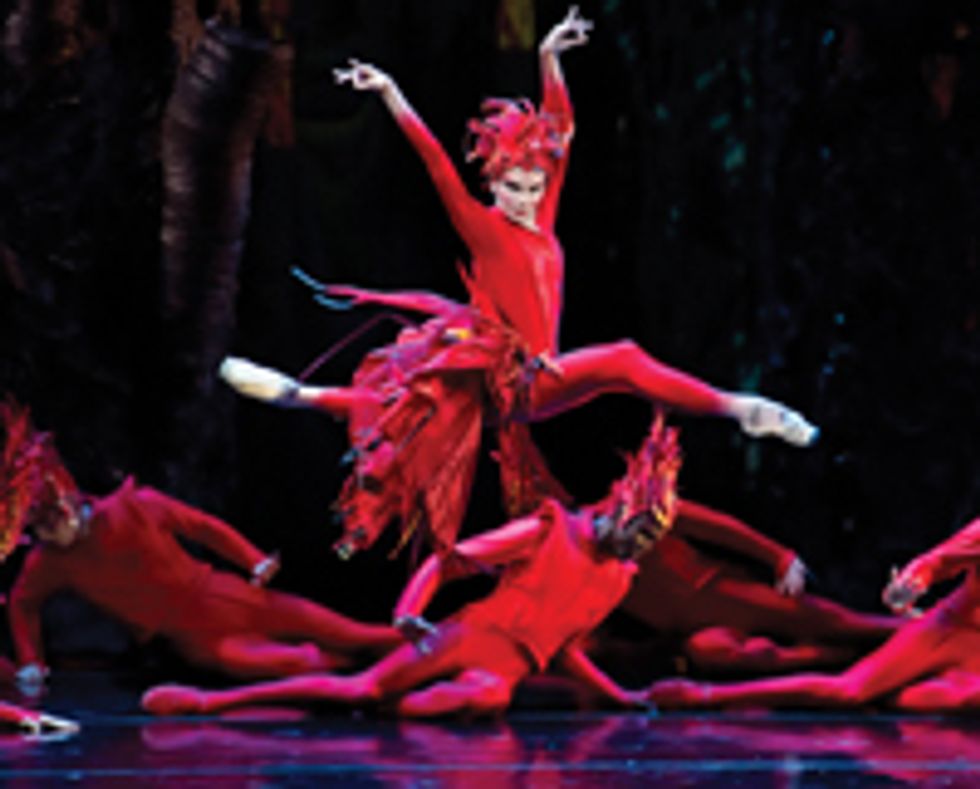 By Gene Schiavone
10. There was moving and shaking at American Ballet Theatre. Principals Ethan Stiefel and Angel Corella retired from the company, while Polina Semionova was added to the roster. ABT's lineup of Met season guest artists was impressive (Diana Vishneva! Ivan Vasiliev and Natalia Osipova!), and the excitement was bolstered by the NYC premiere of Alexei Ratmansky's Firebird.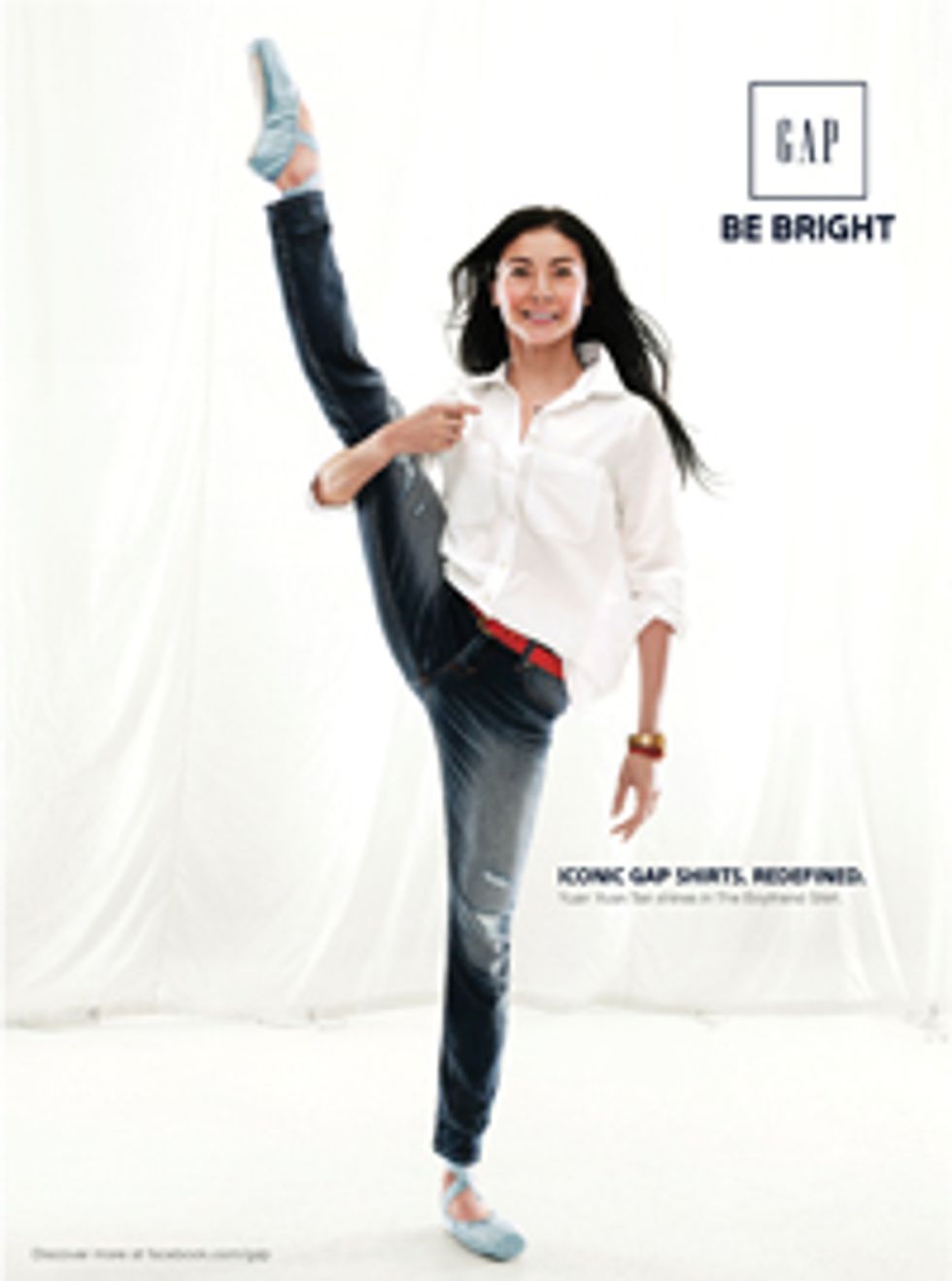 11. Dancers became in-demand models. Jookin' man Lil Buck and San Francisco Ballet principal Yuan Yuan Tan turned up all over town—and in magazines—in print ads for Gap, while American Ballet Theatre's Puanani Brown showed off her skivvies for Fruit of the Loom.