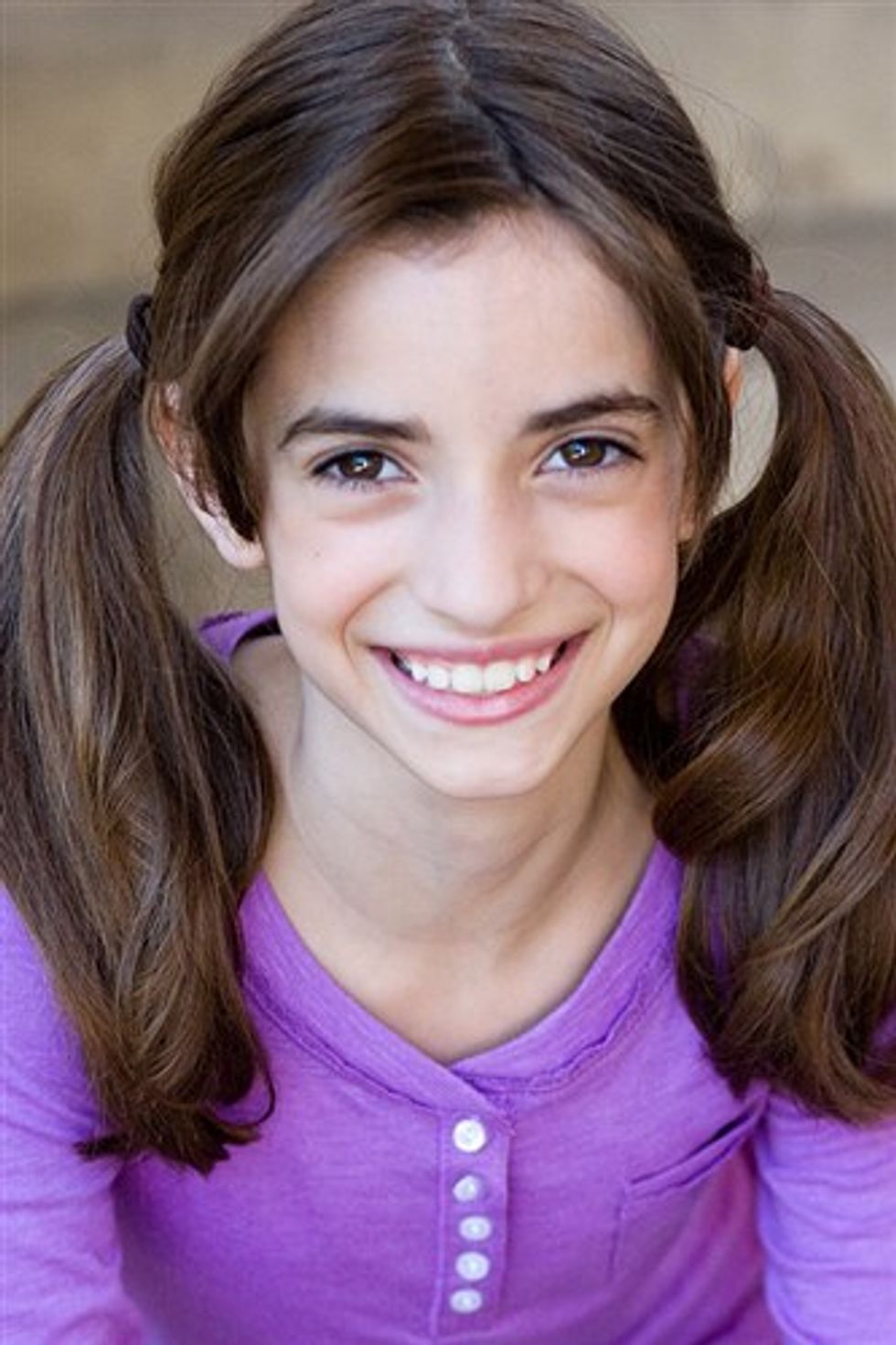 We'd hate her if she weren't so stinkin' cute. (photo via Clear Talent Group)
Life just isn't fair, you guys.
Why? Because there are people like Soni Bringas out there.
Soni is crazy talented. She's holding her own in L.A. classes that intimidate even the seasoned pros. She has an online following of hundreds. She's got an agent and a resumé that includes major commercials and gigs with Christina Aguilera and Missy Elliot. And she's 11.
ELEVEN.
What's that, you say? You haven't heard of Soni? You're unaware of her awesomeness?
OK then. Here she is in class with Tovaris Wilson at Edge Performing Arts Center. BOOM: