Boston Ballet principal Seo Hye Han as Cinderella in Sir Frederick Ashton's Cinderella (Liza Voll, courtesy Boston Ballet)
Their technique might seem effortless onstage, but even the most seasoned ballet professionals have that one step that still drives them crazy. We asked five principal dancers to open up about the skills they still find challenging, and how they're working to finesse them.
Hosts Trevor Tordjman and Ariel Martin in "Disney Fam Jam" (Disney Channel/Eric McCandless)
The ever-dancy Disney Channel just dropped yet another dancetastic show. "Disney Fam Jam," a family dance competition inspired by choreographer Phil Wright's viral parent-and-kid dance classes, premiered last night. Each episode features two families battling it out on the dance floor to see who'll earn a $10,000 prize. And the show is co-hosted by Zombies 2 stars Ariel Martin and Trevor Tordjman—standout dancers in their own right.
Raffaele Morra of Les Ballets Trockadero de Monte Carlo in The Dying Swan (Roberto Ricci, courtesy Les Ballets Trockadero)
Like many professional dancers, New York City Ballet's Gilbert Bolden III is totally used to sharing pics and vids of his dancing on social media. But in the fall of 2018, the corps de ballet member hesitated before posting one particular clip. "I was extremely nervous the first time I posted a video of me dancing on pointe," he remembers. "It felt like a big step—almost like coming out. But not a single person was shady or unwelcoming!"
Once pretty much limited to women, pointe shoes are now being donned by more and more male-identifying dancers—for reasons as diverse as the dancers themselves. If you, too, are a pointe-curious guy, allow Bolden and other amazing male dancers to point(e) you in the right direction.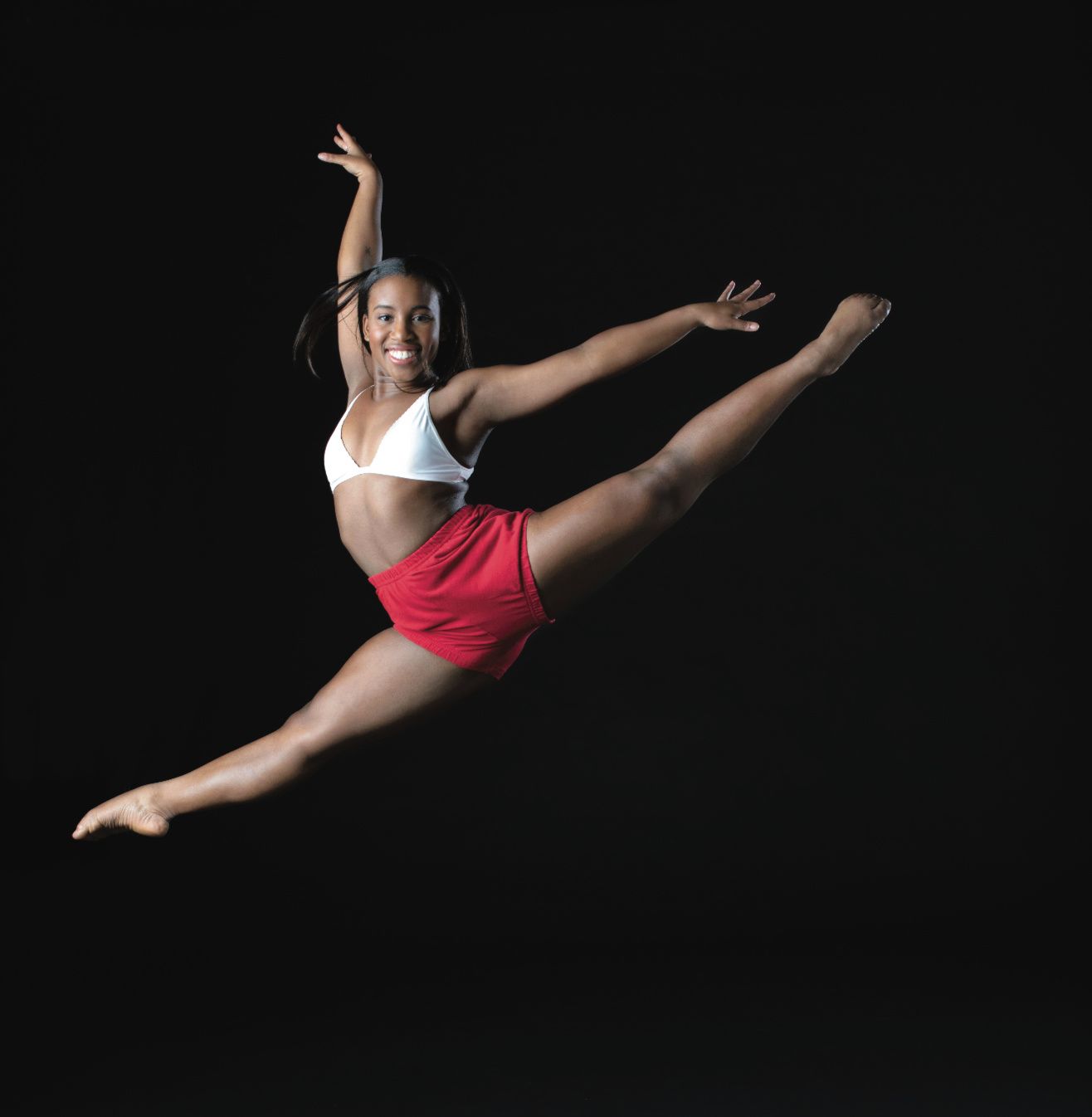 Enter the Cover Model Search