For some high school students, the thrill of dancing away from home doesn't end when the summer is over. In fact, those who attend residential performing arts high schools live in dorms, work with esteemed guest artists and faculty, and spend half of every school day in a dance studio—from September to May. Offering a true conservatory experience, these schools can transform your technique and provide unique performing and choreographic opportunities.
---
Of course, there are some drawbacks: In most cases, boarding school means you're living away from home—and your home dance studio—and you might not be as likely to attend the latest "It" convention or take as many classes outside the classical ballet and modern canon. And the cost of tuition plus room and board can be prohibitive. But if you've got your sights set on a college or conservatory program, or are aiming for a company trainee position post-high school, considering a year-round high school for dance might be worth it. Here are five residential performing arts high schools you should know about.
Idyllwild Arts Academy
About a two-hour drive from L.A., Idyllwild Arts Academy first opened its doors in 1946. In addition to dance, the school's 318 residential high school students can major in varied arts programs such as creative writing, fashion design, or film and digital media.

Located: Idyllwild, CA
Student Body: There are 30 dance students, and most live on campus. Out of the school's total population, 278 students board, while the others live in the area.
Financial Aid: Available; scholarships are based on talent, academic merit, and need.
Summer Study: Idyllwild offers summer intensives for dancers ages 9 to 18, and while attending one won't necessarily give you a leg up on acceptance to the year-round program, "it's a great way to be introduced to life at Idyllwild and get to know faculty and current academy students," says Andrea Chesley of the school's dance and theater admissions office.
Faculty: Eight full-time faculty members; recent guest instructors include former New York City Ballet principal Jock Soto, former Limón Dance Company member Dante Puleio, and former Paul Taylor Dance Company member Orion Duckstein.
Alumni Activities: "100 percent of our students attend a university, conservatory, or professional program," says Chesley. Recent grads include Hamburg Ballet's Ricardo Urbina, Princess Grace Award winner and AXIS Dance company member Lani Dickinson, and Brooklynettes dancer (and former DS cover girl!) Anna Smyczynski.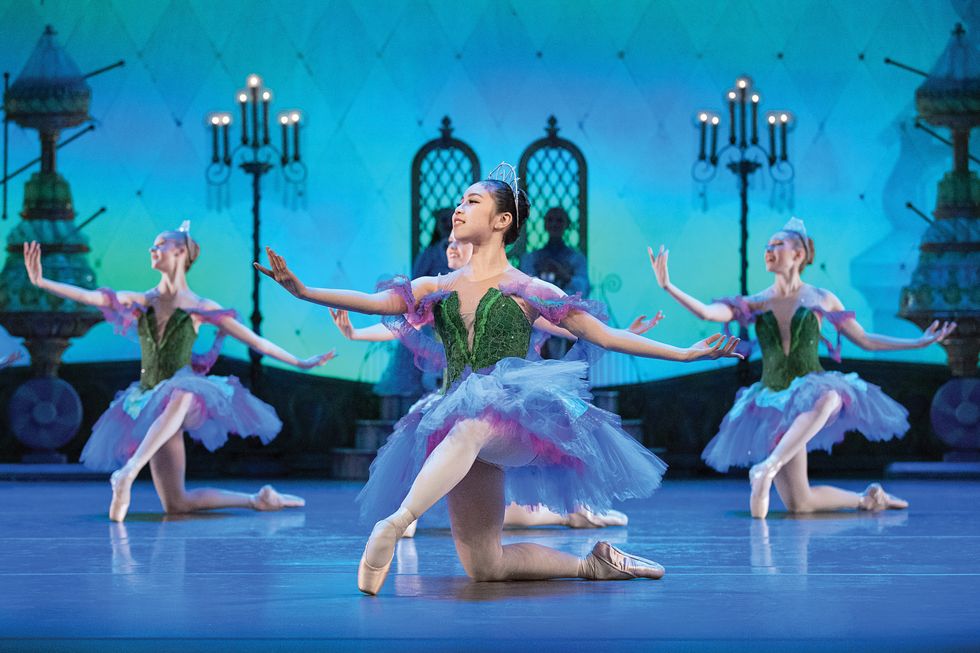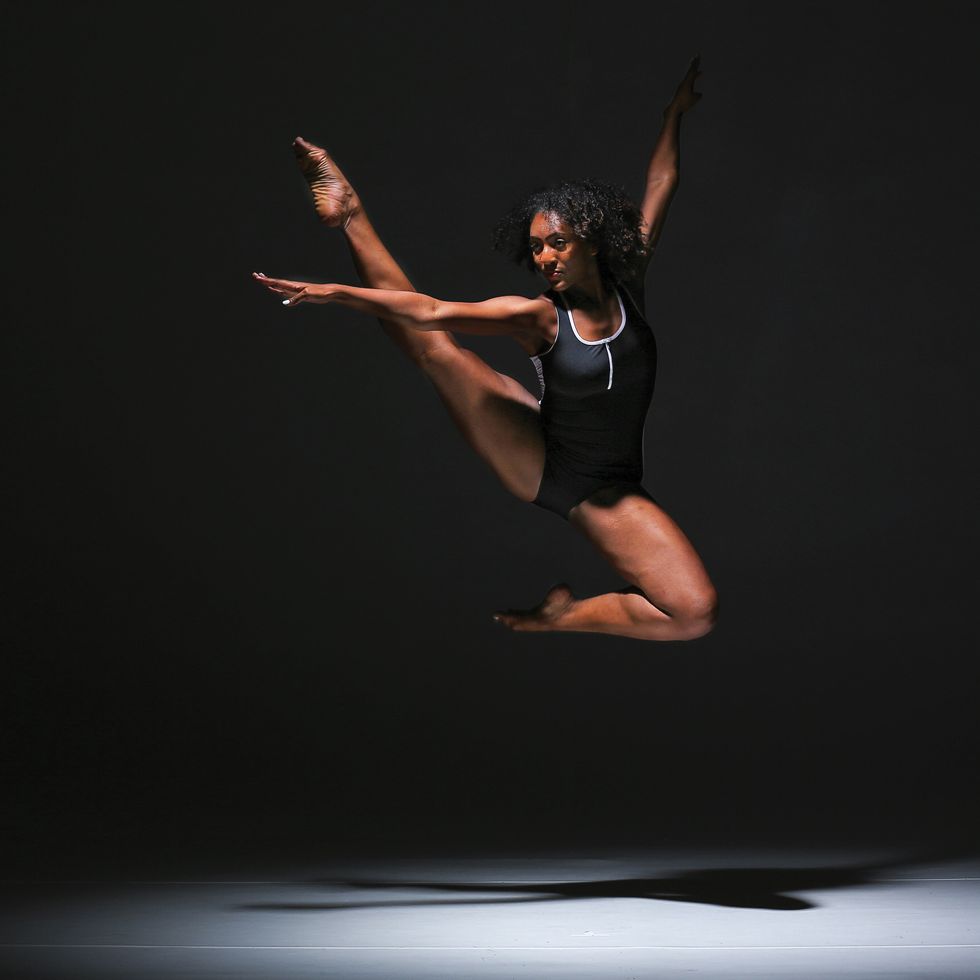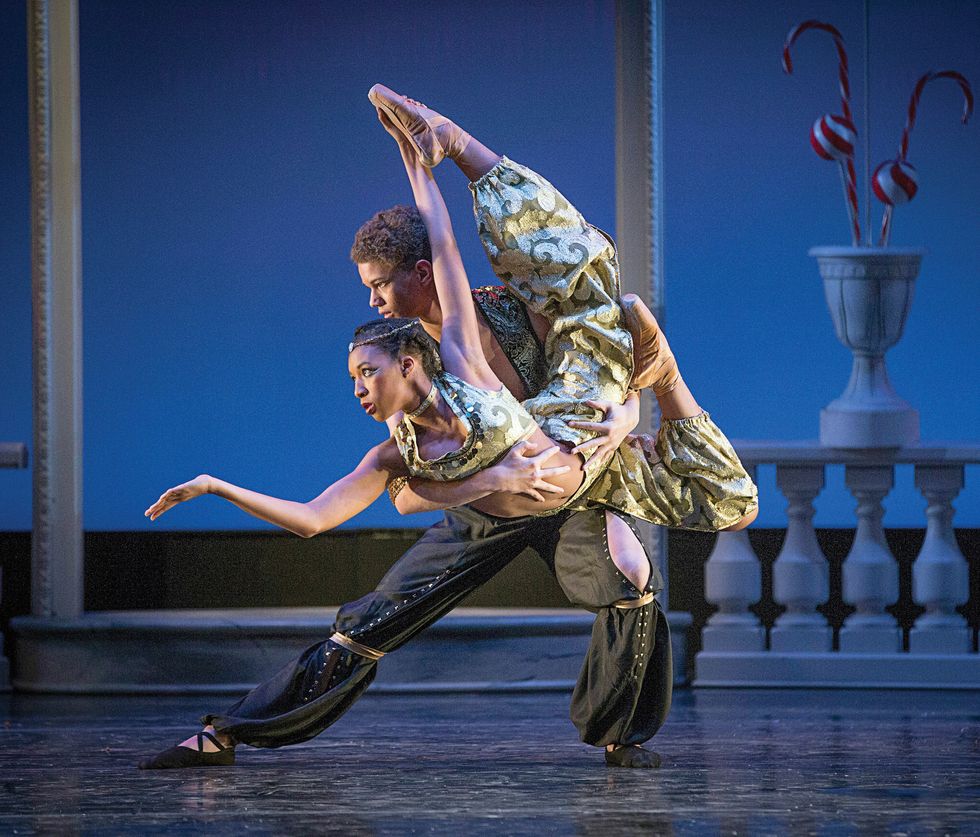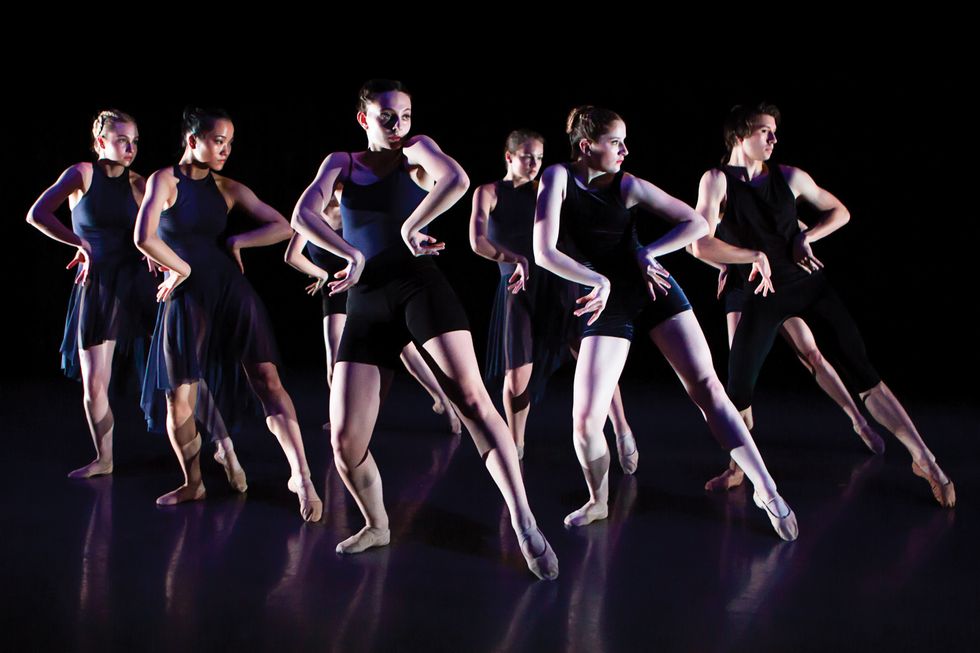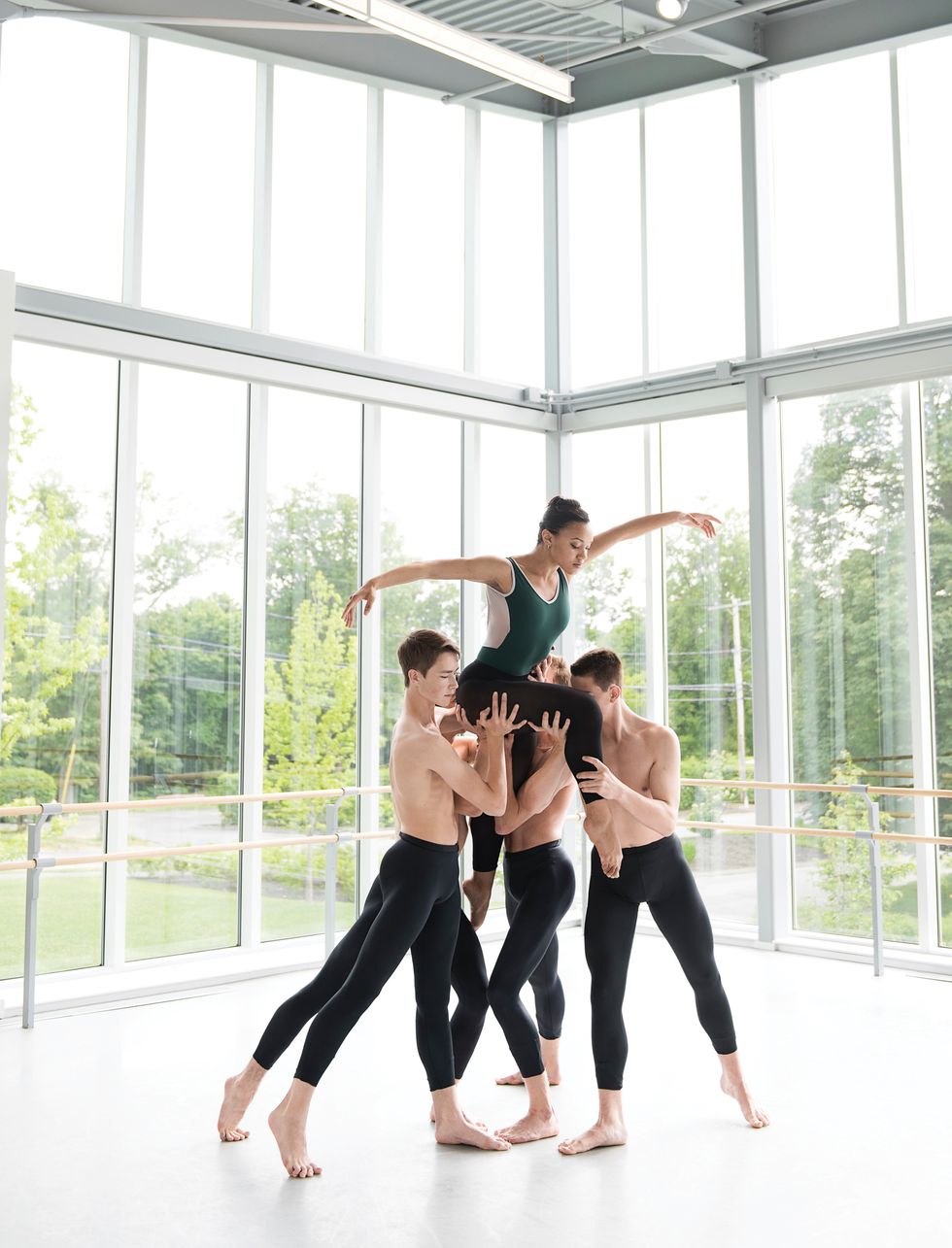 A version of this story appeared in the December 2018 issue of Dance Spirit with the title "Living And Studying Where You Dance."