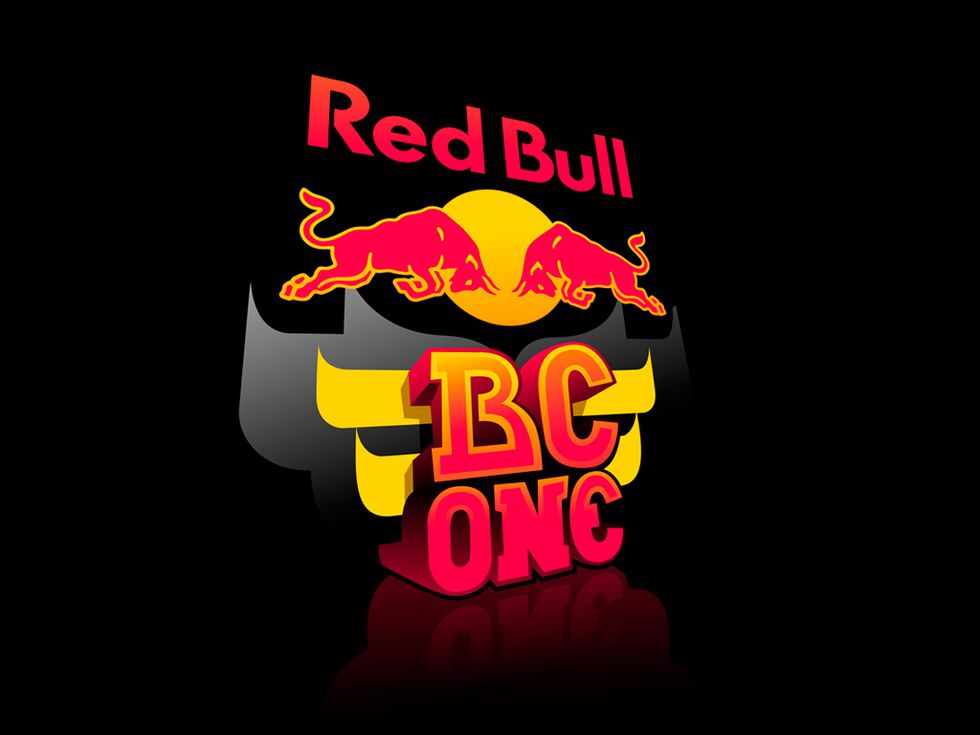 Boy, do we have a treat for you! Tonight at 9pm CDT you'll be able to watch the North American Finals of the
Red Bull BC One Competition
in Houston, TX live, right from your living room. For those of you unfamiliar with the competition, it's a huge international b-boy comp that's been going on since 2004 and draws the best talent from around the world. Kind of a big deal.
In tonight's finals, 16 b-boys will compete for a place at the BC One World Final in Seoul, South Korea this November.
Be sure to check back at 9pm CDT to watch the live stream here!