These pros have done it all—and survived! Read on for their best audition stories.
I went to an audition and didn't really know what it was for. I got there and we did some creative movement and then the casting directors said, "Now be a gorilla." It was unbelievable. People were walking across the floor screaming and climbing on top of each other. I was ready to walk out, but then I thought, "No, this is good experience." Six months later I found out it was a casting call for Tarzan!  —Jacki Ford, former Rockette; choreographer and guest teacher at NYC's Broadway Dance Center and Steps on Broadway
Lesson learned: When something like this happens, everyone at the audition is as hesitant as you are, so just go for it. Dive in, in spite of your discomfort. If nothing else, you'll get a great story out of it!
When I was 19, I was auditioning for a Nickelodeon show and I had to sing, dance and act. The director asked me to improvise in a 10-year-old's voice and tell him what ingredients I would use to make the best ice cream dessert and why. That challenge threw me off big time! But I went for it—and I booked the job.  —Chase Benz, dance captain on Britney Spears' Circus tour
Lesson learned: Be ready for anything. Experiences like this will push you out of your comfort zone, and when you do that you learn more about yourself and who you are.
When I first moved to NYC, I was called for a Mary Poppins audition. I was under the impression that I was auditioning for a ballet soloist role, so after I made it through the ballet combo and the vocal part, I thought the whole thing was over—then they asked me to put on my tap shoes. I am probably the worst tapper on the planet. I could not for the life of me pick up the tap combo, so I ended up doing time steps over and over until the music stopped. I was completely humiliated and felt like I never wanted to audition for anything ever again. Needless to say, I didn't book the job.  —Jakob Karr, "So You Think You Can Dance" Season 6
Lesson learned: Preparedness and versatility are key in landing those awesome Broadway roles!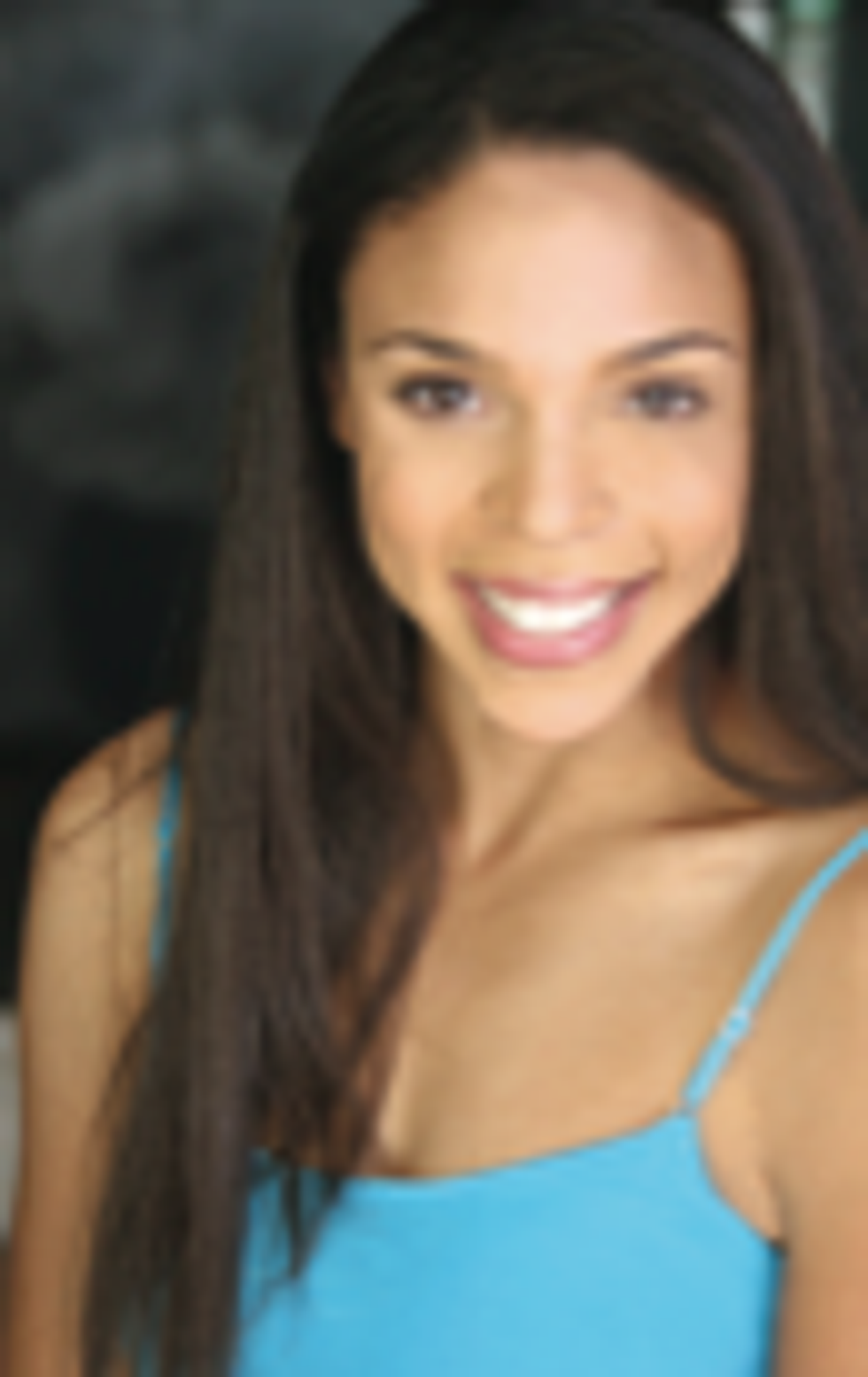 Usually at a commercial audition, you go in expecting to learn and perform a combination. But at one audition, I was brought into a room with a few other people and asked to walk. We all walked across the room once, then the choreographer thanked us and that was it. Turns out, they were looking for dancers who could "act like real people."  —Sandra Colton, commercial dancer and author of Book Me!
Lesson learned: In order to get booked for jobs, you have to be able to do exactly what the choreographer asks of you, however simple or complicated.
When I arrived at the audition for Michael Jackson's This Is It tour, I was really nervous. And to make matters worse, before we began the choreography, we were asked to take off our shirts. I'm quite small, especially compared to some of the other guys who auditioned. So I became self-conscious. But when the music hit, I was in my element and did my thing. Although the tour didn't happen, I did book the job! —Kriyss Grant, assistant choreographer for Beyoncé's I Am…Sasha Fierce tour
Lesson learned: Always keep your body in shape so you'll feel confident in all situations, and be prepared for anything to happen in an audition.