Long before becoming The Dance Awards' 2018 Teen Male Best Dancer (or 2014 Mini Male Best Dancer), Joziah German was a 7-year-old karate kid pioneering his own form of "hip-hop karate fusion," as he calls it, while waiting for his sister to be done at the dance studio. Before long, teachers noticed Joziah's raw talent and put him in class, where he never lost the precise articulation and laser-like focus of his earlier martial-arts training. So it's no surprise that Joziah made it to the Top 20 on "So You Think You Can Dance: The Next Generation" in 2016 and attained the 2017 and 2018 Youth Grand Prix Award at Youth America Grand Prix's Texas Regionals.
---
Especially with social media, it's hard to just follow your path instead of trying to change what's unique about your talents. It's been my biggest challenge so far, but I never would be where I am if I hadn't learned to accept myself.
Fast Facts
Age: 15
Birthday: March 14, 2003
Hometown: Frisco, TX
Trains at: Prodigy Dance and Performing Arts Centre in Frisco, TX
Nicknames: Joey, Jo-man, Joe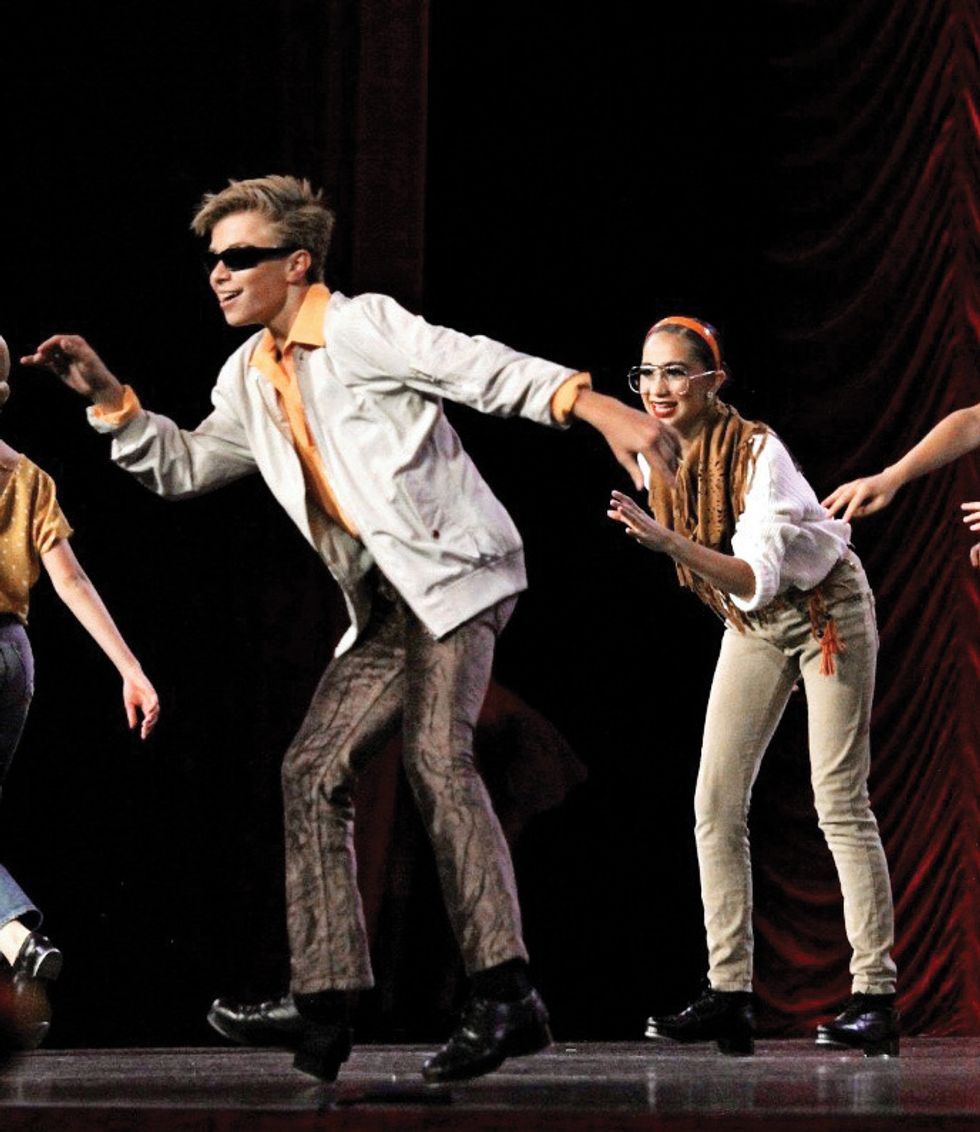 Performing at The Dance Awards' Las Vegas Nationals (photo by Graceiela Federico, courtesy German)
Most-played music: "TKO," by Justin Timberlake; "Penelope," by Col3trane; the Sugarhill Gang and other old-school hip hop
Favorite dancer of all time: Travis Wall
Hidden talent: "I can solve a Rubik's cube in 30 seconds."
Who would play him in the movie of his life: Gene Kelly
A version of this story appeared in the November 2018 issue of Dance Spirit with the title "You Should Know: Joziah German."