Fourteen-year-old Kennadi Boese is a teenage dance superhero. For one thing, she's successfully living a double life. One day, she's studying dance and going to school in Colorado like a normal teenager; the next, she's booking major L.A. gigs like the Kids' Choice Sports Awards. It's not just Kennadi's schedule that's super-powered: Her turns are effortless and endless, and she's crazy-versatile (flamenco, anyone?).
"It doesn't matter where you're coming from or how long you've been dancing. You can always accomplish your dreams, because you are capable of more than you think!"— Kennadi Boese
---
Fast Facts
Birthday: September 19, 2002
Trains at: Michelle Latimer Dance Academy, various studios in Denver and the Los Angeles area
Hometown: Castle Rock, CO
Favorite emojis: 😍 🌹 💖
Three words that describe her dancing: Energetic, controlled, powerful
Favorite TV show: "Pretty Little Liars"
Hidden talent: "I've been doing my own makeup for competitions since I was about 7, and I've started doing makeup tutorials on YouTube."
Dance idols: Janelle Ginestra, Brian Friedman, and Kenya Clay
Go-to stress reliever: Watching Moana and other Disney movies
Proudest moment: "Signing with MSA Agency when I was 9. I was in L.A. for the first time and didn't even think it was possible for me to sign with any agency—especially such a big one!"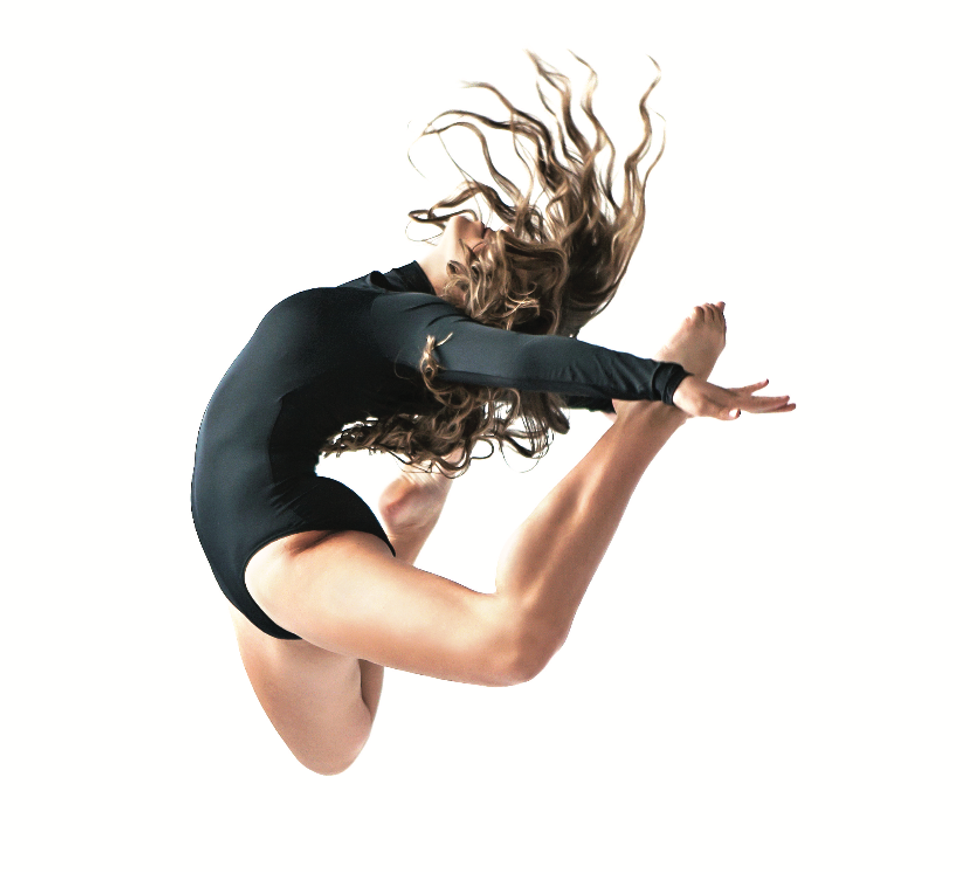 Photo by Tipton, courtesy Boese