Summer's winding down and while you prepare to head back to school and the studio, we're busy gearing up for the 2014 issues of Dance Spirit. But before we decide who will grace next year's pages (and covers!), we want to hear about the dancers and choreographers you're loving right now.
To get you started, we've shared who we're currently obsessing over: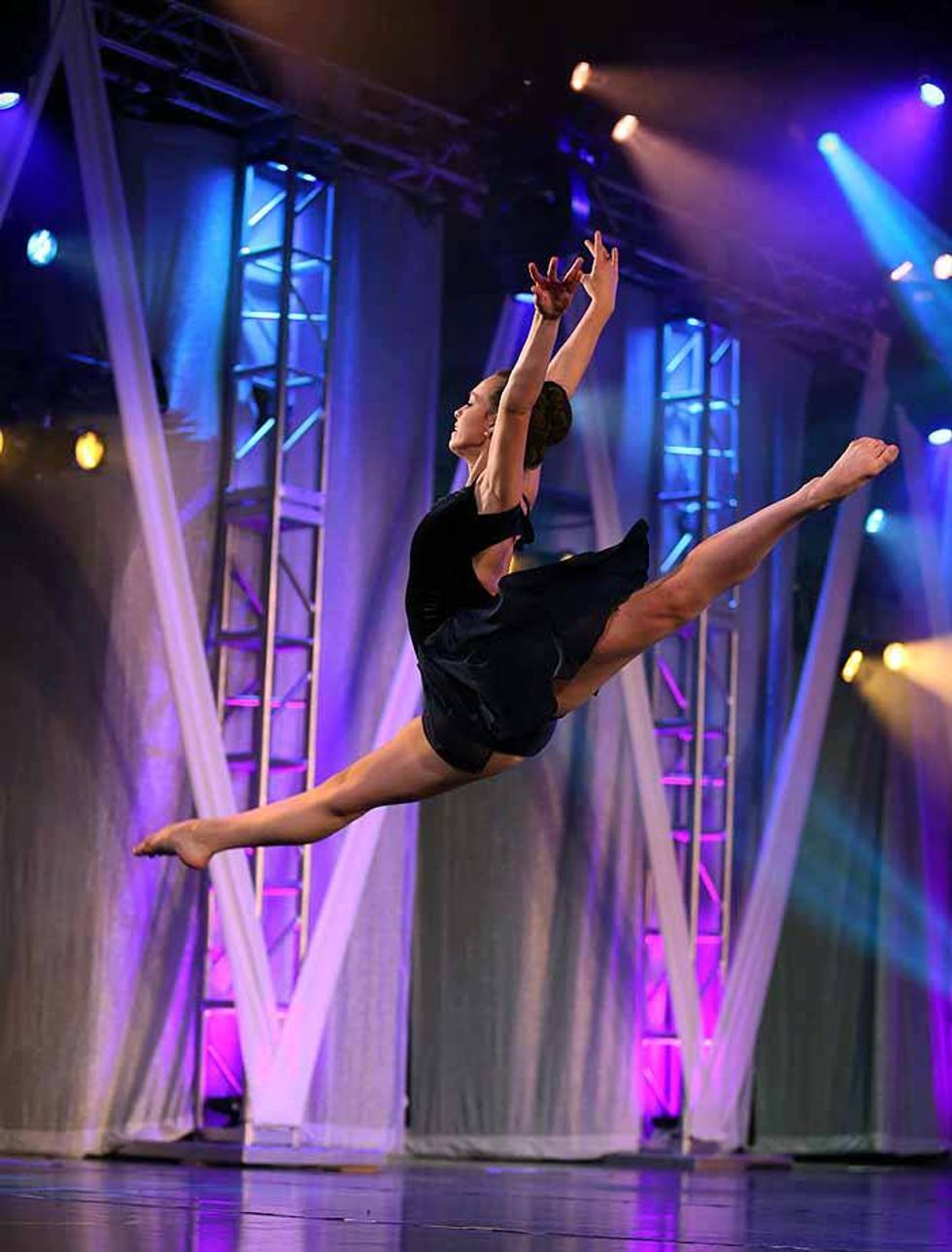 Jayci Kalb.
After a summer spent at Nationals, I'm all about the comp kids right now. No matter how crowded the stage, my eyes were glued to Jayci Kalb of The Dance Centre in Tuscaloosa, AL, and Rachel Parkinson from The Dance Club in Orem, UT. On the professional side, I can't get enough of Chantel Aguirre. That girl personifies the meaning of "stunning." Oh and Misha Gabriel. He moves, and I swoon. —Alison Feller, editor in chief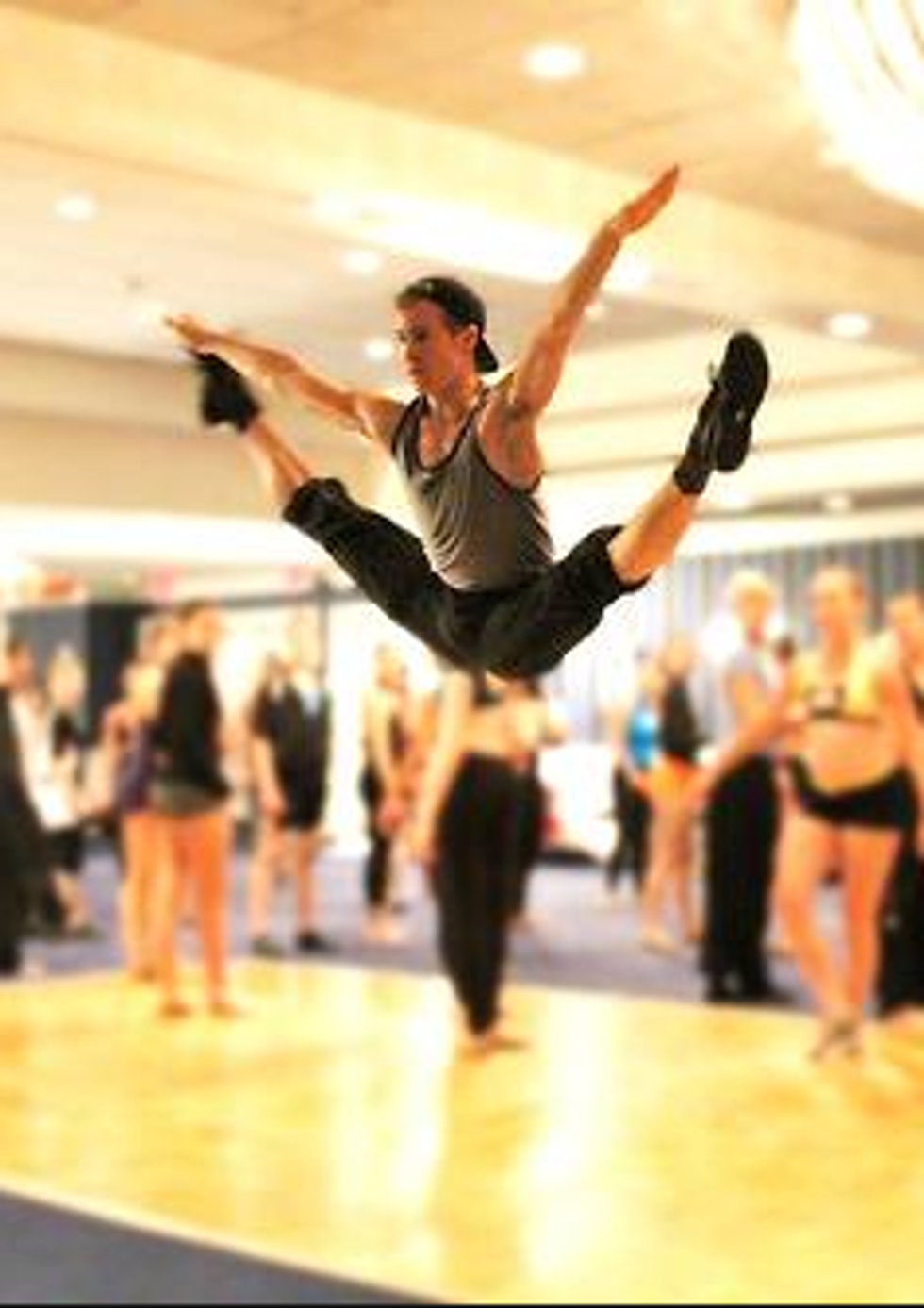 Ryan Steele.
I recently sat in on a rehearsal for Alexander Ekman's Episodes 31 at Joffrey Ballet, which rekindled my love for his high-energy, kooky choreography. (This piece was originally choreographed on The Juilliard School's class of 2012—and they all wore stick-on mustaches!) In terms of dancers, I will now and forever say Ryan Steele. I could watch him in Matilda the Musical a million times and never get bored. —Rachel Zar, managing editor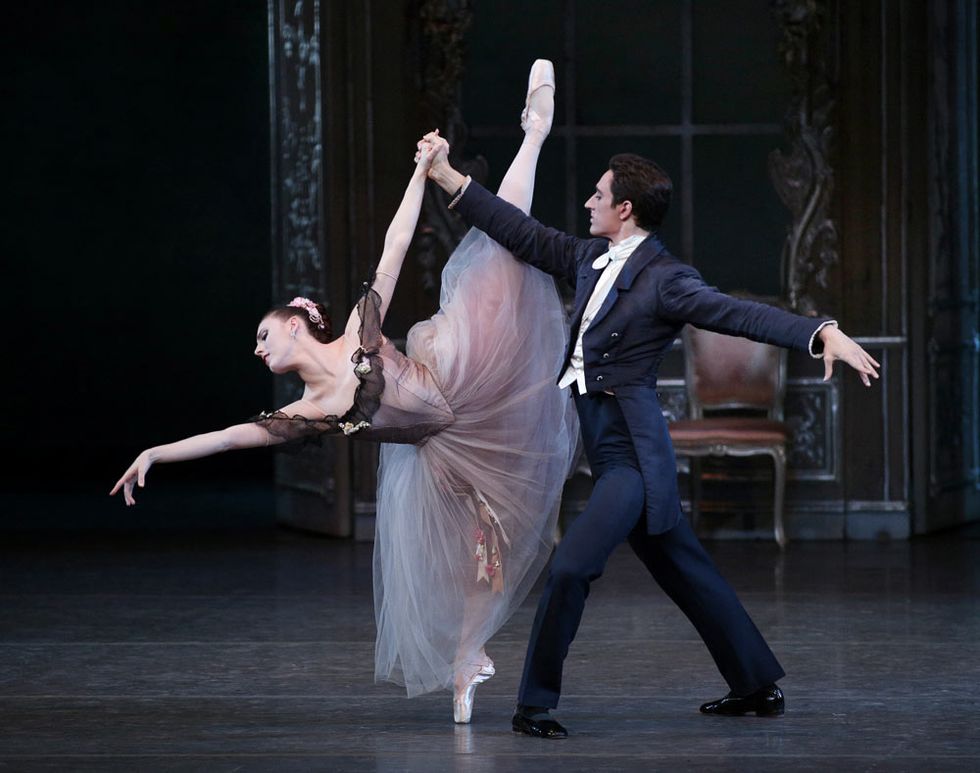 Tiler Peck and Justin Peck.
I'm a New York City Ballet girl through and through, and right now I'm obsessed with the company's two (unrelated) Pecks: principal Tiler Peck and soloist/choreographer Justin Peck. Not that either of them are all that new to the scene, but have you seen what they've been up to recently? In addition to being a gorgeously musical ballerina, Tiler held her own with jookin' star Lil Buck at the Vail International Dance Festival last weekend. And Justin's kinetically geometric, corps-centric ballets have been wonderful showcases for some of NYCB's most exciting young dancers. —Margaret Fuhrer, associate editor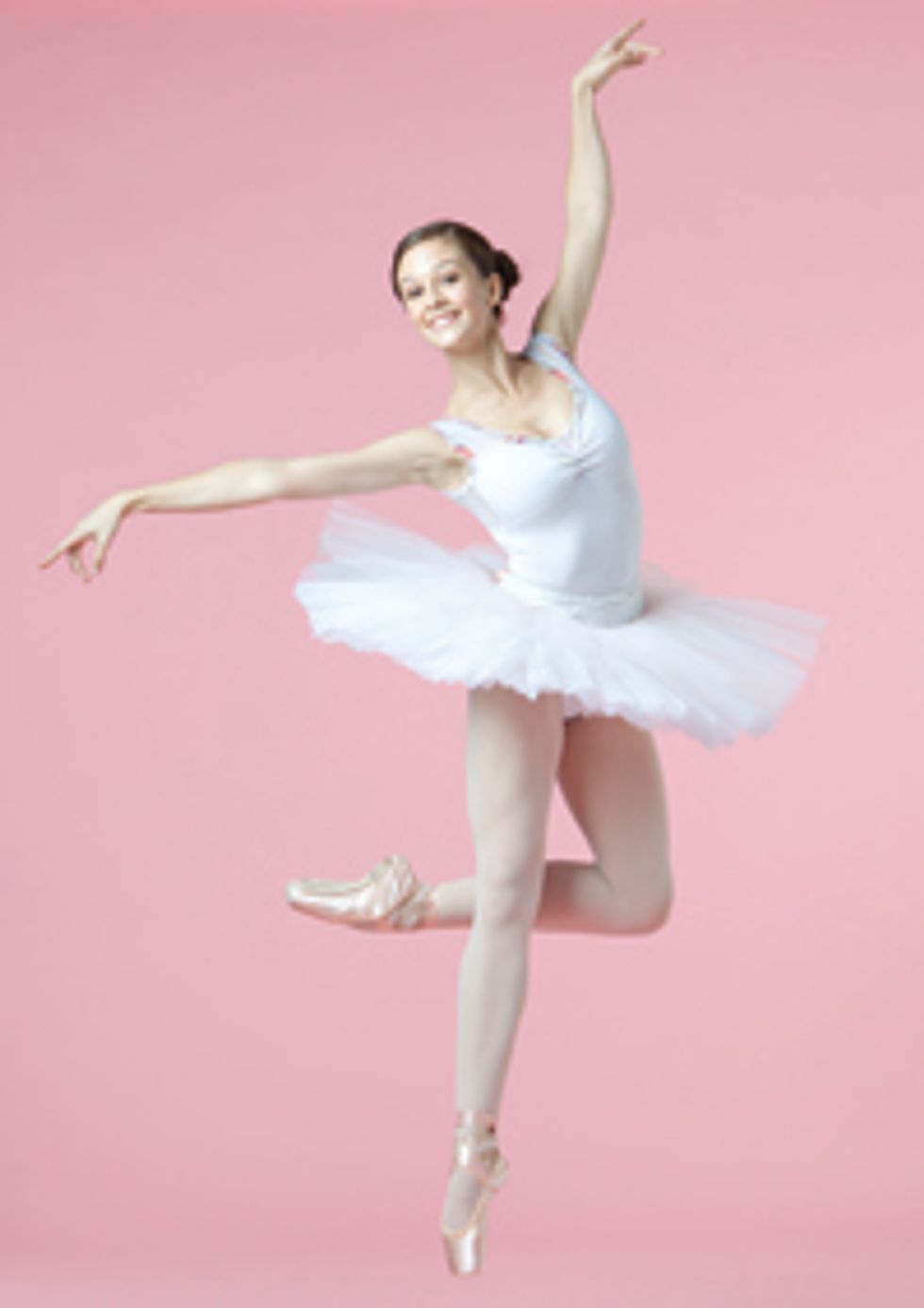 Lauren Lovette.
Every time I open a New York City Ballet program and see the name Lauren Lovette, I get giddy with excitement. Lauren was featured on the September 2010 cover of DS when she was just a NYCB apprentice, and I remember thinking she was so sweet, down-to-earth and drop-dead gorgeous at her shoot. Now a soloist, I can't take my eyes off her whenever she's onstage. She has stunning technique and an almost addictive performance quality—I just can't stop watching her. —Michael Anne Bailey, assistant editor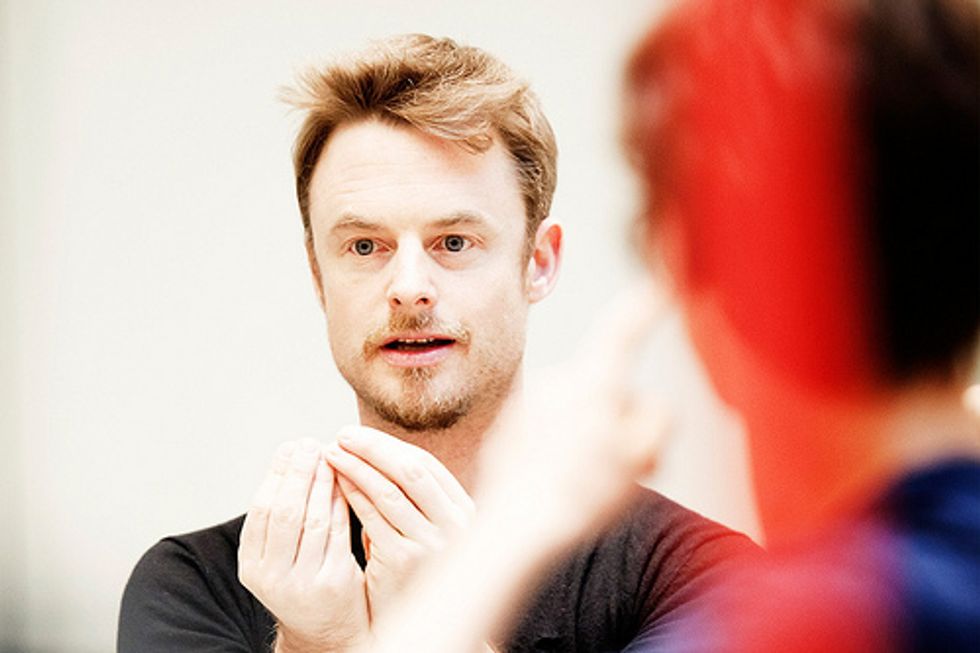 Christopher Wheeldon.
Right now, I am obsessed with Christopher Wheeldon. His choreography is incredibly musical and romantic, and he creates shapes out of his dancers that I've never, ever seen before. Oh yeah, and his Carousel (A Dance) is set to my most favorite music of all time: "The Carousel Waltz"! —Helen Hope Rolfe, DS intern
Now it's your turn. Tell us which dancers and choreographers you're currently loving in the comments section below. You may just see them in DS!