Misty Copeland Will Be a "World of Dance" Guest Judge
Jayme Thornton
We already know that Misty Copeland—who needs no introduction, but OK: American Ballet Theatre principal, trailblazing role model, all-around superstar—is an excellent dance show judge. Her turn on the "So You Think You Can Dance" judging panel back in Season 11 impressed dance fans everywhere. Obviously any professional dancer is going to have a leg up (sorry) when it comes to critiquing technique, but Copeland's feedback on "SYT" was particularly smart, incisive, and illuminating. (Remember when she told Rudy to think of his legs as tree trunks rooted in the ground, so he could better hold up the "flowers"—aka his partner?)
That's why we're very excited to report that Copeland is putting her judges' hat on again, this time for NBC's "World of Dance."
---
Copeland will join Jennifer Lopez, Derek Hough, and Ne-Yo at the judges' table for the July 18th and July 25th episodes of the show. That's "The Cut" round of the competition, when more than half of the remaining acts will be sent home. It's good to know that a true pro will be helping the panel make what are sure to be, based on the excellence we've seen so far on "WOD," some very tough decisions.
And for the record, we'd also love to see Copeland back on "SYT." The more of her wisdom she can share with the dance world, the better!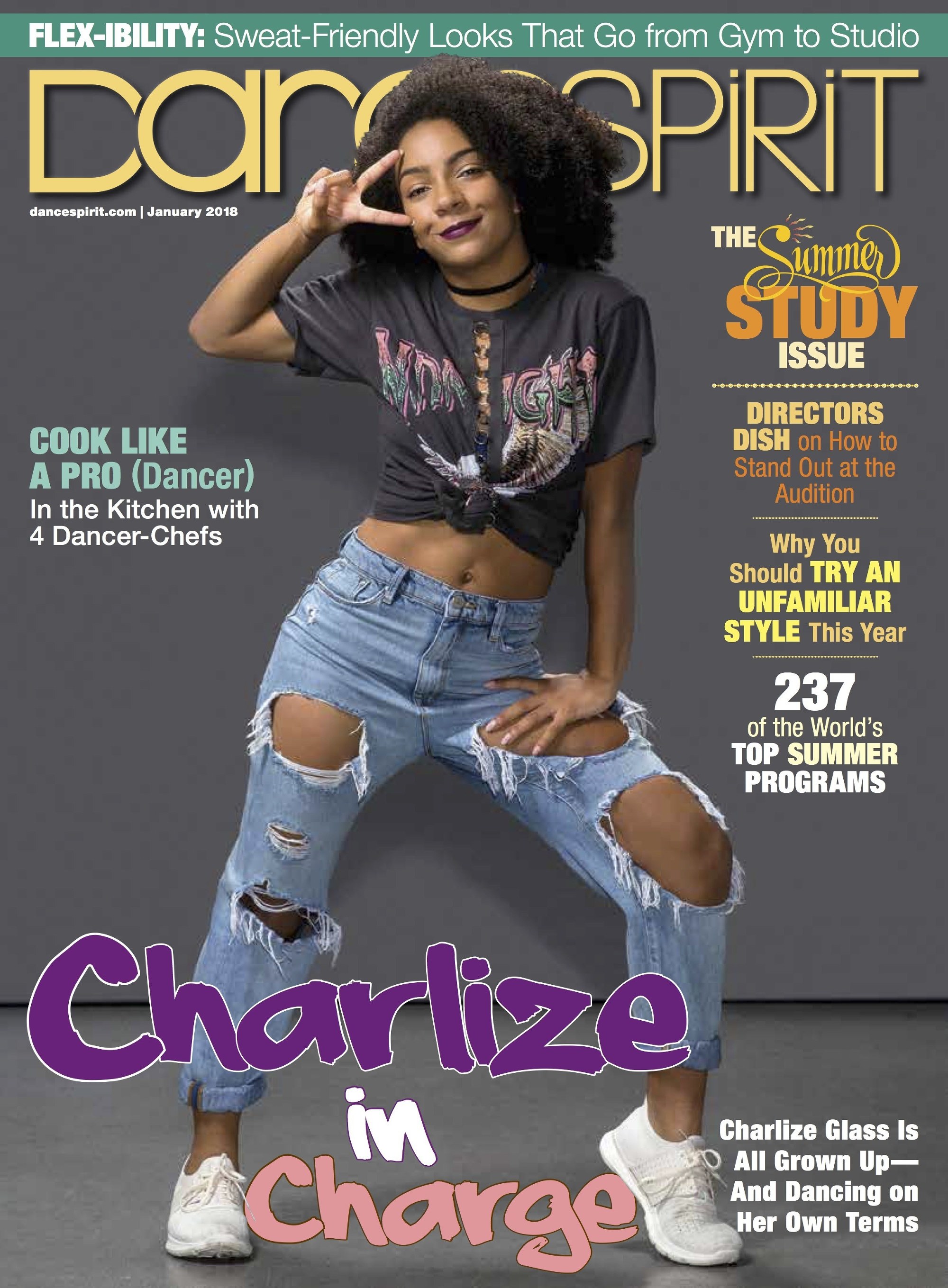 Get Dance Spirit in your inbox