Feb. 08, 2019 12:42PM EST
5 Pros on Their Most Disastrous Audition #Fails
Darius Hickman and Magda Fialek performing on "So You Think You Can Dance" (Adam Rose/FOX)
With every audition comes its fair share of nerves. The stakes are high, and dancers strive for perfection. But even pros with super-successful careers make mistakes. These five dancers tell us all about their biggest audition mishaps—and how they pushed through.
---
RENA BUTLER, Hubbard Street Dance Chicago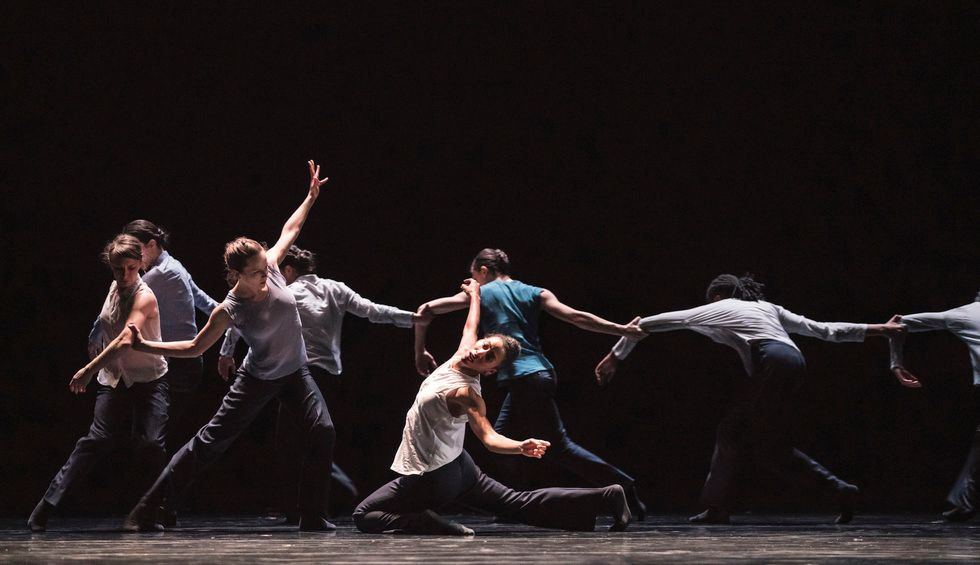 Rena Butler (center) in "Grace Engine," by Crystal Pite (Todd Rosenberg, courtesy Hubbard Street Dance Chicago)
"When I auditioned for Hubbard Street, the first round of ballet was at 8:30 am. I had just gotten off a flight from Slovenia around midnight the night before, and to make matters worse, I hadn't taken a classical ballet class in almost five years. So I took about four espresso shots just to feel like I was halfway human. I remember feeling OK for the first half of class, but then when petit allégro came, I just couldn't pick up the combination. Everyone was jumping around me, and I was stumbling over my own feet. The director just kind of looked at me, so I stopped in the middle of the room. In the haze of panic, I walked off, corrected myself, and went back to do it with another group. When the audition was over, I was sure I wasn't going to get the job. But then, I did."
IDA SAKI, freelance contemporary dancer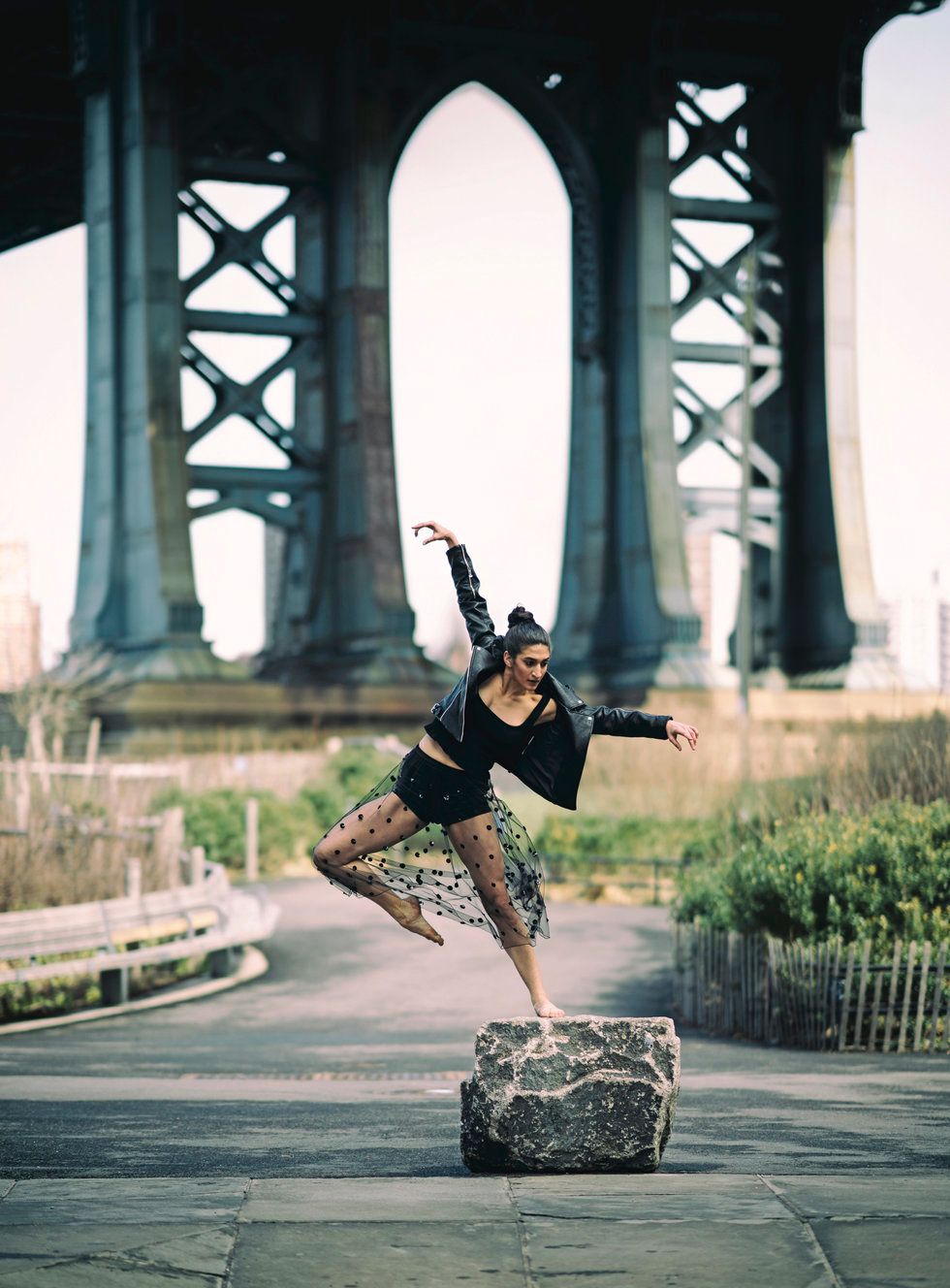 courtesy Saki
"When I auditioned for Moulin Rouge!, they asked us to dress like characters in the show. I wore this big skirt and fishnet tights, but my heel kept getting caught in the skirt. I said to myself that it'd be fine, that I looked like the character, and that's all that mattered. But as I was dancing in my group, it happened again, and I had to do the entire combination with the skirt stuck on my heel—so stuck that I couldn't even lift my leg! All I could think was 'Oh God, oh God, oh God.' I was freaking out, but I just kept going and laughed it off. I had so much fun in the audition that the experience didn't end up being about my skirt. I loved the dance we did, the energy in the room, and working with the choreographer. Looking back, the whole mishap was so small in comparison to everything else that surrounded it."
HANNAH SHANKMAN, Broadway dancer, "Wicked"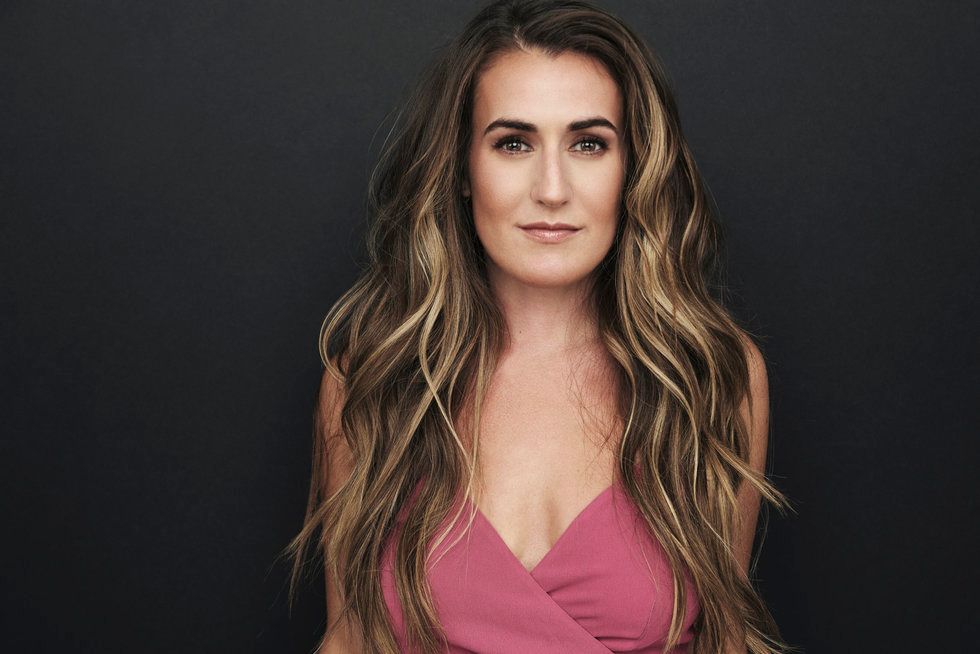 Justin Patterson, courtesy Shankman
"There was an audition I went to right after graduating from University of Michigan where I lost my sheet music. I had to reprint it quickly, not realizing it was in the wrong key! I got into the audition and was extremely confused. The version I had printed out did not sit well with my voice. I started panicking, but I tried to stay calm and finish the song as best I could. When I didn't get called back, I looked at the music and told myself I would never rush again. I would always double-check to make sure everything was right."
LAURA TISSERAND, principal, Pacific Northwest Ballet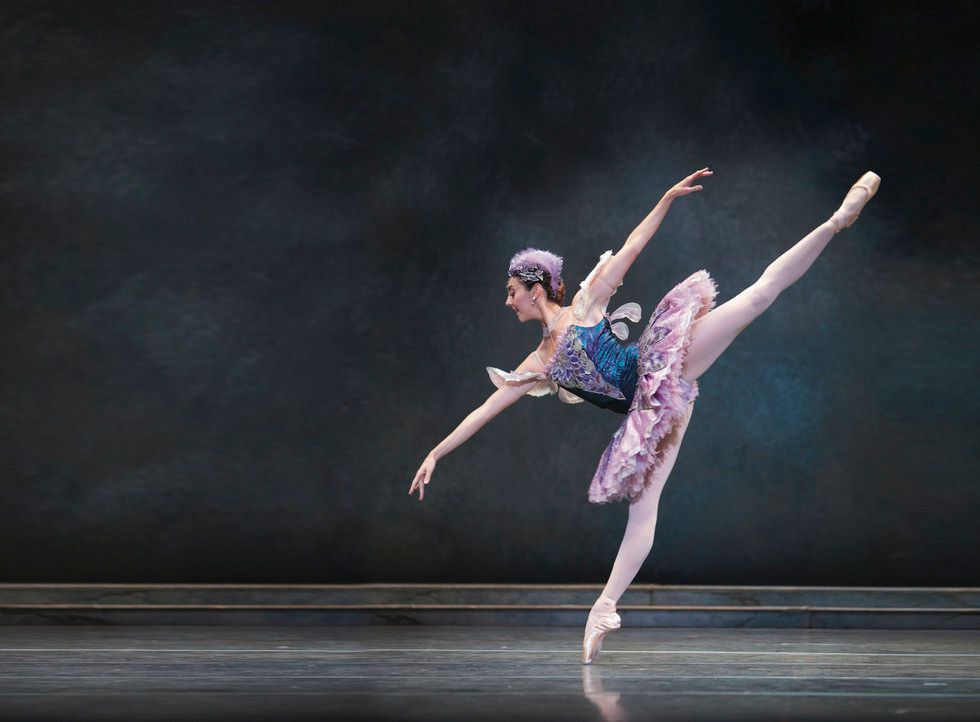 Tisserand in Ronald Hynd's "The Sleeping Beauty" (Angela Sterling, courtesy Pacific Northwest Ballet)
"When I was a young corps dancer, I got the opportunity to learn and audition for a principal part in a more modern ballet. I was nervous enough just being in the back of the room trying to pick up choreography that was foreign to my body at that time. But then the real nerves hit me when it came time to execute it one by one. The music started and immediately my mind went blank. Panic set in as I frantically looked around the room for help. I locked eyes with our ballet mistress as she tried to discreetly show me the steps to no avail. Luckily the choreographer was understanding and gave me a chance to gather my thoughts and redeem myself, but I will always remember this as one of the most embarrassing moments of my career."
DARIUS HICKMAN, contemporary dancer, "So You Think You Can Dance" Season 15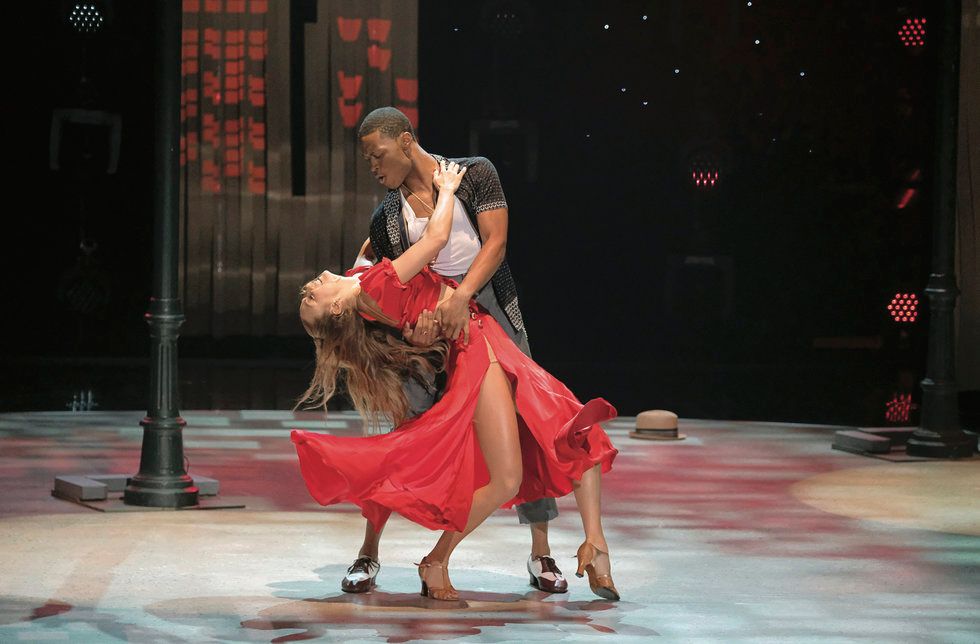 Darius Hickman and Magda Fialek performing on "So You Think You Can Dance" (Adam Rose/FOX)
"During a live-audition show of 'So You Think You Can Dance,' I dropped Magda Fialek on her tailbone. I was supposed to flip her over my head, but all the hair and our costumes blinded me. I'm not sure if the judges saw it because they didn't comment on it, but it went on the internet instantly. The funny thing was I honestly didn't fully realize it had happened until after people started commenting on it. They were all saying, 'You dropped her!' so I went and looked. I was so worried she was going to be injured because of me. She ended up being fine, but the fall was definitely hard!"
A version of this story appeared in the February 2019 issue of
Dance Spirit
with the title "Audition #Fails."
Related Articles Around the Web
From Your Site Articles
Dancer to Dancer
Jun. 15, 2019 10:12AM EST
(From left) Darriel Johnakin, Diego Pasillas, and Emma Sutherland (all photos by Erin Baiano)
Congratulations to Dance Spirit's 2019 Cover Model Search finalists: Darriel Johnakin, Diego Pasillas, and Emma Sutherland! One of them will win a spot on Dance Spirit's Fall 2019 cover. Learn more about the dancers on their profile pages, and then vote for your favorite below. You can vote once a day now through July 15.
We also want you to get social! We'll be factoring social media likes and shares into our final tallies. Be sure to show your favorite finalist some love on Facebook, Instagram, and Twitter, sharing their profile pages and using the hashtag #DanceSpiritCMS.
Cover Model Search
Jun. 13, 2019 02:20PM EST
Photo by Erin Baiano
Imagine attending American Ballet Theatre's prestigious NYC summer intensive, training among classical ballet legends. Imagine taking the stage at New York City Dance Alliance Nationals, competing against some of the country's best contemporary dancers. Now, imagine doing both—at the same time.
Welcome to Madison Brown's world. This summer, she's in her third year as a National Training Scholar with ABT, while also competing for NYCDA's Teen Outstanding Dancer title. (She's already won Outstanding Dancer in the Mini and Junior categories.) The logistics are complicated—ABT's five-week intensive overlaps with the weeklong NYCDA Nationals, which translates to a lot of cabs back and forth across Manhattan—but Maddie is committed to making the most of each opportunity. "I love contemporary and ballet equally," she says. "While I'm able to do both, I want to do as much as I can."
Maddie has an expressive face, endless extensions, and a quiet command of the stage. She dances with remarkable maturity—a trait noted by none other than Jennifer Lopez, one of the judges on NBC's "World of Dance," on which Maddie competed in Season 2. Although Maddie didn't take home the show's top prize, she was proud to be the youngest remaining soloist when she was eliminated, and saw the whole experience as an opportunity to grow. After all, she's just getting started. Oh, that's right—did we mention Maddie's only 14?
Cover Story
Jun. 16, 2019 07:00AM EST
Corbin Bleu in rehearsal for "Kiss Me, Kate" (Jenny Anderson, courtesy Roundabout Theatre Company)
If you're a hardcore Broadway baby, today is the worst Sunday of the year. Why, you ask? The Tony Awards were last Sunday, so basically there's nothing to look forward to in life anymore—no James Corden being James Corden, no teary acceptance speeches from newly minted stars, no thrilling excerpts from the hottest new shows. Oh yeah, and there are 50 more Sundays to go before our humdrum lives are once again blessed with the next annual iteration of Broadway's biggest night.
Musical Theater